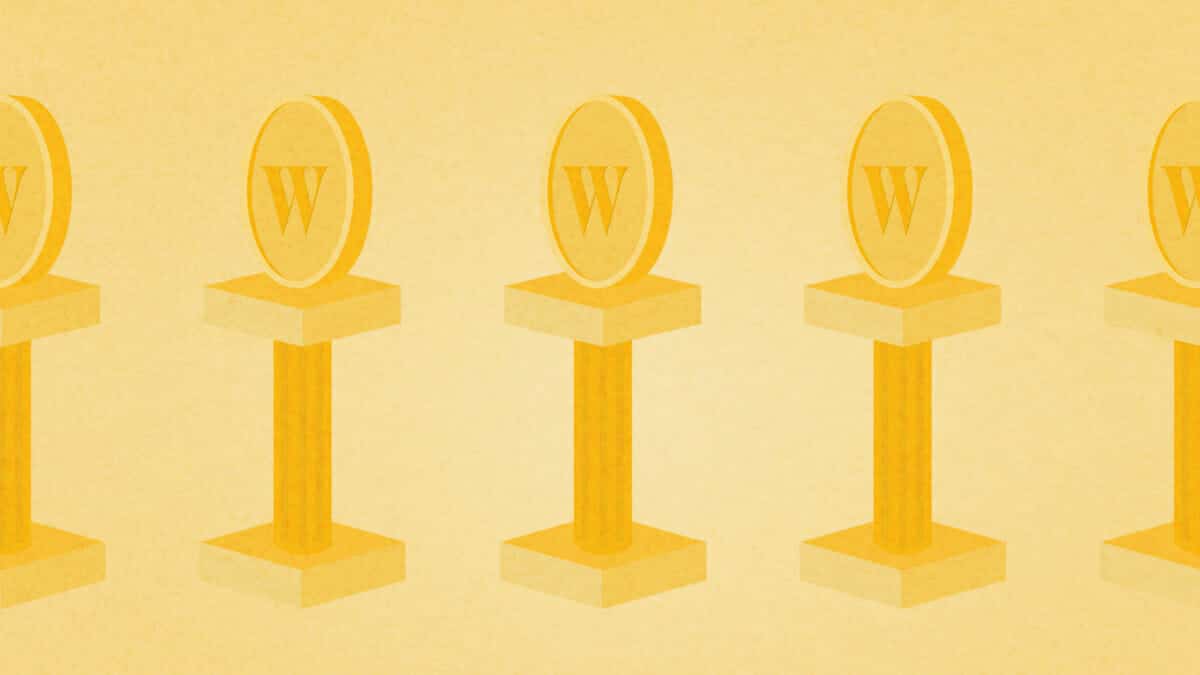 Wealthsimple is a digital investment manager sometimes referred to as a Robo-Advisor. They are a service focused on making "investing easier for millennials." A key differentiator for them is their portfolio review service that allows you to talk to real experts about your investments.
Open an Account
Table of Contents
Wealthsimple Review – A Chat with CEO Michael Katchen
We love robo-advisors, and lots of other investors do too. But admittedly, robo-advisors are missing that personal touch some investors prefer. We found the best of both worlds in Wealthsimple. This is our Wealthsimple review along with a chat with CEO Michael Katchen.
Ancestry and Investing
Michael joined 1000 Memories soon after the company was founded in 2010. It was a site that allowed people to organize and share old family photos and memories and to create family trees. in 2013 the company was sold to Ancestry.com.
When the business was sold, Michael's coworkers came to him for advice on how to invest the money. He had been investing for years and believed that managing your own money was possible and pretty straightforward. He shared his method with his friends.
It wasn't quite easy enough for them. They wanted someone else to do the work of investing for them. With a small pool of ready-made customers, Michael decided to start the Canadian fintech company Wealthsimple. He set out to create a Vanguard for millennials and make investing simple and straightforward.
The Human Component
The whole point of Robo-advisors is to take humans largely out of the process. Most don't offer tailored investing advice. Wealthsimple does offer that. The company is a hybrid of traditional financial advisors and Robo-advisors.
The more money you have invested with Wealthsimple, the more services you can access but anyone with an account can call and have their financial questions answered.
Get our best money lessons:
Take the Emotion Out of Investing
Investors are often their own worst enemies. The market falls and people panic and start selling. Buy and hold always wins when it comes to investing. Ignorance helps stoke the fear that causes investors to make poor decisions.
Wealthsimple combats that by teaching their clients the basics of good investing; start investing early, contribute to your investment accounts regularly, and make sure your investments are diversified.
When investors are successful, the company they invest with is successful too, so Wealthsimple wants to help create educated, successful investors who make decisions based on information and not based on fear.
Wealthsimple Review
As Michael explained, educating customers is a critical component of Wealthsimple's business. And that is evident all over the site.
Right on the front page is a slider you can play with to see how much your money will grow when you start with $X and invest $X each month. You can set up an auto-deposit every month, so you don't even have to think about investing, it just happens.
Fees
The fees are right on the front page too, so you don't have to hunt around for them as you do with some other investment companies. There are two tiers, and you can see what features come with each. For those investing between $0-100,000, the fee is 0.5%. If you have less than $5,000 invested, the first year is free. For those with accounts higher than $100,000, you can open a Wealthsimple black account it's 0.4%.
To qualify for unlimited personal advice at Betterment, there is a $250,000 account minimum, and the fee is 0.50%.
Portfolio Type
The educating continues on the Details page. They invest your money across the entire stock market using Exchange Traded Funds (ETFs). This lowers your risk by taking advantage of market diversification. They will build you a custom mix of investments for a risk level you're comfortable with and diversify your investment portfolio.
There is a graph that shows a typical investment portfolio. You can click on "Conservative," "Balanced," or "Growth" to see how that changes your portfolio.
They base their investments on Modern Portfolio Theory which shows that when investments are diversified, the risk is minimized and returns are maximized. Research has proven that passive investing using a diversified portfolio beats active investing 96% of the time. They also offer a dividend reinvesting program.
If you have social concerns when you invest your money, Wealthsimple offers socially responsible investment portfolio options that include investments in companies with low carbon exposure, cleantech innovators, and companies that promote affordable housing.
Portfolio Review
If you have investments in other companies, Wealthsimple offers a free Portfolio Review service. They will evaluate your other accounts for fees, tax minimization, and diversification. If you find that you are paying too much for your current company and want to transfer the money to Wealthsimple, they will cover any transfer fees that company will charge you.
Security
Your money is safe with Wealthsimple. They are backed by Power Financial Corporation, so the company is not going to suddenly disappear one day. The site is encrypted, and each account is SIPC insured for up to $500,000.
Account Types
There are a few account types. Personal is the most popular account and aimed at building long-term wealth. You can contribute and withdraw as much as you want with no restrictions.
Opening an Account
There are three easy steps to open you Wealthsimple account.
Provide general information, whether you live in the United States or Canada, the reason you're investing, your income, your net worth. You can choose a socially responsible portfolio or a traditional one.
You will see the portfolio types, Conservative, Balanced, and Growth and the asset mix of each. Conservative is 65/35 stocks/bonds. Balanced is 50/50, and Growth is 80/20.
You choose one that fits your situation and then create your account.
Sign the Investment Management Agreement with your electronic signature.
Enter your banking information. It takes about five business days for your account to go live.
 Pros
There is a lot to like about Wealthsimple. The whole reason LMM was started was to educate people about money and investing. That Wealthsimple puts a lot of emphasis on teaching their customers is a big pro.
Taking the emotion out of investing can be hard. The personal advice users can access goes a long way to helping talk people down when they are about to make a decision based on emotion.
Ethical investments are another big pro. Divesting is a powerful tool, so you want to be sure your money is not going to companies with practices that you don't agree with.
We have recommended Betterment to a lot of you, but our Canadian listeners didn't have that option. Happily, we can now recommend Wealthsimple to them. The company is based in Toronto Canada.
The Portfolio Review service is a nice perk, and if based on the results, you want to transfer your money to Wealthsimple, they will cover the fees your current provider may charge for doing so.
Other Robo-advisors offer no minimum accounts, but not all of them do. Wealthsimple does, so that's a pro. If you have more than $100,000 invested with Wealthsimple one of the perks is airport lounge access, a nice thing to have if you travel at all. They also offer financial planning with one of their investment advisors.
Tax loss harvesting is also available at this tier. The algorithm will lower your capital gains taxes by selling securities at a loss and re-buying similar ones.
You don't have to have an account to read the online magazine Wealthsimple publishes, so we aren't listing it as a pro but as a neat perk for anyone. There are some great articles on the site including an interview with Anthony Bourdain where he explains that is never too late to get your finances together. Hairdresser Chris McMillan explains how he stopped living paycheck to paycheck.
Cons
Weathsimple has competitive fees, but they don't have the lowest fees in the industry. Not all of the lower cost advisors offer the personal attention that Wealthsimple offers its customers though so that may be something you think worth paying extra for.
Bottom Line
Wealthsimple doesn't have low fees , but fees don't matter if you're too afraid to invest. For those afraid to leap investing, the fact that they can get some guidance when they invest with Wealthsimple might be the final push they need. And investing with slightly higher fees is still better than not investing at all.
Show Notes
Apex Predator: A farmhouse ale.
Wealthsimple: Use this link to get up to your first $10,000 of investments managed free with no fees for the first year! Offer ends April 30, 2017.