I'm sure you'd agree that Ally Bank has grown into a major player in the financial services industry. Headquartered in Detroit, Michigan, they started as the General Motors Acceptance Corporation (GMAC) in 1919, providing automotive financing.
Since then, they've changed their name and expanded their services to include home loans, online banking, and, most recently, investing. Ally Invest has grown to hold $7.1B in assets with over 336,000 funded brokerage accounts.
They're praised for their low-cost products and commission-free trading.
But is Ally Invest worthwhile compared to other online brokers?
This Ally Invest review examines who they are, what they're selling, and whether you should open an account.
Ally Invest: Who Are They?

Before Ally included a brokerage service offering, they were resigned to car financing, mortgage loans, and online banking.
That all changed when they acquired TradeKing in 2016. TradeKing's platform integrated with Ally's, which became Ally Invest.
The merger meant Ally could offer a broader range of financial products, letting you house both your banking and brokerage accounts under one roof.
Key features include:
Self-directed and managed portfolios
Commission-free trades on U.S. listed stocks and ETFs
In-depth market research and trading tools
Commission-free options trading and $0.50 per contract
No account minimums for self-directed brokerage accounts
Individual and joint taxable, IRAs, custodial, and Coverdell savings accounts
Ally Invest Alternatives

Minimum Investment:
$0
Management Fees:
0.30% advisory fee for non-cash-enhanced portfolios
Promotion:
$50 - $3,500 cash sign-up bonus
Tax Loss Harvesting:
No
Portfolio Rebalancing:
Yes
Assets Under Management:
$7.1B
Minimum Investment:
$0
Management Fees:
$0, $5 Gold monthly subscription
Promotion:
Get a free stock
Tax Loss Harvesting:
No
Portfolio Rebalancing:
No
Assets Under Management:
10 million users, company valued at $7.6 billion
Minimum Investment:
$0
Management Fees:
0.35% - 1.05% advisory fees
Promotion:
Open Your Account
Tax Loss Harvesting:
No
Portfolio Rebalancing:
Yes
Assets Under Management:
$2 trillion
Whether you're looking to fund an IRA, invest in a mutual fund, or take advantage of its robust selection of trading tools, Ally Invest has a little something for everyone.
Features
Self-Directed Trading, Investment Choices & Commission-Free Trades
If you're a hands-on investor, this is for you. Ally Invest offers commission-free trades on U.S. listed stocks, ETFs, and options trading (only $0.50 per options contract).
You can choose between thousands of stocks, ETFs, and mutual funds. The bulk of securities found on Ally's platform include Vanguard, iShares, Wisdom Tree, and GlobalX.
Caveat: Ally Invest charges a $9.95 commission on all mutual funds. Only commission-free ETFs, stocks, and options trading is available.
You'll also be able to trade both equity and index options along with fixed income securities, including:
Corporate
Agency
Treasuries
Municipals
Strips & zeros
New issues
Intelligent Trading Tools
Watchlists. Track real-time market data, create custom watchlists and set up price alerts on security groups of your choosing.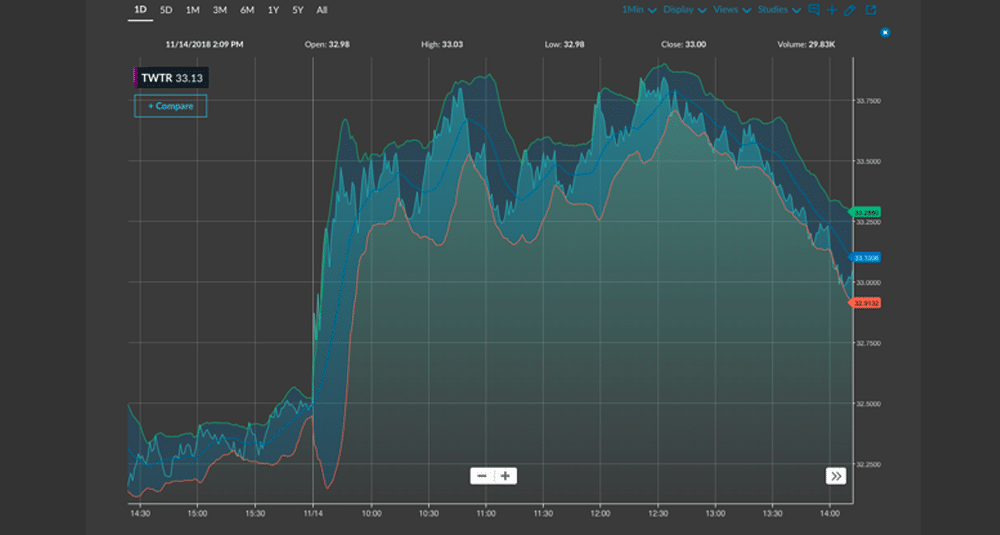 Streaming Charts. View up to eight interactive chart types while gaining access to 36 drawing tools. You can analyze stock, ETF, and index performance through settings configured to your exact preferences.
Probability Calculator. Measure the volatility of every trading decision. Are the choices you're making optimal? This tool crunches the numbers to help you avoid selecting the wrong option.
Profit/Loss Graph. Analyze your trade's potential, volatility, and its likely outcome.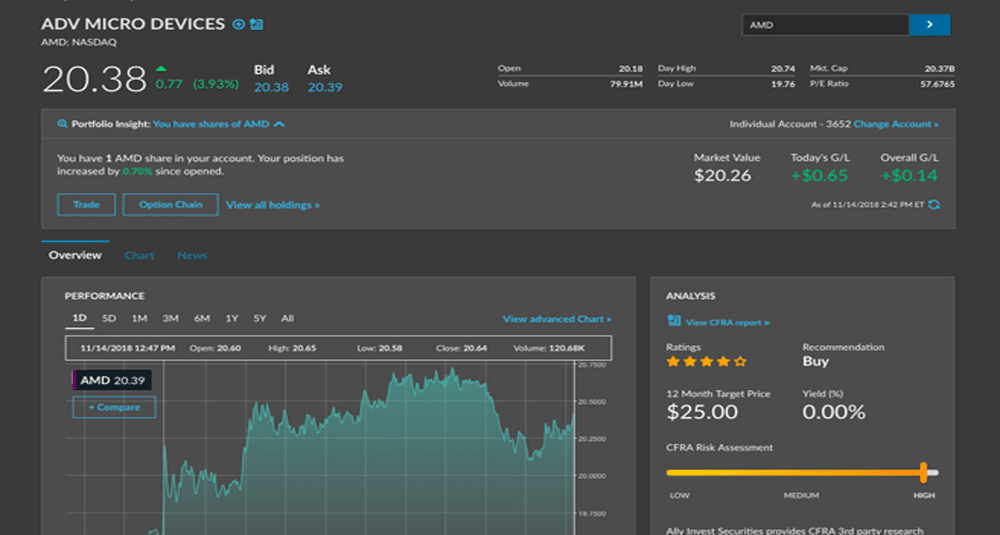 Research and Market Data. You'll get stats and metrics on the companies that matter most to you. The tool also features high/low prices, dividend rates, news, and peer performance comparisons.
Mobile Trading. You're not bound to your desktop with Ally Invest. Gain instant market access with the mobile app. Receive news updates and place trades anytime.
Options Chains. Get a bird's eye view of available trades you'd like to make and place them.
Commission-Free Options Trading with 50 Cent Contracts
Ally Invest's $0.50 options contract undercuts most discount brokers, including Charles Schwab ($0.65 per contract), TD Ameritrade ($0.65 per contract), and Merrill Edge ($6.95 commission fee and $0.75 per contract).
Both beginner and expert options traders will benefit from Ally's trading playbook.
The platform is a tiered structure based on your knowledge level and experience.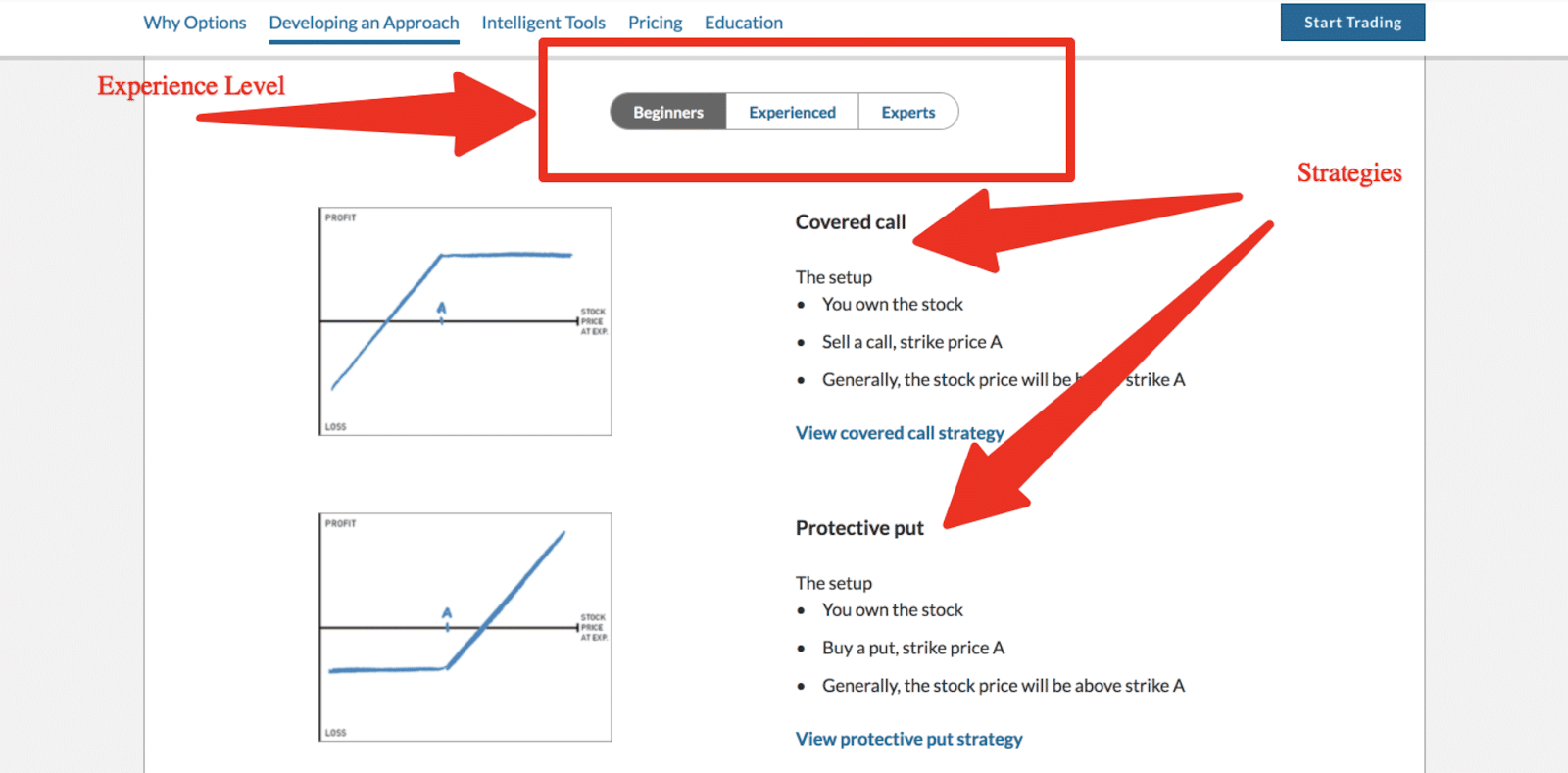 Ally boasts a trading strategy for every skill set.
Tweet This
Forex Trading Platform
The foreign exchange (forex) market is huge. It's the largest and most widely-traded market in the world. Trillions of dollars exchange hands daily.
With Ally, you can trade up to 50 currency pairs including, silver and gold. You'll gain access to a wide selection of educational material and research, analysis, and trading tools.
If you're new to forex trading, you can create a practice account to decide if it's the right choice for you.
The minimum deposit needed is $250, but Ally recommends $2,500 to take full advantage of the platform's benefits.
Managed Portfolios
Cash-Enhanced Portfolios
If you're a hands-off investor, this option will make the most sense. For a $100 minimum investment, you can get started. This managed portfolio carries no advisory fees, annual charges, or rebalancing fees.
However, 30% of your portfolio is set aside in a high-interest-earning cash account with a 1.80% APY. While Ally will rebalance your portfolio for you, the portfolio maintains a 30% cash cushion.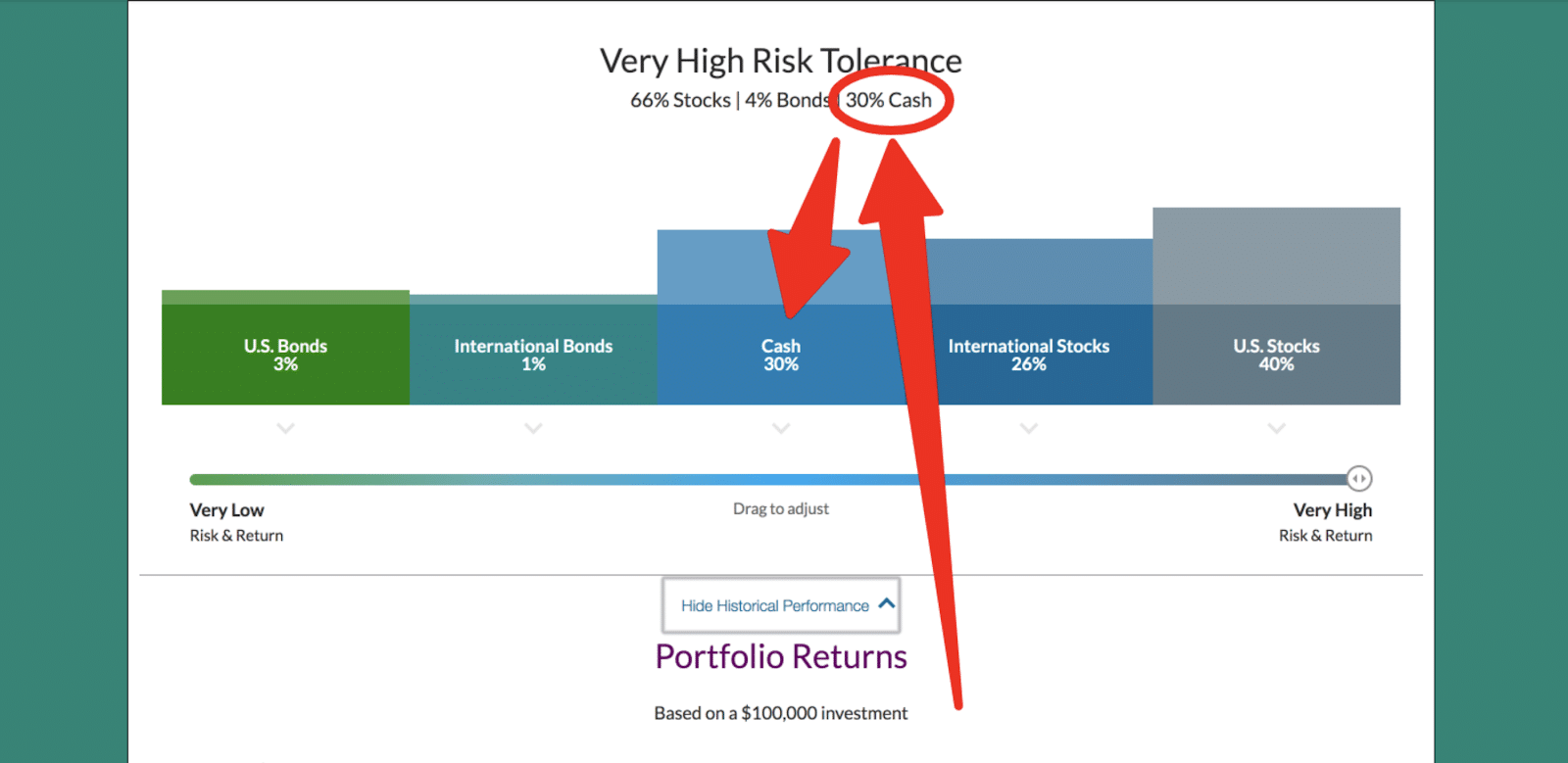 This is the allocation I got when answering their investor profile questionnaire. Notice even with a very high risk tolerance, only 66% of my portfolio is holding stocks.
Low Cash Allocation Portfolio
If that idea doesn't particularly thrill you, consider their lower cash allocation portfolio. You will pay a 0.30% advisory fee, but your cash holdings will be substantially less.
This could boost your returns long-term as you won't experience a significant cash drag as more of your money will be sitting in the stock market, earning compound interest.
Consider the difference:
For example, if your starting account balance is $1,000 and carries a 0.30% advisory fee, that's only $3 (plus whatever costs the funds carry themselves).
If you're creating a cash-enhanced portfolio with a starting amount of $1,000 and 30% is set aside as a cash buffer, that's $300.
Portfolio Types
When constructing your portfolio, you'll have four options:
Income: The most conservative of the bunch, this one offers steady dividend yields while maintaining a low-risk position. Ideally suited for retirees (or early retirees).
Tax Optimized: If you're in a higher tax bracket and hold assets in a non-retirement account, Ally Invest places securities that are taxed at lower rates. For example, municipal bonds will go here as they're exempt from federal income taxes.
Core: Your foundational portfolio consisting of domestic and international equities and fixed income securities. It's custom-built to your risk profile ranging from conservative to aggressive.
Socially Responsible: If you care about helping the planet while making money, this portfolio will appeal to you. SRI portfolios choose securities based on their environmental, social, and governance footprint. Invest in companies that are improving our world through diversification in the workplace, ethical business practices, or lowering its carbon footprint.
Each portfolio type lets you invest in either a cash-enhanced or lower cash allocation portfolio.
This online brokerage is best described as a robo-advisor with a human touch. A team of humans selects the specific funds found in your portfolio and monitor it 24/7 through its use of smart technology.
Your portfolio is rebalanced as needed, and you can check its progress anytime with its suite of digital tools.
When opening your Ally Invest account, the amount of risk you assume depends on how you answer their investor questionnaire risk profile. You tell them your goals and they'll suggest a portfolio type to match.
Ally Invest
Ally Invest offers commission-free trading on all U.S. listed stocks, ETFs, and options. Its investment products are many, including self-directed brokerage accounts, IRAs, managed portfolios, margin accounts, and forex trading.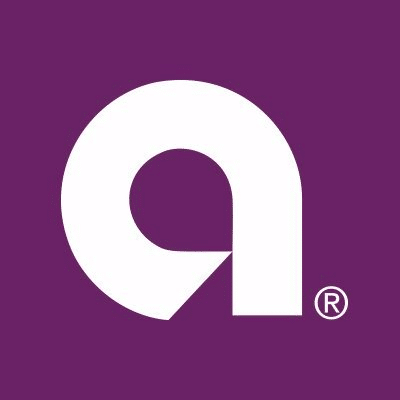 Self-Directed and Managed Account Types
Ally Invest has a suite of account options depending on your situation and investment goals. The accounts supported include:
Individual and joint taxable
Rollovers
Custodial
Coverdell Education Savings Account
Beneficiary Roths and Traditional IRAs
You can also fund an Entity Account, which provides even more investment options. Your choices are:
If you prefer to build a portfolio yourself, Ally Invest leaves you with an ample selection. You can fund a self-directed brokerage account of your choosing and manage your money while sidestepping advisory fees.
Margin Accounts
Margin accounts are available on Ally's platform and require a $2,000 minimum to open. Its interest rates are tiered:  
The higher the balance, the lower the interest rate.
Rates range from 5% ($1M balance) to 9.50% ($0 – $9,999 balance). You can borrow up to 50% of your account's value, but that number will vary based on the security type.
Minimum Deposits and Fees
$0 for self-directed brokerage accounts
$2,000 for margin accounts
$100 for managed portfolios
$250 for Forex trading
Ally Invest's platform is low cost, but there are still a few fees to be mindful of when using its services. A few fees to be aware of:
Advisory fee: 0.30% on all non-cash-enhanced managed portfolios. All cash-enhanced portfolios carry no advisory fee, but you must hold 30% of your portfolio in cash at all times
IRA: $50 transfer fee and $25 closure fee
Mutual funds: $9.95 commission fee on purchases and sales
Bonds & Treasuries: $1 per bond with $10 minimum per transaction
Low-Priced Securities: Stocks priced less than $2 will cost $4.95 per trade
Security: Is Your Money Safe?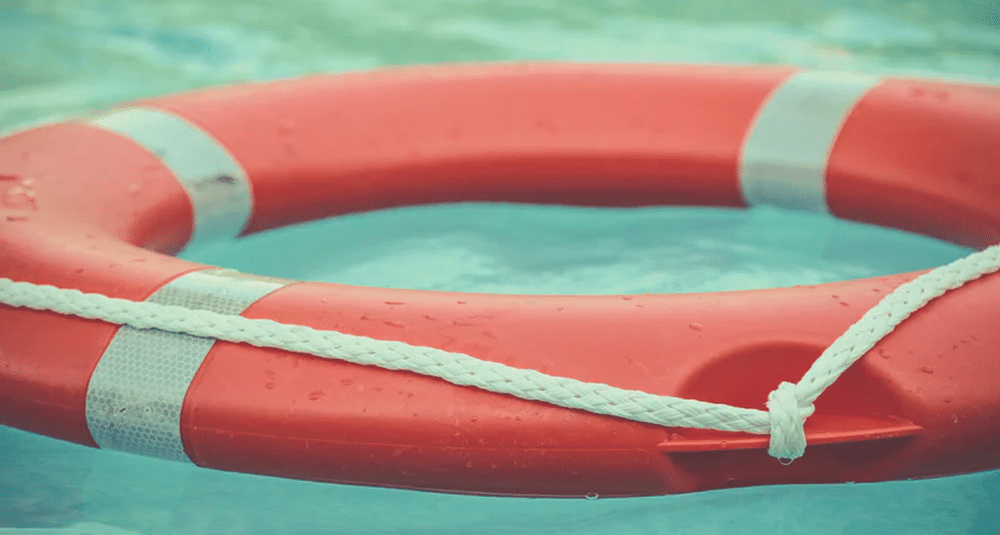 Ally Invest Securities, LLC, belongs to the Securities Investor Protection Corporation (SIPC) and provides account protection up to $500K (including cash claims up to $250K).
Their clearing firm, Apex Clearing, bought an additional insurance policy through a group of London Underwriters to supplement SIPC protection up to $150M.
Both Ally Invest Securities LLC and Apex Clearing are members of FINRA and SIPC.
Additional Perks and Guidance
Promo
You can earn up to a $3,500 cash bonus when opening an Ally Invest self-directed account. The minimum deposit is $10,000. It's a tiered structure. For example, funding an account with $10,000 earns you $50 while funding an account with $2M earns you $3,500. The higher your initial deposit, the higher the cash bonus.
Transfer Fee Reimbursement
When you transfer an existing brokerage account to Ally Invest, you can earn up to a $150 reimbursement on a one-time transfer of $2,500 or more.
Maxit Tax Manager
While Ally doesn't include features like tax-loss harvesting, their third-party service, Maxit Tax Manager, helps you weigh the tax implications of your investment choices.
If you're doing any trading, it will also account for corporate events like mergers, stock splits, wash sales, and spin-offs.
Customer Support
While Ally doesn't have a physical branch office, you do have 24/7 access to its customer support team via phone, email, and chat.
Who Should Use Ally Invest 
Ally Invest appeals to both beginner and seasoned investors alike.
Active Traders will enjoy the platform's robust suite of trading and charting tools while enjoying $0 trading commissions.
DIY investors will appreciate the self-directed brokerage account option. You have the choice to bypass its managed portfolio and fund your investment account the way that makes sense for you.
Hands-off investors can easily create a managed portfolio with the option to use either the cash-enhanced or low-cash allocation method. Ally's team will create a portfolio for you based on your investment goals. Because of the ample amount of educational resources on the site, beginner investors should have no trouble getting started either.
Is Ally Invest Worth It? 
Pros
Commission-free U.S. stock, ETF, and options trading
No minimum deposit for self-directed brokerage accounts
Substantial selection of trading tools
Ease-of-use platform with 24/7 customer support 
Ample amount of investment choices and account types
Cons
Mutual funds carry a $9.95 commission on trades
$0 advisory fee only applies to cash-enhanced portfolios
Practice accounts only available with forex trading
No physical branches
Bottom Line
Ally Invest's low fees, online stock trading tools, and a substantial number of investment choices are all reasons why it has become a popular brokerage firm. And because they offer everything under the sun from auto financing, home loans, and banking makes them a one-stop-shop.
My significant other has a checking and high-yield savings account through Ally and hasn't experienced any trouble with their services.
Whether you're looking to fund your retirement, place trades, or build long-term wealth through a managed portfolio, Ally Invest offers something to investors of all kinds. Determine what your investment goals are before deciding whether its services are right for you.
Get our best strategies, tools, and support sent straight to your inbox.