Table of Contents
Closing The Wage Gap With Allegra Brantly
The wage pay gap between men and women has been a major focus of attention. In 2015, full-time female workers made only 80 cents for every dollar earned by men.
We have all heard the stats, many times, yet still, the gap has barely moved in last decade. Although women obtain undergraduate and graduate degrees at higher rates than men education hasn't been enough to move the needle.
Today we have Allegra Brantly on the show, a negotiation expert who coaches women on getting fair pay and the raises they deserve. She believes that complaining about the wage gap will not close it, the only way women are going to get paid what they are worth is to ask for it.
It's time we stop undervaluing ourselves and get paid what we're worth. Not just women, men too.
According to Allegra, the wage gap can cost a full-time working woman a ton of money over the course of her lifetime. She will need to work an average of ten plus more years to get equality. And her savings need to stretch longer because of women on average live longer.
Allegra wasn't always the ask for what you want kind of gal. She has accepted job offers with salaries much less than she deserved. Her personal need to make more money pushed her to ask for what she wanted because it was the only way she was going to get it.
Now that she has navigated this terrain successfully she wants to pass her knowledge on to women in her life. Inspire them to see their full value as an employee. So, how do you do this?
Know your numbers
To able to negotiate your salary, you first must know what an employee like you is worth. Research your fair market value. See what other people make in your field in your city. Glassdoor and Linked Salary are great for this.
See what the range is and ask for the top of the range if you can prove that you deserve it.  Never accept an offer without negotiation. Never accept an offer below market range.
Also, it's ok to talk about your salary. Discussing your salary with your co-workers is your right as an employee. Although it is taboo, it is allowing employers to keep your wages down.
Know who you are negotiating with
And what motivates them. Try to get to know your co-workers and boss the best you can. Be in the know with what's going on within the company. Figure out what your negotiation partner values, needs, and what their priorities are. You want more money but how will it help them.
The more knowledge you have on their interests and how they operate, the more negotiation power you have. It's important to have a sense of how they like to be approached.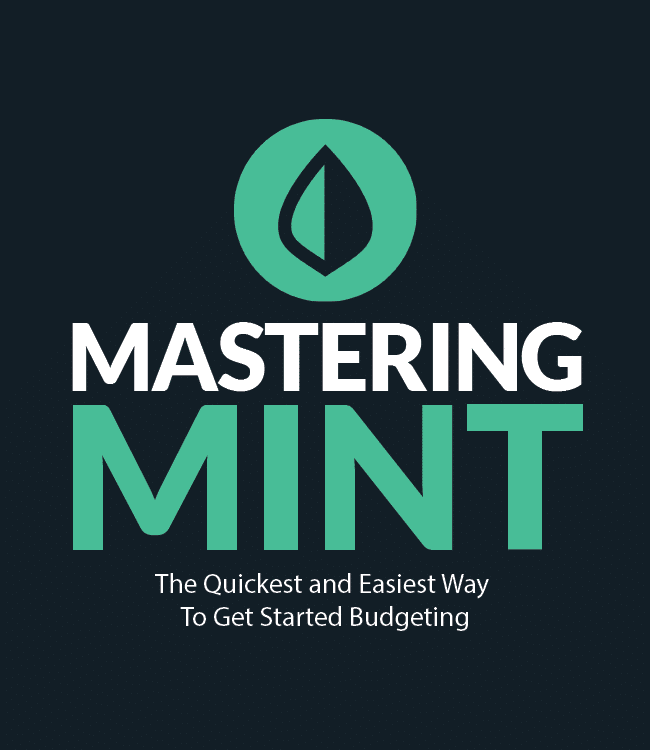 Stating rather than asking
Obviously, don't go in there demanding they pay you more but you still need to be strong and confident. As uncomfortable as it might feel, you'll need to be self-promoting. Lead with your research and be upfront with your worth and what people in this role are making.
Let them know you want to get the raise you deserve so you can feel confident that it's a mutually beneficial relationship.
Allegra suggests asking for a raise once a year. Think about it, in a year you would have learned a year's worth of skill sets, became more efficient in your role, became more familiarized with the company and more in tune with its mission.
It's much easier for them to pay you more than to start over with hiring someone new. Most of the time our direct boss is not the one paying us, but they do need us on their team. Think of it as a fair trade.
The meeting
This, of course, is the most nerve-racking part, so keep it brief and direct. Keeping the meeting short means cutting out all the fluff. Try not to use intensifiers in your discussion like truly, really essentially, fundamentally- you get the point.
Make sure to have good eye contact and smile, and women don't soften your voice. Be confident and strong but not aggressive.
Remember the meeting is just the first part. You will need to stay firm through the whole process and stand up for your value. When the meeting is coming to a close find out when you will talk about it again. You need to know when you need to follow up. Get a date locked in and be persistent.
If you are looking for more tips on getting paid your worth check at Allegra's book recommendation Lean In by Sheryl Sandberg. If you would like to set up a coaching session with  Allegra, you can email her at ambrantly@gmail.com.
And this.