Table of Contents
How to Buy a House With No Money: Avoid Paying 20% Down and Do This
Typically when you hear people talk about buying a home, they insist you need at least a 20% down payment. But there are ways around that. We'll show you how to buy a house with no money or less than 20% down.
There are some excellent reasons to put 20% down when you buy a house. But that isn't realistic for everyone, especially first-time home buyers.
 As of May 2019, the U.S. median home price was $315,000.
A 20% downpayment on $315,000 is $63,000, out of reach for much of the home-buying public. And of course, a downpayment on the purchase price of a home is only one of the expenses you'll encounter when buying a home.
Other expenses can include a home inspection, closing costs, homeowners insurance, and moving expenses.
And then there are the costs you'll incur once you're a proud homeowner including maintenance, property taxes, and likely higher utility bills.
When we told you a home is not an investment, we weren't kidding! An investment is something that makes you money. A home only ever costs you money until you sell it and sometimes not even then.
It's unwise to severely deplete your savings for a home purchase. You still need to maintain an emergency fund in case of something unexpected, like a car repair or medical expense.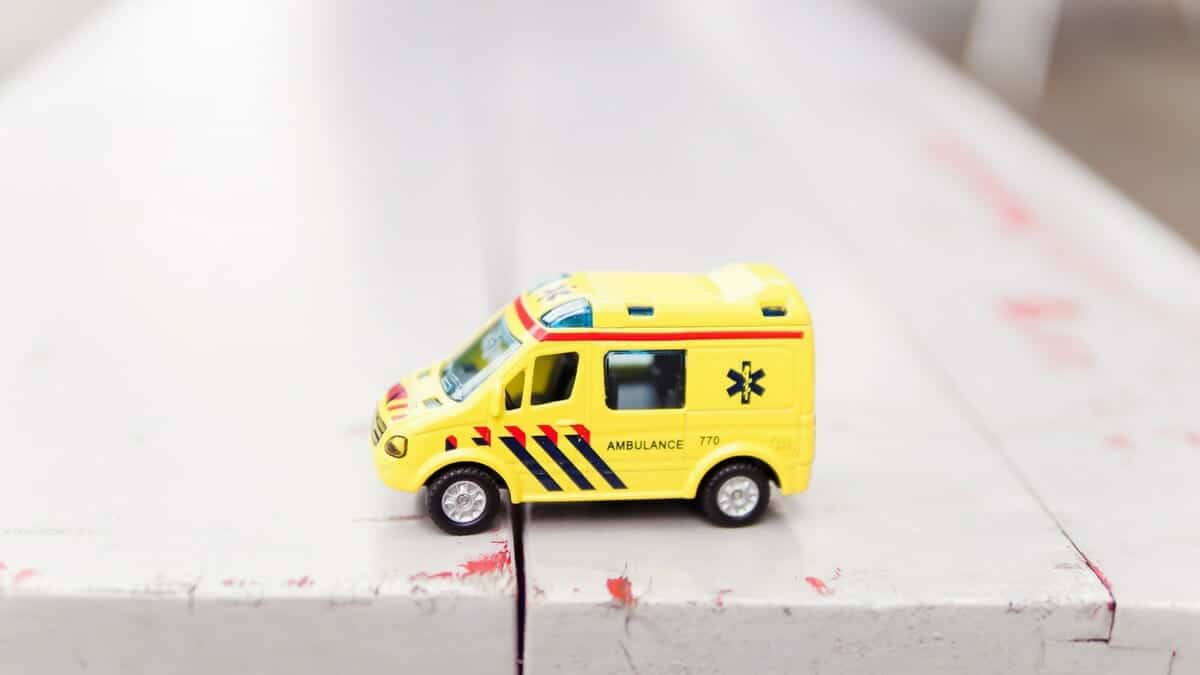 But if you're determined to become a homeowner and don't have enough for a 20% downpayment, these programs can help.
Why 20%?
Why do most people in the real estate industry and personal finance realms insist that you need a 20% down payment? Do you really? Some mortgage lenders are reluctant to make loans to people who don't have 20% to put down.
The stock market crashed in 2008 because too many people had taken on loans they couldn't afford. Lenders relaxed their strict lending standards to extend credit to people who were less than qualified.
This drove up housing prices to levels that many could not otherwise afford. Lenders got burned when the housing bubble burst in 2008 and they don't want to get burned again.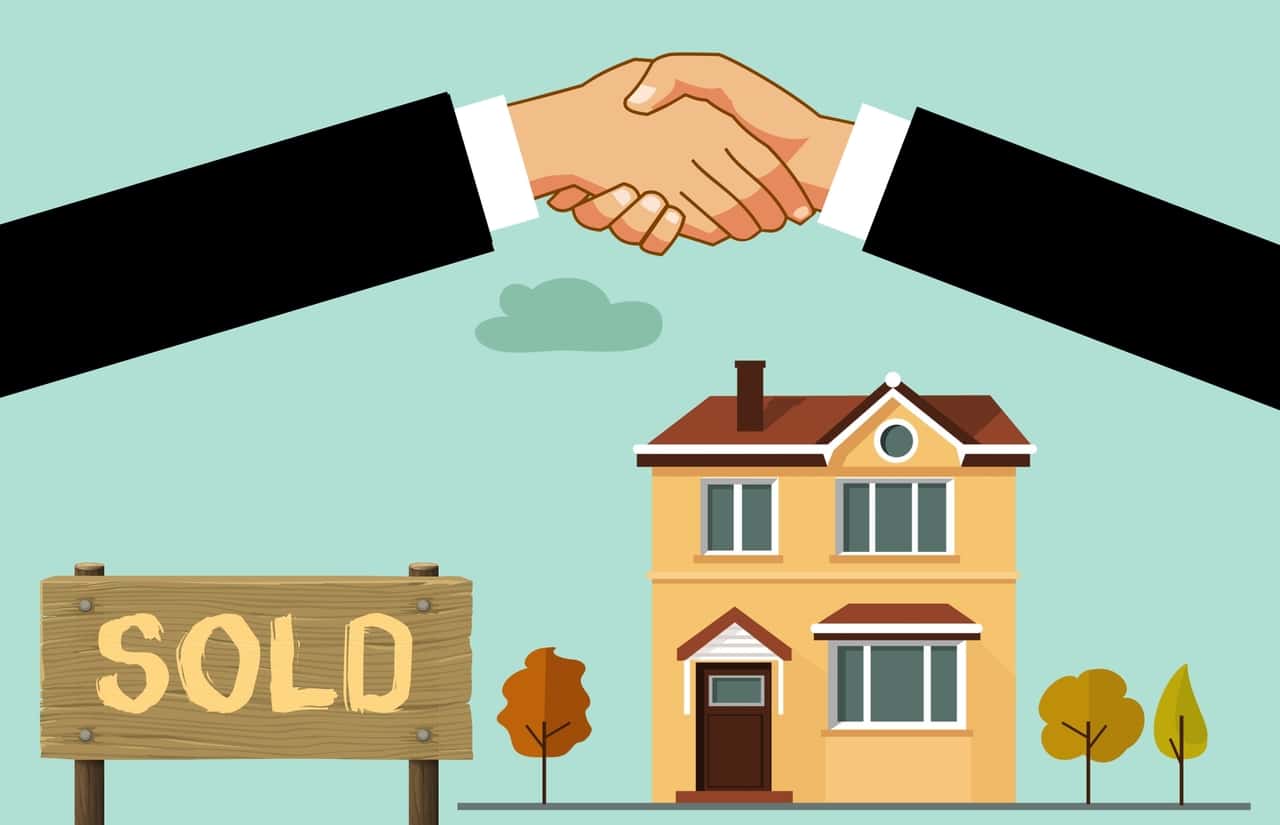 A more significant down payment means a smaller monthly payment and paying less interest over the life of the loan, so putting 20% down saves you money in the long run.
And in the short run too because if you don't have at least a 20% down payment, you will have to pay PMI.
Editor's Note
What's PMI?
PMI is private mortgage insurance. It's additional insurance that lenders require homeowners to pay when they have less than 20% to put down. PMI typically costs from 0.5%-1% of the entire annual mortgage amount.
You can ask your lender to remove PMI when the mortgage has been paid down to 80% of your home's original appraisal value and when the mortgage balance is down to 78%, the lender is required to remove PMI.
The Efficiency of Your Dollar
So you can see that it makes the most financial sense to put down 20% to buy a house. That is the most efficient use of your dollars.
What did you eat for dinner last night? Was it rice and beans and water? If it was anything else, you did not spend your food dollars as efficiently as you could.
Humans are not always entirely efficient or even often efficient. Sometimes we want a steak and a glass of wine for dinner instead of rice and beans and water.
And some people want to buy a house for a variety of reasons. Perhaps they want to practice the drums without disturbing the neighbors or buy a duplex and rent out the other half to generate passive income.
Maybe they want a backyard for their children or pets to play in, and for another variety of reasons, they can't come up with 20% down.
Life isn't about making your bank balance higher.
Tweet This
How To Buy A House With No Money
While it is ideal to have a 20% down payment to buy a home, there are programs available that can get you into a home without it.
That said, if you are a military borrower, you can use the VA Loan Guaranty Program rather than the programs we are discussing here.
FHA Mortgage Loan
FHA stands for the Federal Housing Administration, which is a government agency. An FHA mortgage loan is a low down payment home loan program intended to increase homeownership for low and moderate-income Americans.
You can use the loan calculator here. 
Pros
-The down payment requirement is just 3.5%.
-If a borrower is struggling to come up with the down payment, these loans can be paired with down payment loan assistance programs.
-Gifted money can be used towards the down payment and closing costs.
-Borrowers only need a credit score of 500. Even those who have had a foreclosure or filed bankruptcy recently can qualify.
-There are no minimum or maximum income limits, but buyers will need to show they have a steady income and a stable history of employment.
-These loans offer a low-interest rate, which means a lower monthly payment and a less expensive loan over time.
-Buyers can purchase a duplex with this loan making it possible to generate passive income by living on one side and renting out the other.
Cons
-An FHA approved mortgage lender must be used.
-There are limits on how much you can borrow and vary based on the location you are buying in.
-PMI is required for the entire length of the loan and must be paid upfront.
-No fixer-uppers. A home has to meet specific standards to be considered for this loan.
Conventional 97 Program
To increase the number of mortgages offered in the US, Fannie Mae and Freddie Mac wanted a loan program to compete with the FHA loans program, and the Conventional 97 Program was created.
Pros
-97 comes from the required down payment, just 3%.
-Gifted money can be used towards the down payment, but it must come from blood or by-marriage relatives and must be given with no expectation of repayment.
-The minimum credit score is 620.
-There are no income limits.
-No upfront PMI required.
-PMI is removed after meeting the requirement mentioned previously.
Cons
-As the program is meant for first-time buyers, you cannot have owned a home in the past three years.
-The maximum that can be borrowed is $510,400; for some high-cost areas, the limits are higher.
-PMI is required. It will be rolled into your monthly mortgage payment.
-The home must be single-family and the buyer's primary residence.
-This is the most expensive loan option on the list, and we don't recommend it.
Conventional Loan at 90% Loan-to-Value
Loan-to-value means borrowing a percentage of what the home is worth.
Pros
-The down payment is just 10%.
Cons
-PMI is required.
-PMI will be almost 10% of the cost of the loan, making this option expensive relative to the loan.
80/10/10 Piggyback Mortgage
This is a loan option that sees the buyer take out a first and second mortgage at the same time to cover 90% of the mortgage.
Pros
-The minimum credit score is 680.
-Avoids PMI.
-You can pay off the second mortgage quickly and save on interest.
-You can deduct the interest from both loans on your taxes.
Cons
-You pay closing costs on both loans.
-The second loan rate is often variable, which is a risk if interest rates rise.
-If you want to save interest with a refinance, you may have to pay off the second mortgage first.
HomeReady™ Loan
HomeReady loans are offered by Fannie Mae to help low, and moderate-income Americans buy homes.
Pros
-The down payment required is 3%.
-The program can be combined with down payment grants or closing cost assistance programs.
-Gifted money can be used towards the down payment and closing costs.
-Borrowers only need a credit score of 620.
-Non-traditional sources of income will count as part of your income, good news for side hustlers! 
-PMI can be removed after meeting the requirement.
-The loan can be used to buy a 2-4 unit property as long as the buyer lives in one unit.
Cons
-There are income limits by state.
-The loan amount limits range from $453,100 to $679,650.
-Borrowers have to pay PMI.
-The interest rates for this program are usually 0.125%-0.50% higher than the rates on the FHA mortgage and other conventional mortgage programs.
USDA Loan
USDA loans were created by the U.S. Department of Agriculture to encourage rural development. It is a zero-down payment program open to low and moderate-income families.
Pros
-No money down.
-The mortgage insurance premium (MIP) is just 0.35%, much lower than any other kind of mortgage, and it's added to your monthly payment.
-"Rural area" is broadly defined to include most areas outside of large cities.
-You can build a home with a USDA loan.
-Ability to finance repairs and closing costs into the loan.
Cons
-Single-family, owner-occupied homes only.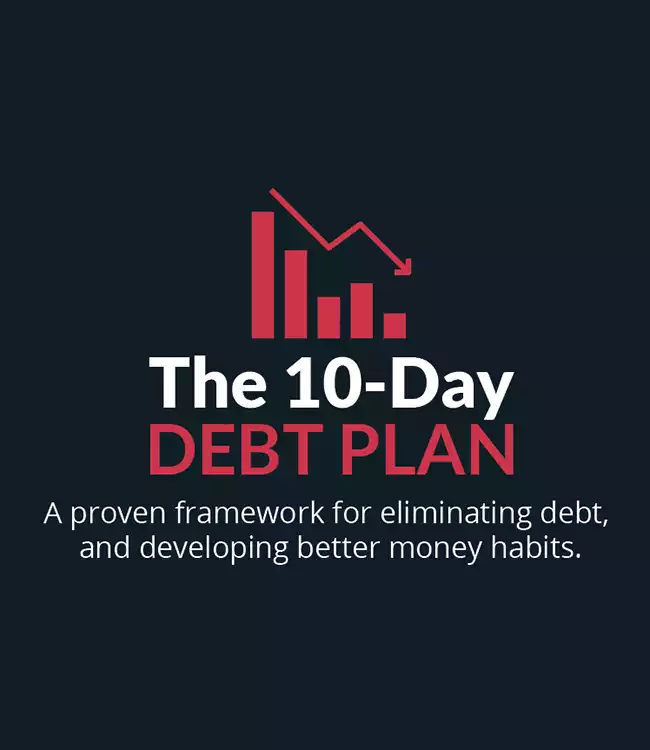 Your debt is an emergency.
This free course outlines a proven framework that thousands of people have used to eliminate their debt, develop better money habits, and start building a secure financial future.
Get the Free Course

Down Payment Assistance
These programs have lower down payment requirements than you will find when you get a conventional mortgage, but they don't offer help to meet the requirement.
But there are down payment assistance programs available, and up to 87% of home buyers qualify.
The programs vary by state, and you can find out what you might be eligible for here. 
Why Your Credit Score Matters
If you've been wanting to buy a house but thought it was out of reach because you don't have a 20% down payment, you were probably looking for homes on Zillow before the episode even ended. Not so fast.
Fix Your Score
Your credit report and credit score are important, but when you start thinking about buying a home, they become critical. The higher your FICO score, the less it costs you to borrow money.
While you don't need the almost mythical 850 to get the best interest rate, 760 is something to aim for.
There are a ton of ways to improve your credit score, so start working on it now. You can follow your progress at Credit Karma. 
Credit Karma
Credit Karma is 100% free and only runs a soft credit check. We use this tool to monitor our credit scores and discover ways to improve them.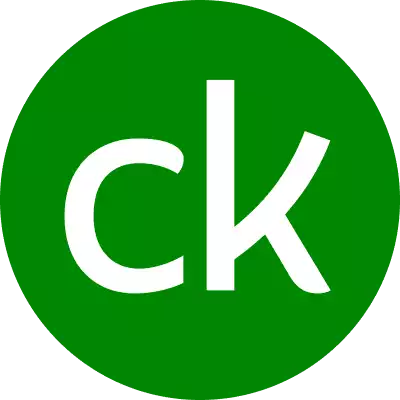 Additional Costs When Buying a Home
It's Not Just the Mortgage
A lot of people plug their numbers into a mortgage calculator, and their mouth starts to water. They could get a whole house for just a little more than they are "throwing away" on rent every month!
But there are a lot of other costs involved when you buy a house, including property taxes, possibly HOA fees, and all of the maintenance costs.
Final Thoughts
None of these programs are straight-up bad options for people who want to buy a house. They all have pros, cons, and requirements vary, so before you choose one, make sure you understand them all. You can go back to browsing Zillow now.
Show Notes
Get our best strategies, tools, and support sent straight to your inbox.