It's been too long since we've done a 5 questions episode. Today we talk about lotto, stock games, APR, diversification, and student loans.
Five questions are back! We answer questions we get through e-mail and the LMM Community.
1. What would you do if you won the lottery?
Thomas doesn't want money he didn't earn so if he somehow won the lottery, he would hand it over to various charities. Andrew actually did buy tickets, $20 worth. He thinks winning the lottery would ruin his life because it would take away his drive and his purpose.
He would keep his job and just stick the money in US Treasury bonds which are one of the safest investments you can make. Even with the low-interest rate on bonds of about 2%, taking the lump sum of the recent Power Ball would still earn $1.2 million per month. 
2. Do you recommend any online stock simulator games for those new to investing?
Motley Fool has a good one. Most games focus on the dollar value but Caps, the Motley Fool game, removes that and base wins on percentage gain instead. The community is very active too, and it's a good place to research stocks. People do reports and even blog about their picks.
Investopedia has a simulator, and you can track stocks in Google Finance where you can create folders for your picks and track them over time.
Get our best strategies, tools, and support sent straight to your inbox.
3. I have $9,000 in credit card debt and a 15 month 0% APR. Should I take out a loan through Lending Club to pay this off?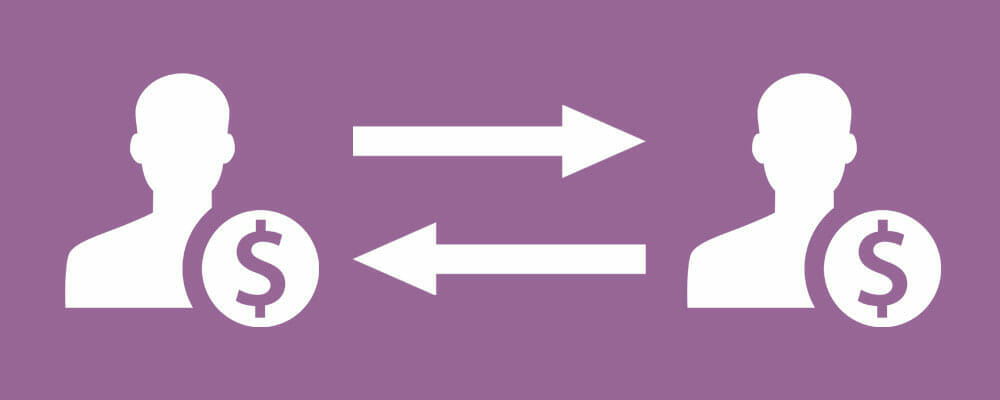 How Exactly Does Peer to Peer Lending Work?
If you roll a balance over to a 0% APR card, there is a fee. Even with zero interest, you have to make the payment each month, or it triggers the interest. Pay off that $9,000 as fast as possible, ideally, before the 0% runs out because no loan is going to give you 0% interest. For more on APR check out this guide.
If you can't pay it back within the 15 months, then Lending Club is a good option.
4. I have an IRA with Fidelity. What should I do to diversify my investments?
The Fidelity account you have has a high expense ratio. Even a 1% fee over thirty years of investing means a loss of more than a quarter of your investments. Fees are a killer. A 1% fee doesn't sound like much, but over time, it is.
A better Life Cycle Fund would be with Vanguard because no one beats their fees. If you don't want to do a ton of research and compare funds, Betterment is the way to go.
5. I know it's important to pay off debt before investing but is that still true if my student loan debt will be forgiven in twenty years?
The interest is high at 6%, and while you're on the income-based repayment plan, your income will (hopefully) increase over that time. Because interest is one of life's biggest expenses, pay it off. Build your emergency fund up to six to twelve months worth of expenses and then start killing the loans.
Thanks for the questions, everyone!
Show Notes
LMM Community: If you want personal answers to more money questions, join us in the Community.
Get our best strategies, tools, and support sent straight to your inbox.