Table of Contents
Turnkey Rental Properties: Real Estate Investing for Passive Investors?
There are nearly 44 million renter-occupied homes in the U.S. If you've ever thought about owning a piece of that real estate market, turnkey rental properties might make sense. Simply put, if you want to learn how to passively invest in property without the hassles of becoming a landlord, this post is for you. Let's dive in.
I'm sure you'd agree when I say there are plenty of real estate investment options; single-family homes, multi-family units, REITs, industrial complexes, high-quality commercial investment properties, and on and on.
The question now becomes, what kind of real estate investor do you want to be? What if you're the type who doesn't want to manage the property and looking for something passive?
Enter turnkey real estate.
What Are Turnkey Rental Properties?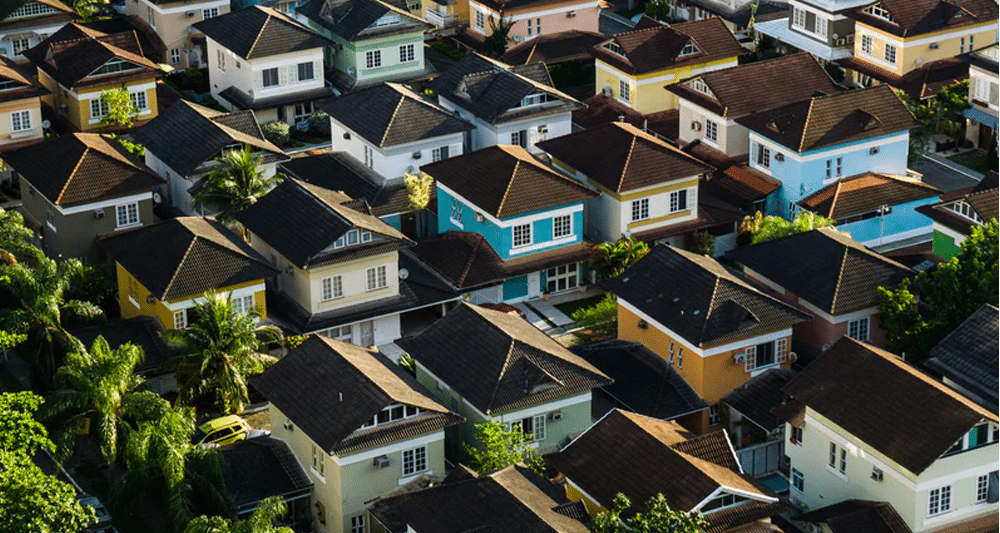 The quick and dirty version is that it's a piece of property that has been rehabbed and is move-in-ready. It lets you create a passive income stream on property that's managed by someone else. The property tends to be newer and is an instant cash-flowing source.
All you (or your tenant) need to do is show up and "turn the key," hence the expression turnkey.
Because the goal is to generate income from day-one, turnkeys usually have short turnarounds. Short turnarounds mean a faster ROI.
Turnkey rentals also let you invest in properties existing outside of your neighborhood. For example, if you live in a city with a high cost of living (like me), you can invest in less expensive areas.
You could say it resembles value investing as many turnkey strategies involve rehabbing undervalued properties located in stable markets.
The property management team does the bulk of the work. They handle marketing the property, finding tenants, administering paperwork, and all necessary upkeep.
The property managers know their neighborhoods and have their finger on the pulse of the market. If you're an outsider, hiring a local management team will make your life easier.
Picking a Winner: Finding the Right Turnkey Property
The basic formula for what to look for is to find undervalued properties in secure or up-and-coming markets.
You should consider how strong the market is and whether there is potential to earn high yields.
How's the neighborhood? Does it have a substantial proportion of amenities and access to mass transit? Does it have a sizeable number of renters? How reliable is the cash flow?
That's why it's essential to conduct your due diligence – even if you're not managing the property yourself.
Examine the Turnkey Company
How transparent are they? Can you easily access their past and present yields? How do they treat investors? What do their occupancy and vacancy rates look like? Are their properties well-kept?
Their team should be experienced with a proven track record as well as appropriately staffed to handle their portfolio workload efficiently. Testimonials from investors and clients are a plus.
What Type of Turnkey Company Is It?
Understand the services your turnkey company offers. Are you looking for a company that buys, rehabs, rents, and then hands it off to you? Or do you want them to do it all; find the property, and also manage it.
Some companies have in-house property management teams, while others outsource that aspect of it.
Costs
While earning passive income through real estate investing is terrific, getting started can be expensive. More so than building a digital piece of real estate like this blog.
Many turnkeys require a 20% down payment.
Turnkey companies are a great option if you're looking to invest in an area with a lower cost of living than your own.
Tweet This
For example, a quick Google search of the median home value in my city of Los Angeles revealed an amount of $723,783 (a 2.7% increase from last year). You'd need $144,756 to cover a 20% downpayment.
That's a lot of money for most people.
It's why turnkey properties are ideal if you're looking to tap into a market with a lower cost of living. Imagine finding a $100,000 property in a different city. Now you're only putting $20,000 down. Huge difference.
Returns Will Vary Based on the Real Estate Market
Depending on what neighborhood you're considering will determine the type of return you get. Why?
Because not all appreciation is created equal, some neighborhoods will have faster growth while others not so much.
For example, places like San Francisco and New York City usually appreciate quicker than properties found in the middle of the country.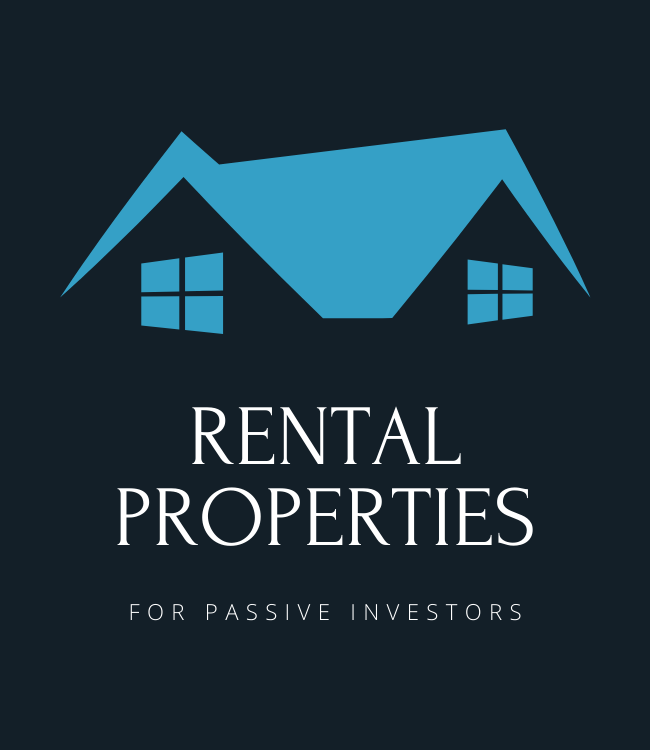 Is a Turnkey Property a Good Investment?
You should understand what you're paying for. Understand the numbers and terms of the deal. You don't need to be as knowledgeable as a real estate broker, but knowing the basics is essential.
For example, it's a good idea to know terms like cash on cash return, capitalization rate (Cap Rate), and net operating income.
Income Potential
The amount of time your property is occupied affects your returns. Consider whether it's a seasonal property or rented out year-round. Six months of rent isn't as much money as 12 months.
It's also essential to know your retirement date. If you're leaving the workforce and the market craters, you don't want this to be your only source of income when you're supposed to be enjoying yourself.
You can investigate the market history of your rental property along with its neighborhood. Places like Zillow should be able to tell you if it looks favorable or fickle.
For help with calculating the profitability of your rental property, we built a tool that does the math for you called Investable.
Investable
Use our tool to find out if you're getting a good deal. Know beforehand what your costs look like and whether your investment will generate cash flow. Just enter an address and it does the math for you. Don't guess the value of your investment, calculate it.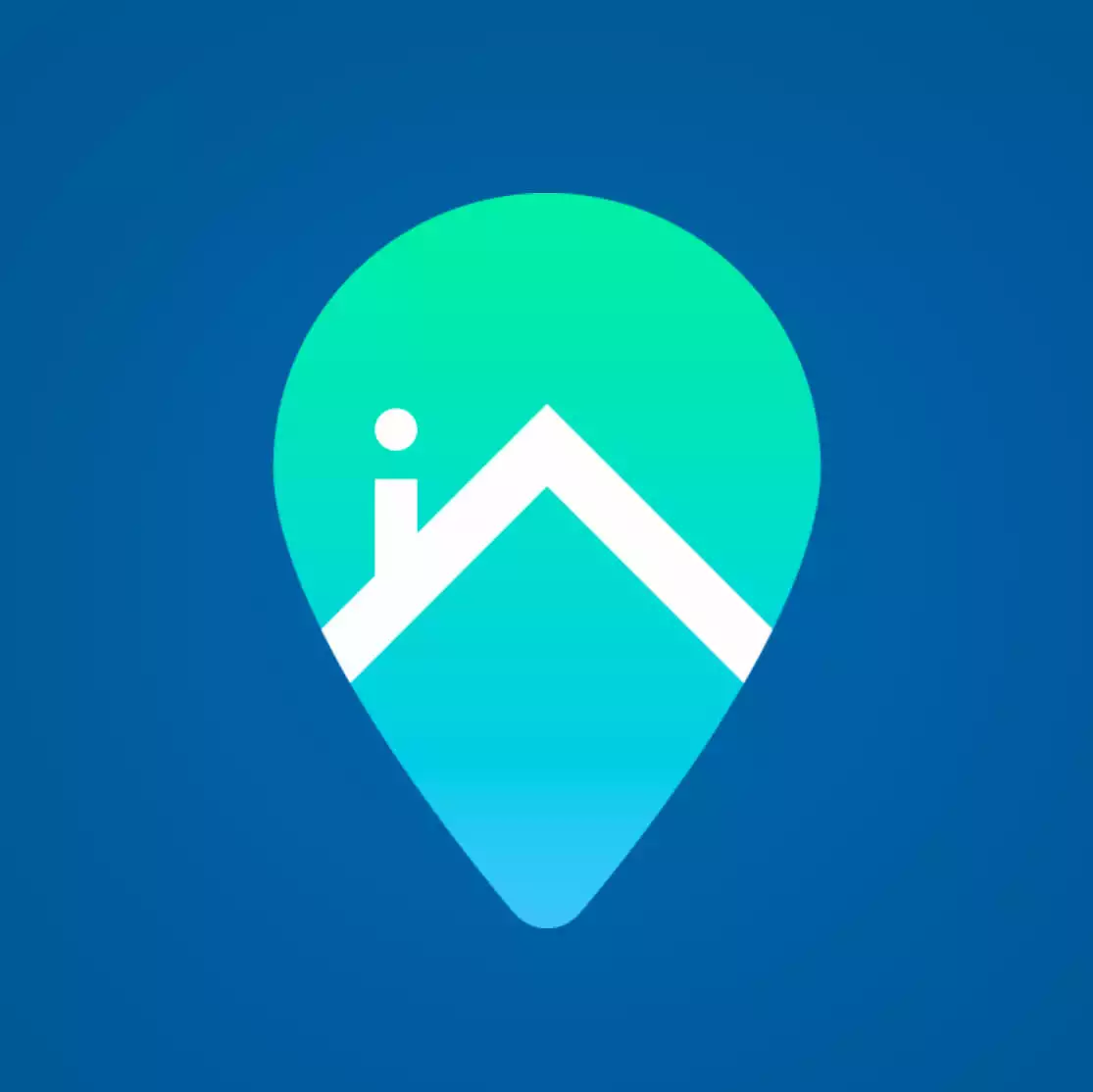 What Are Your Investment Goals?
You're directly invested in the property, so things like time and financing matter. It's not like handing over your money to a REIT, which is easier to liquidate. And it's not like you're doing a fix and flip with a quicker turnaround.
You should have a buy and hold strategy in place when entering the deal and prepare for real estate market swings.
How promising does your investment look over the long-term? If you don't like the idea of having your money invested in a property and are looking for something short-term, consider alternatives.
Hire an Excellent Property Management Service
Having a great team in place makes the process smooth. Find a team of well-respected professionals you can trust. Why?
Because you're going to have to take their word for it most of the time – you're not local to the neighborhood.
Talk to other companies in the area to determine your team's reputation. Think about how much they're charging and whether it's a fair deal relative to industry standards. Fees matter and do affect your ROI.
Tax Implications
Turnkey rental properties do carry certain tax advantages. Applicable deductions include mortgage interest payments, property taxes, and operating expenses. You can even deduct travel expenses if you journeyed to view your property.
Be mindful of when you're receiving rent checks. Why?
You report rental income on your return for the year you receive it, regardless of when it was earned. – IRS
If you have tenants paying in advance, keep that in mind. Always consult with your CPA to sidestep potential hazards. Don't get footed with a substantial tax bill because you didn't know the rules.
What's to Like about Turnkey Rental Properties?
Where you live no longer matters. You gain access to markets you'd otherwise be excluded from with turnkey properties. You can live in New York and invest in properties located in Memphis.
You're capitalizing on the experience of the management team. They know the local market and will find properties and tenants quicker than you.
Your property is move-in ready, which grants you immediate cash-flow. In many cases, there are already tenants in place with the bonus of your property management team handling the day-to-day operations.
The property has already been renovated and is in fantastic condition. It means you shouldn't have to spend money on repairs in the early years of your investment.
You're building equity the longer you hold the property — as its value increases, the loan amount decreases. That appreciation can be used as leverage if you're considering buying another rental.
If you sell a property and reinvest your earnings into the new one, you defer capital gains in what's called a 1031 exchange.
Your property's value serves as an inflation hedge. Ideally, it appreciates every year. An increase in value means an increase in rent.
What's Not to Like 
The white-glove service provided by some companies means you'll pay a higher price. Because you're primarily hands-off, the management team is doing the work for you. You'd save money if you did it yourself.
You have to trust your team – a lot. You won't be there to know what's going on with your property.
Some companies will show you photographs of one home and then sell you another. Know the management company's reputation before handing over your money.
You're relying on someone else to do the work for you.
Combat a Seemingly Untrustworthy Company Like This
If you think someone is taking advantage of you, ask for a walk-through of the property. When the management team gets a bit hot under the collar or refuses, walk away.
If their management fees are higher than the industry average, ask them to justify why that is? You'll know if they're charging more than what they're worth because you've done your homework – you already know what the industry averages are.
Examine your turnkey provider's staff-to-property ratio. Are they adequately prepared to deal with the daily workflows?
Our Recommended Rental Properties for Passive Investors Course
If you prefer passive real estate investing, Andrew (LMM's founder and Chief Nerd) created a course based on his process bringing three deals to completion using turnkey properties.
In the course, Rental Properties for Passive Investors, you'll learn his approach to rental property investing, what he thinks about, and why those decisions matter.
Final Thoughts: Are Turnkey Rental Properties Right for You?
What's worth considering is how hands-on you want to be. A little or a lot? If the process of securing a realtor, lender, property manager, and contractor sounds like too much work, perhaps a turnkey investment might make more sense.
On the other hand, if the idea of finding a property, marketing it, interviewing tenants, and dealing with maintenance issues sounds like your cup of tea, maybe a turnkey property should belong in your investment portfolio.
Are you a DIY-er, or would you rather pay a little extra and outsource those responsibilities? That's the question to answer.
Get our best strategies, tools, and support sent straight to your inbox.