Table of Contents
How to Be Lazy and Save Money With Amazon
You can always earn more money and improve the way you save. As a result, your potential for wealth is infinite. Unfortunately, your time is not infinite.
Last year I got into a huge time optimization kick. I was achieving a lot, but I knew I could do more. It wasn't that I didn't have any time or there were things I couldn't stop doing (like watching Breaking Bad), it was just that I was wasting a lot of time on stupid things. Things I hate doing or things that don't create any value for me or anyone I care about.
For example, I hate going to the supermarket. Shopping for food sucks, the place is always freezing, I buy way too many things that I don't need and then I have to carry all of it seven blocks and up three flights of stairs. Thankfully the trek home controlled my spending because if I could just dump it all in the trunk and drive home, the sky would have been the limit.
Not only that, but some days I had to get more toilet paper or deodorant and walk blocks out of my way to a drug store just to carry the bunch of bulky annoying stuff home that I needed. The whole painful process got me thinking, there must be a better way (and there is). It's called the internet! Perhaps you've heard of it. Going to be big I think. It delivers stuff to your house that's cheaper than a store and saves hours of my time.
Let me explain what I did to shave a few hours off things I hate so that I could be productive and do more of what I want.
Subscribe And Save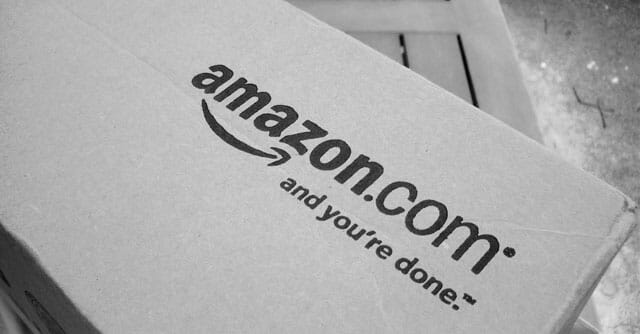 Amazon is a truly wonderful place. If you're like me and live in a state where you pay no sales tax to Amazon, often times you will find them cheaper than the competition. I'm all about saving money and convenience which is exactly what excites me about Amazon. In the past I've bought things like gifts for my sister there but that was about it. That is, until I heard of their new service, Subscribe and Save.
Subscribe and Save combines the savings and convenience you're use to with Amazon and saves you time every month of your life for as long as you continue to use it. What is it exactly? It's a way for you to get things like your toilet paper, cat food, toothpaste and any other daily goods directly to your door for up to 15% cheaper than Amazon's already low prices.
How does it work? You subscribe to all of your common reoccurring goods and then let it ride. While you're picking your reoccurring items, Amazon helps you decide on the frequency that they should be delivered based on what most people do. For example, the default for a reoccurring item is monthly but Amazon suggests I should by my shaving cream every 5 months.
What if Amazon is wrong in their estimates? It's no problem because they are easily changeable. About a week before Amazon ships out your goods they remind you of what you're getting and ask if you would like to skip something to your upcoming delivery, change the item's frequency of delivery or add in something you forgot.
I'm sure that sounds great but you're probably wondering, what about the shipping cost? The icing on the cake is that there is no shipping cost.
Subscribe and Save has become a major driver of savings for me. Now, every month I don't have to spend the hour or so I would in a drug store allowing me to pet my cat, vegetate on the couch and sometimes even accomplish something. Beyond the time savings, I'm saving on average 18% on all my reoccurring items because Amazon is already cheap so 15% on top of cheap is very cheap – plus there is no sales tax!
Grocery Delivery
There are few things I hate more than grocery shopping. I'm not a fan of having to find everything I need, almost always buying more than I need and carrying the food back to my apartment. Maybe the worst of all is carrying it all up two flights of stairs while trying to unlock the two doors between the street and my fridge.
It's all very annoying and consumes a lot of my time, something I've been finding I have very little of. Between working my day job, working on my side hustles, investing and keeping my relationships together I really don't want to share my time with things I hate doing.
Finding Fresh Direct changed my life. They boast that their food will be fresher, using their service will require less of my time than I'm use to and they will be price competitive with physical grocery stores.
They way the services work are so obvious, I can't help but kick myself for not thinking of it first.  It's really simple. You go online, choose the food and necessities (like ziplock bags) you need, choose the two hour time window you want it delivered and then go about your life. Shopping online takes all of 15 minutes as we're all pro at that by now.  Not only is shopping easy but they remember what you buy making each successive shopping experience even easier. Now I don't have to constantly remind myself to buy more cold cuts and less broccoli.
From there you just make sure you're home during delivery time and they show up, all happy and nice, and drop you boxes off directly in front of your fridge. The only thing I have to do is open the boxes and put everything away. Beginning to end the whole process takes me 30 minutes max and I don't have to hassle and fight with the million plastic bags or carry heavy groceries up stairs. What about the exercise I get from carrying the groceries? I use the saved time and go to the gym instead and get a real workout!
At first I was a bit skeptical. How can I get all this greatness and still save money? Surely I must have to pay for this convenience. As it turns out that's not really the case.  You can either pay for shipping per order which comes out to be $6 – $8 per delivery depending on where you live or you can sign up for DeliveryPass.
DeliveryPass costs 1 cent for the first two months and then $69 per 6 months after that. If you like Fresh Direct it definitely makes sense to to sign up for DeliveryPass as it winds up significantly reducing shipping costs. I get some food every week to maximize freshness so with delivery pass it winds up only costing me $2.88 per delivery. Quite the bargain considering the food is brought to my apartment and dropped off directly in front of my fridge.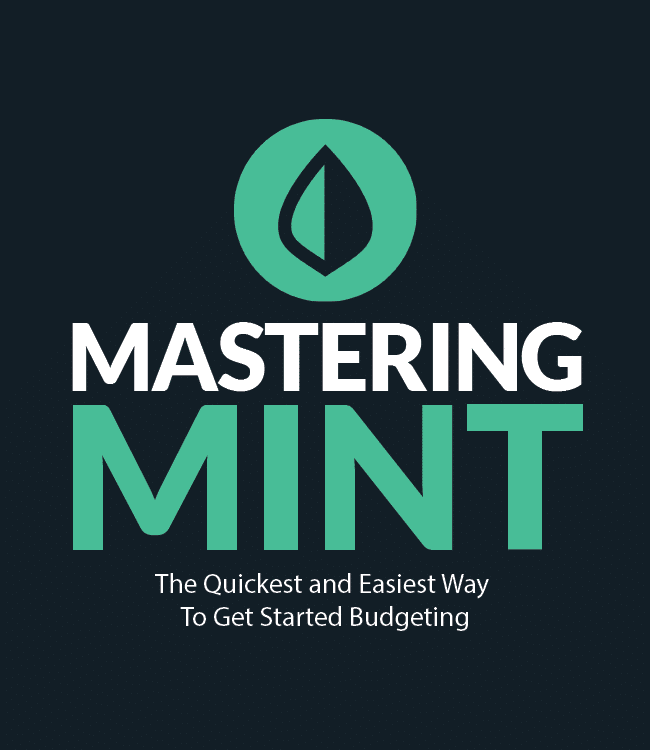 Quit Wasting Your Time
Your time has value. Maybe shopping for necessities takes away from time you could be working and earning cash or maybe it takes away the time you get to have fun. Either way, you should put a number to it so you can really quantify how much saving an hour of your time is really worth. Unless your time is worth less than $2.88/hour I think you'll find it worth it to have your food delivered and for necessities it actually doesn't make any sense to not automate it.
Beyond calculating out the value saved, you get your time back. We all don't have enough time as it is so an easy way to claw some of it back is always an opportunity that I jump at.
Have you tried Amazon's Subscribe and Save or Fresh Direct? If so, share your experience in the comments!
Get our best strategies, tools, and support sent straight to your inbox.