Table of Contents
Free Workouts Are The Best Workouts
You can spend a fortune on all kinds of specialized work out gear and an expensive gym membership.  But you can get a good workout for almost nothing. Sometimes free workouts are the best workouts!
Remember when I gave you a bit of a reprieve from starting your fitness goals on January 1?  It's too dark and cold that time of year and beach season is still too comfortably far off to feel properly disciplined.  But the mercury is rising and the clock is ticking.  So it's time to get fit without having to set up a whole new category in Mint to budget for it.
There are lots of ways and places to meet fitness and health goals that are cheap or free and don't have to take up a big chunk of your day either. Let's get started.
Indoor Workouts
It's March which you always think will be nice but it rarely is.  To wit, the nine inches of snow NYC got on the 5th.  My personal threshold for running outside is 35 degrees and March mornings haven't hit that yet.  So inside it is for a few more days at least.
Tabatas are not only one of the most effective ways to get in shape but they are also the least time intensive.  Basically you do something balls to the wall for twenty seconds, then rest for ten.  You do this for 8 rounds so a very good workout can be had in four minutes!
You can download a Tabata timer on your phone for free.  Because I'm still inside, I use a jump rope that I got on Amazon for about $6.  Make no mistake, this is four minutes of hell.  Tabatas are hard but very effective.
You can do other things to the Tabata protocol, burpees, sprints, use an exercise bike or rowing machine, but you can use the jump rope for a few dollars right in your own home.
It's important to build muscle as part of your work out routine too.  Some of us want to be lean, some of us want to be swole.  Weight training is how to do it.  But you don't need to join a gym or spend a ton of money on free weights to build muscle.
There are loads of body weight exercises you can do with no equipment at all.  If you have a few dollars to play with, buy a resistance band.  This is a great purchase even if you belong to a fancy gym because it's so portable.  You can throw it in your suitcase so you don't lose your gains while on vacation or keep one in your desk at work.  Turn that boring conference call into a training session.
Fitness Blender is a site run by a husband and wife that provides full length work out videos and exercise programs for free.
If you really are the type who does better working out in a class setting, Class Pass is a low cost option.  For $99 a month you can take as many classes at participating studios as you like.  There is a wide variety to choose from, including yoga, spin, and pilates.
Outside
There are so many additional benefits to doing your work out surrounded by Mother Nature.  Unless it's the dead of winter, you'll get some Vitamin D from the sun exposure.  Vitamin D is crucial to health and it's impossible to get sufficient amounts from diet alone.  The fresh air will give you more energy and the distraction of nice sites, sounds, and smells makes your work out seem to fly by, which makes you want to keep at it longer.
Walking, running, and biking are the big outdoor activities.  For walking and running all you need is a proper pair of shoes.  This is important.  It's fun to have sweat wicking clothes and a Fitbit and all that cool stuff but none of that is necessary.  A good pair of shoes is.
In NYC we are lucky enough to have JackRabbit stores.  You run on a treadmill while your gait is videoed.  The sales person watches your run and can recommend the proper shoes based on the data.
Before I understood the importance of shoes, I was running in some shitty ones I think I bought at Payless. I ended up with terrible tendinitis. After I got a proper pair of running shoes, I didn't have the problem again.
If you want to bike, you'll need a bit more equipment.  A bike would be a good place to start.  A good helmet and some bike lights if you're going to ride on the street after dark are essential too.  I'm too afraid of psycho drivers to ride my bike on the streets so I just peddle around Central Park or along the Hudson where there is a great dedicated bike path.
From my experience, I find running to be more satisfying from an exercise perspective and mostly ride my bike for fun but if you're serious, you can get a good workout cycling.  This can get expensive fast.  Cyclists seem to go from hobbyist to full kit wanker faster than any other other type of exerciser and if you want to spend some serious coin, Rapha will happily accommodate you.
We've sorted your cardio, now how can you get your gains outside?  You can do the same body weight stuff you were doing inside but if you're lucky you can find some cool ways to build muscle outside.
Bouldering is really fun and less scary than rock climbing.  I did it last summer in Maine and when I came home, found some places to do it in Central Park.  It's a good, full body work out.
If there is a play ground near you, there are all kinds of muscle building things you can do on the equipment, pull ups, climbing on monkey bars, body rows.  Climb up the slides, hanging knee tucks, use the balance beam to work on your core.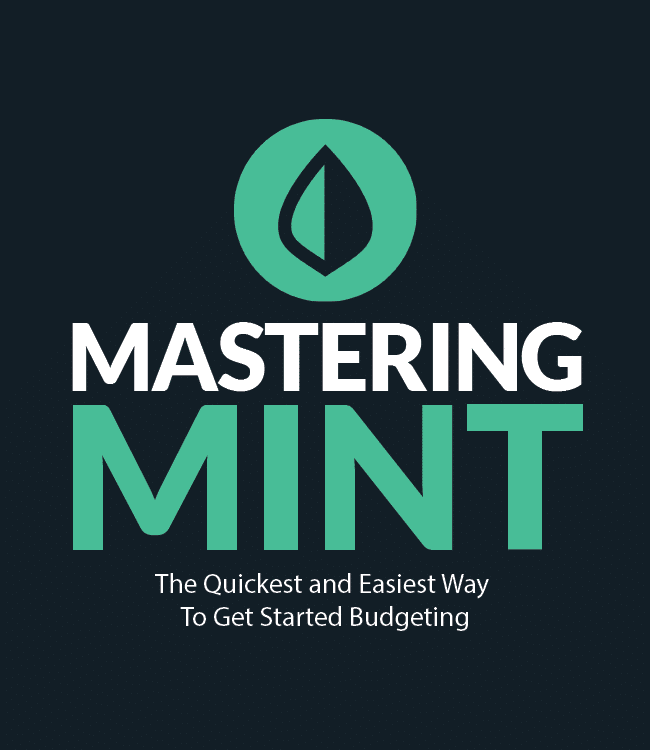 All Day Workout
None of these suggestions are meant to replace your real workout.  They are just things meant to get you moving more and keep you moving through out the day.  There is increasing evidence that sitting all day is extremely detrimental to health.  And not even regular work outs are enough to offset the damage.
We are still essentially cave people and not meant to sit in a car, behind a desk, then on a couch for most of our lives.  We are meant to move, run, jump, and play.  These are small ways to help get some extra movement in.
Can you walk or bike to work?  It saves money, aggravation, and in some cases, time. I walk at the same pace no matter what, the train can't always get me to work in the normal amount of time.
Use part of your lunch break to go for a walk.  It's good to get some air and sun and gives you an energy boost after lunch which will help fight off that mid-day sleepy feeling.
Take the stairs!  It won't kill you and you won't be stuck in the elevator making awkward small talk or awkwardly avoiding eye contact.
Park far away from the entrance.  Unless you have a disability, there is no reason to drive around in circles looking for a closer parking space  It also saves your car getting pranged by runaway carts that lazy assholes can't be bothered to take back to the cart corral.
It's important to get as much movement in your day as you can so take every chance you get to get in a little extra activity, a few extra steps.
So the time has come. Soon enough you'll be slipping into the swim suit so now is the time to get started.  Soak up some of that lovely Vitamin D and move your ass!
Get our best strategies, tools, and support sent straight to your inbox.