Table of Contents
Chase Credit Limit Increase: Actionable Tips to Score One Right Now
Chase has some of the best credit cards available; travel rewards, cashback, and business credit cards. However, the credit limit you're approved for may not be enough. If you're in this position, we'll show you how to score a Chase credit limit increase.
What exactly is a credit limit?
Your credit limit is the absolute maximum amount that your card issuer will let you borrow using your credit card.
How does a credit card issuer decide how much your line of credit on a new card should be? The two most significant factors in the amount of your credit line are your credit score and monthly cash flow.
Credit card issuers know your credit score because they do a hard pull credit check when you apply, and you provide the information about your cash flow when you answer the questions about income and expenses during the application process.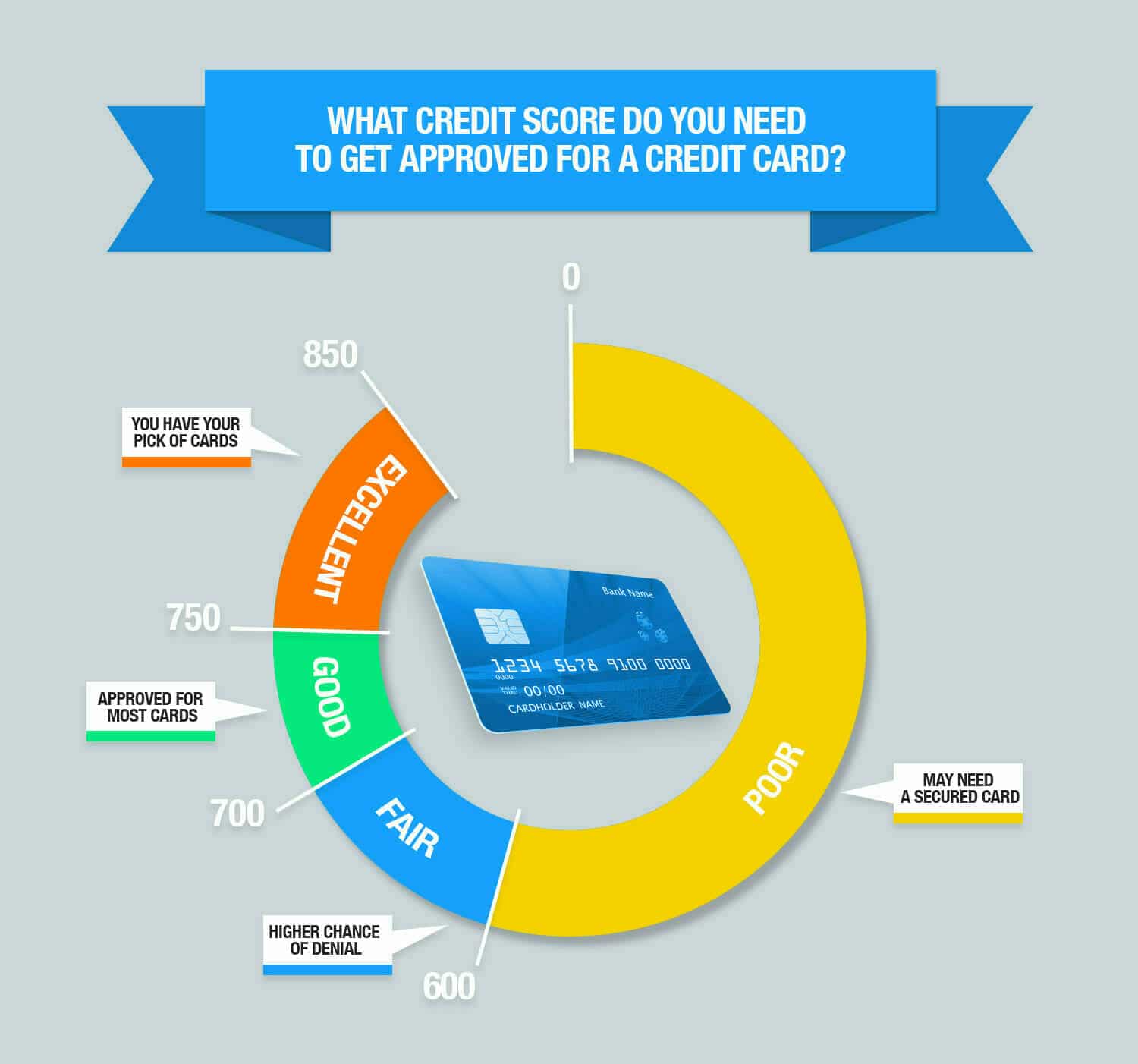 If you've had your Chase card for a few years, your credit score and cash flow may have significantly improved since you opened it.
Sometimes credit card issuers will give you an automatic credit limit increase, but if you've never received one, there can be some excellent reasons to ask that Chase increase your credit limit.
Why You Might Want a Chase Credit Limit Increase
Credit cards get something of a bad rap in the personal finance world. And there is some justification for that. Millions of Americans are mired in debt, and credit card debt is a big part of that. 
Credit card loans crossed the $1 trillion mark, reaching $1.08 trillion in Q3 of 2019.
Outstanding student loan debt is higher and a problem itself, but because the interest rates on credit cards are so much higher than for student loans, credit card debt is often harder to escape.
But credit cards, used correctly, can be an excellent tool for improving your finances.


Chase Sapphire Preferred
Travel Rewards
Sign-Up Bonus
60,000 points
spend $4k in 3 months
Annual Fee
$95
Bonus Point Rate
2x points on travel and dining
1x points on everything else
Point Redemption
$0.0125 single point value per dollar spent when redeemed through Chase
APR
Variable 17.49%-24.49%
Extra Features

Chase Sapphire Reserve
Travel Rewards
Sign-Up Bonus
50,000 points
spend $4k in 3 months
Annual Fee
$550
Bonus Point Rate
3x points on travel after earning the travel credit and dining
1x points on all other purchases
Point Redemption
$0.015 single point value per dollar spent when redeemed through Chase
APR
Variable APR 18.49%-25.49%
Extra Features

$300 annual travel credit, up to $100 Global Entry/TSA Precheck credit with Sapphire Reserve
Priority Pass Select Membership to over 1,300 lounges worldwide
Improve Your Credit Score
A higher credit limit can improve your credit score. One of the things that determine your score is credit utilization. 
Credit utilization refers to the amount of credit you have used compared with how much credit you have been extended by a lender. It also refers to a ratio that lenders use to determine your creditworthiness.
If you have a total credit limit of $10,000 and of that, have a credit card balance of $3,000, your utilization ratio is 30%.
A utilization of 30% or less is recommended. If you ask for an receive a Chase credit limit increase of $5,000, your utilization would drop to 20%, and that would improve your credit score.
You Need To Make a Large Purchase
While going into credit card debt isn't ideal, sometimes you need to make a large purchase that you don't have the cash to cover.
It could be for something like a home repair or replacing an appliance. You will have the money in a month or two, but it's the kind of large purchase that can't wait, and you don't currently have enough room on your credit card to cover it.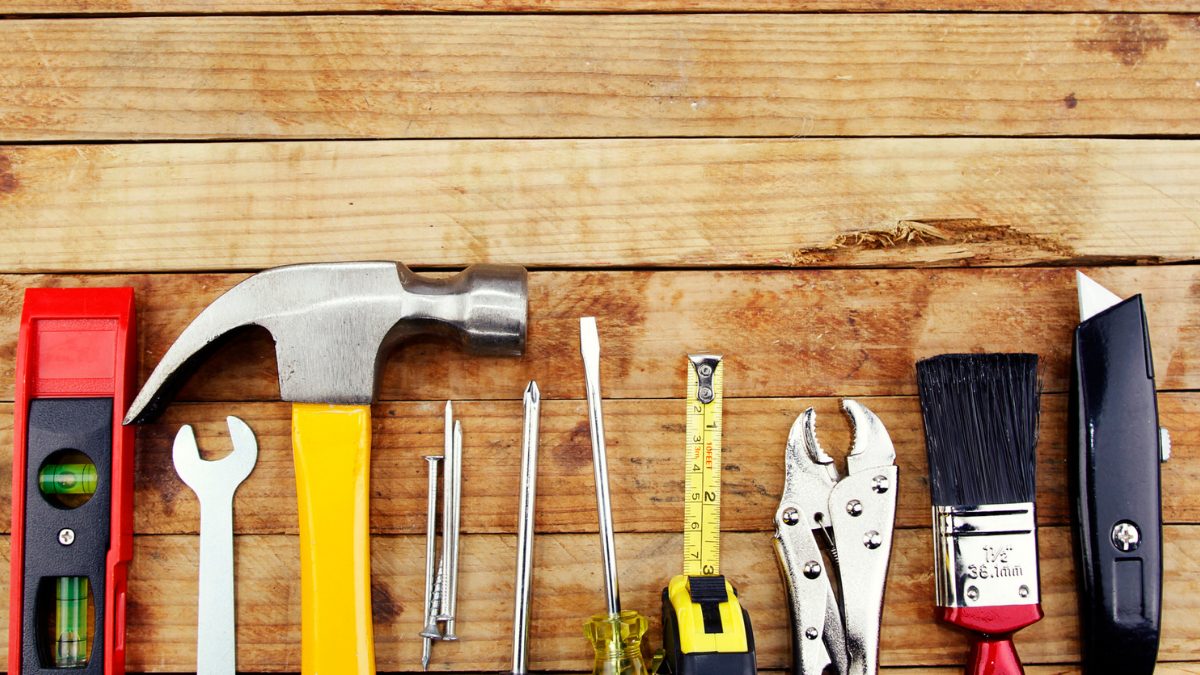 A credit increase can help you buy what you need. Just be sure to pay off as much of your credit card balance as you can each month.
Yes, you'll pay some credit card interest, but if the balance is paid in full relatively quickly, you'll come out pretty unscathed.
What Is a Good Credit Limit?
There is no one size fits all "good" credit limit. It's all relative.
Your Credit Limit Meets Your Needs
There isn't a great reason that you, as an individual, need to have tens of thousands of dollars in available credit.
Your income should meet your regular needs. But if you're a business owner, you might need a higher credit limit than if you were just a consumer.
A business owner may need a high credit limit to pay for inventory or new equipment, things that will make more money for your business but potentially not for weeks or months.
Your Credit Limit Doesn't Get You Into Trouble
It's not hard to run up credit card debt if you don't spend responsibly. If you have a history of overspending, a higher credit limit can get you into trouble.
Get our best strategies, tools, and support sent straight to your inbox.
Does Chase Give Credit Limit Increases?
Yes! Chase and all credit card issuers, American Express, Capital One, Citi, and Discover all grant credit limit increases.
Automatic Increase
Sometimes you don't have to lift a finger to get a Chase credit limit increase! You may get an automatic credit limit increase every 6 to 12 months if you pay your balance in full and on time every month.
Ask and You May Recieve
If you need a higher limit on a Chase credit card and have not received an automatic credit line increase, fear not.
You can take matters into your own hands. Keep reading to find out exactly what to do.
How Do I Request a Credit Limit Increase with Chase?
If you've ever had a problem as a Chase customer and dealt with one of their reps to resolve it, you probably came out of the interaction pretty happy.
I had someone hack my Chase bank account, which is arguably the worst kind of hack to experience, and not only did I end up not losing a penny, the matter was handled with a single phone call and a couple of emails (I had to e-sign an affidavit).
The process to request a higher credit limit on a Chase credit card is similarly straightforward and painless.
Know Your Current Credit Limit
When you log into your Chase account, you'll see the current balance and available balance on your credit cards. These two numbers added is your total credit limit on that card.
Before you request a credit limit increase, know how much your current limit is. You may have received an automatic line of credit increase and not realized it.
Know the Credit Card's Credit Limit
You aren't going to get an increase higher than a given credit card's total credit limit, so know that number before asking. Here are the credit limits for some of Chase's most popular credit cards:
Wait for Six Months
Chase is unlikely to grant you a credit increase if you've had a card for less than six months. Six months isn't long enough to gauge what kind of customer you'll be.
Are you going to make late payments or miss payments altogether? Will you run your card up to the limit quickly and then just make the minimum payment each month?
By waiting for at least six months before asking for a credit increase, you'll give Chase time to see if you're a worthy customer.
Keep Your Credit Utilization Under 30%
When deciding whether or not to increase your credit limit, Chase wants to see a credit utilization of 30% or less. If yours is higher than that, work on paying it down before making your request.
Apply for a New Chase Credit Card
There is more than one way to get a Chase credit limit increase.
If your credit score is good enough and you haven't violated the Chase 5/24 rule (you haven't opened more than 5 Chase credit cards in the past 24 months), apply for a new credit card.
A new credit card means a credit line increase.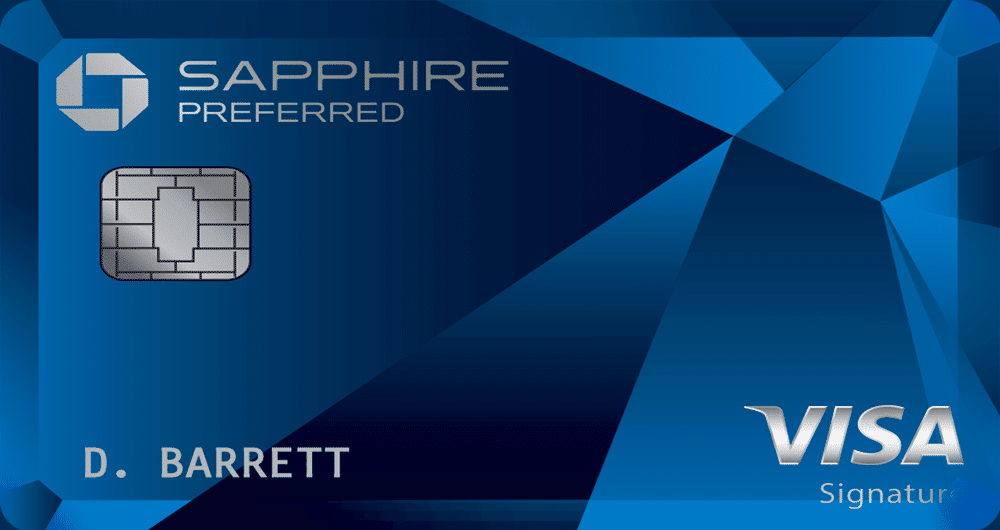 Chase has great credit card offers from time to time, with significant bonus points for new cardholders.
Request an Increase Online
Cardholders can request a Chase credit limit increase online. Log into your Chase account and click here. 
You may receive an immediate answer. If you're asking for a significant increase, it might take a few days to process the request.
Call Chase
You can call Chase and request a credit limit increase. Use the phone number on the back of your card, not a general purposes Chase number.
Be ready to explain why you deserve a higher credit limit; you've been a Chase customer for many years, your payment history shows nothing but on-time payments, or you've recently had a significant increase in your income.
Don't volunteer why you want a higher credit limit but be ready with a good answer if the rep asks you. What's a good answer?
Something that makes you sound like a responsible adult who can handle access to more spending power like buying a new roof for your house. What's a bad answer? "Vegas, baby!"
Don't shoot for the stars. If you currently have a $1,000 credit limit, you probably aren't going to be approved for a $10,000 limit. A good rule of thumb is to ask for a 10% to 25% jump.
Be polite to the rep on the phone. They can potentially give you what you want, but even if they don't, there is no reason to be rude to someone who is doing their job.
And keep in mind that a credit increase that has been requested requires a hard pull on your credit score, which will temporarily drop it down a few points. An automatic credit increase does not require a hard pull.
What If Chase Rejects My Credit Increase Request?
You won't always get a "Yes" when you ask for a Chase credit limit increase. If you get a "No" call back and ask again.
Chase has thousands of employees, and the odds of you speaking to the same customer service rep twice are slim to none. If you get another rejection, it might be worth trying a third time.
If you get a third "No" it's smart to give up for the time being.
Ask the final rep who rejected you to please explain why your request was not granted. The likely reason is that your credit score isn't high enough to justify giving you a higher credit limit.
The good news is that it's not hard to improve your credit score, and you can do it quickly.
The most significant factor in your credit score is your payment history. If you make late payments, set up automatic payments so that won't happen anymore.
Make more payments count with Experian Boost. The more on-time payments you make, the better your credit score. But not all payments are reported to the credit bureaus; things like your utility and cell phone payments usually aren't. Experian Boost will allow Experian to connect to your bank account and find utility and telecom payment histories. Once you verify the data and confirm you want to add it to your Experian credit file, you'll see an updated FICO score.
Work on lowering your utilization ratio to under 30%, even better, work on paying off all of your credit card debt. Debt makes it difficult to make progress on your financial goals.
Don't close unused credit cards. People often think that closing credit cards will improve their credit score, but it does the opposite. It lowers available credit, increases utilization, and if the card is one of your older ones, it lowers your age of credit, another factor in your credit score.
The Bottom Line
Getting a Chase Credit limit increase is fast and easy if your credit score is good enough. You can do it in less time than it took you to read this article!
And if you can't get an increase, spend a few months working to improve your credit score and try again. You might be more successful in the second round.
Get our best strategies, tools, and support sent straight to your inbox.