Table of Contents
How to Successfully Fix Bad Credit Once And For All
Many of us are not happy with the state of our credit. There are companies who claim they can repair bad credit. Are they real or are they a scam?
You see the ads on late-night television, hear them on the radio, and get them in the mail. "Bad credit? No problem! We can help!"  One-third of Americans have a low credit score and if you are among them and especially if you are looking to buy a home or a car, these claims are very appealing.
But can they or are they a scam just looking to take your hard earned money? What can a credit repair company do, what can't they do, and what can you do yourself?
Here are some ideas on how to fix bad credit yourself.
What can a credit repair company do?
A legitimate credit repair company will ask for copies of your credit report. Under the Fair Credit Reporting Act, you are entitled to one free copy every twelve months from each of the three national credit reporting agencies, Equifax, Experian, and Trans Union.
This is the only legitimate place to go to get the free reports. Many other companies will claim to offer a free report but there will be some catch requiring a credit card. Also, remember that your credit score is not the same thing as your credit report.
The company will then recommend items on the reports that they think should be disputed because they are incorrect. There are a lot of reasons a report can have mistakes. A debt was discharged and the debtor didn't bother to let the credit reporting agencies know, the information is correct but is not yours.
This could be because the debt belongs to someone with a similar name or social security number to yours or someone was off by one number or letter when your social or name was entered into a database.
The repair company will send a letter to the reporting agencies documenting that the information is incorrect. Under the Fair Reporting Credit Act, the inaccurate information must be removed, usually within 30 days.
What Can't They Do?
If a credit repair company recommends file segregation, run. File segregation is applying for an Employer Identification Number and using that in lieu of your social security number to open new lines of credit. This practice is illegal so don't be tempted.
Some companies may provide you with a nine-digit number they call a CPN, credit profile number, to open new accounts under. This is likely a stolen social security number so obviously, this is illegal as well.
A legitimate credit repair company will not charge you before they've performed the agreed upon services. Under the Credit Repair Organization Act, it is illegal for them to do so.
Negative but correct information on your report cannot be removed by one of these companies or anything else. Only time will remove negative entries, seven years for most and ten years in the case of a bankruptcy.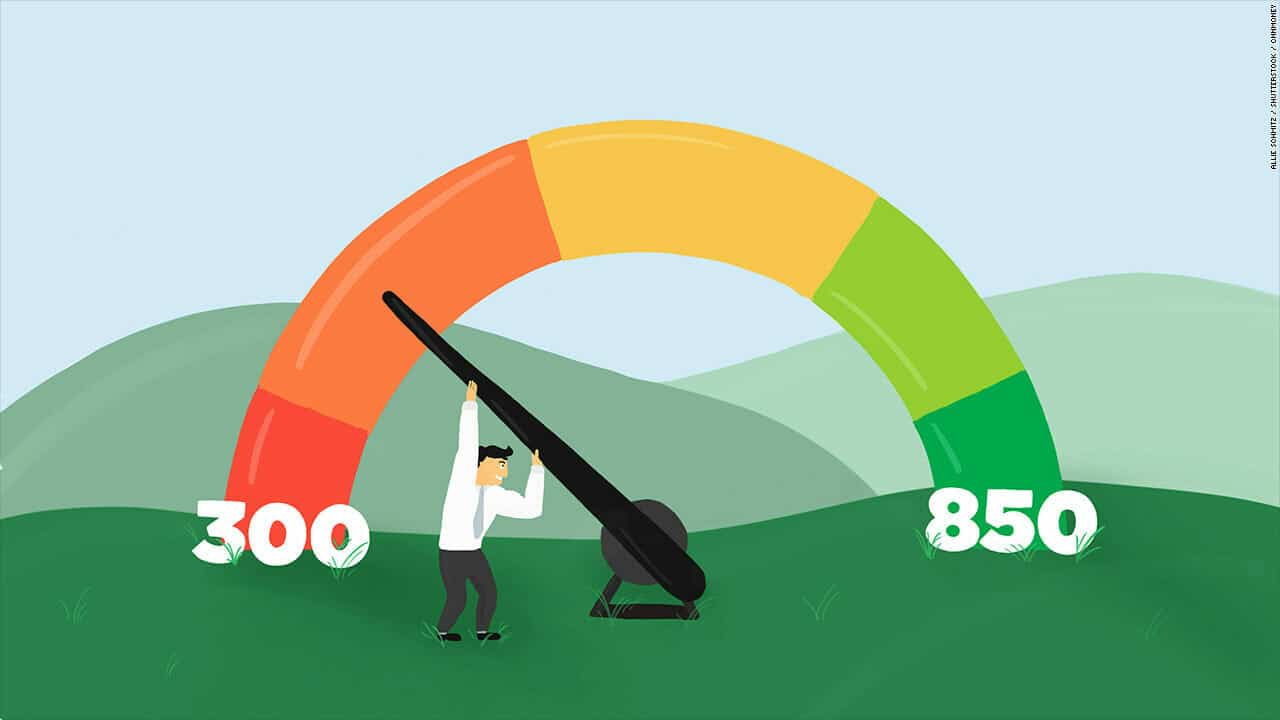 Get our best money lessons:
What Can You Do?
A lot as it turns out, exactly the same thing in fact that a legitimate repair company can do for you. It takes some work, you'll need to gather some documentation, write some letters, and follow up. But you can do it for free rather than paying a credit repair agency.
Start by getting a copy of your credit report from each of the three big reporting agencies. Go through each report and make sure that everything is accurate.
If you find a mistake, gather documentation to prove that it is a mistake. Make copies, never send the original document.
Write a letter to the credit reporting company pointing out the inaccuracy. You can find a sample template here. Include your documentation proving the information is incorrect.
Send the same letter and documentation to the providing agency.
Be prepared to follow up. Most disputes are required to be investigated within thirty days of receiving the notice of dispute. But anyone who has ever dealt with any kind of big bureaucracy knows that things don't always happen quickly and even if they do, you may not be notified. Keep any case numbers or anything else you are given to track the progress of your claim so you don't have to start at the beginning each time you inquire.
You can also improve your credit score. If you don't know your score you can go to Credit Karma and get it for free. It's not 100% accurate but it will give you a good ball park idea of your score.
You can also get some information on your credit reports through Credit Karma but as you can get the actual report for free from each company, use those because they will be more complete.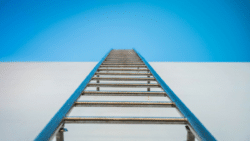 Getting Out of the Red: How to Improve Your Credit Score Fast
I can see how paying a legitimate credit repair company to handle dispute for you is appealing, letting someone else deal with the phone calls and letters.
But there is no reason to spend money on that when you can use one letter template for each dispute and just fill out the different information. You'll still need to gather and forward the documentation so why not save the money and do it yourself?
Good credit can save you thousands of dollars over the life of a home, car, or personal loan. It's well worth the time it takes to check your reports and make sure all of the information is accurate