Table of Contents
Money Matters so Pay Attention!
You don't need to be a math genius to handle your money matters and build wealth. It takes a bit of common sense, the will to learn and self control.
Money matters, we can't go on our awesome vacations and buy our fancy iPhones without it.  Since we need to pay for our homes and buy our organic toilet paper, we wind up working at least 40 hours a week.
Let me just say that 40 hours a week is a lot of time.  Do the math, 40 hours a week for the average career length of at least 40 years (25 – 65), that's 83,200 hours of work or about 9.5 full years of our lives spent not relaxing and doing what we want when we want.
Well, working till 65 is a fact of life… everybody does it.  Or do they?  A quick google search on early retirement will give you over 82 million results.  Wow!  Maybe this is more achievable than we thought.
As it turns out, it doesn't take the luck of being the first janitor at Facebook or an heir to the royal crown to build wealth.  It takes a bit of common sense, the will to learn and self control.  The self control to keep yourself from spending all the money you earn. There are two ways to have more money, the most obvious way is to make more money and the less popular and practiced method is to spend less.
Finally, you need a positive attitude.  You'll find (and I'm sure you have already) that everyone will tell you all the reasons you can't retire early and be financially secure.  It could be out of their fear or need to justify their own actions but it will happen.  Also, life's going to be really good at throwing you curve balls and you'll need to stay positive, remember your goals and don't make excuses.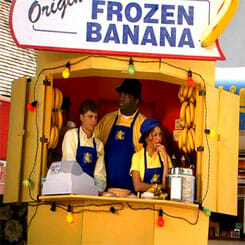 Where Am I Going To Find This Money To Save?
You can always try and make more money, and you should.  Be assertive, demand it! However, more money is not always an option and in many cases it's not possible at current job. That's fine because chances are you're already wasting plenty and we can stop that.
I like to think of my spending in terms of "life energy".  How much life energy has X cost me?  For example, lets say I make $10/hr and I love coffee as much as many of us New Yorkers do. Two Starbucks coffees a day is about what I would earn for a full hour of work after taxes.
Over the course of a month I would wind up spending a half a weeks wages just on coffee, that's crazy!  Maybe I'm not so fancy that I have to drink over priced coffee, I could also be smart.  I could drink a regular coffee brewed at home in the morning. For example, a Bodum Brazil 12 oz fFrench press which is really simple, quick and convenient, costs $17 from Amazon. You could buy nearly 9 of these French presses for the cost of one month of Starbucks.
By the second month of using a French Press you would have saved more than it costs to buy an iPhone 5 16GB. It's not that you have to spend all of that money but you have the freedom to choose. You still get coffee only you save quite a lot of money.
Do Something With Those Savings You Found.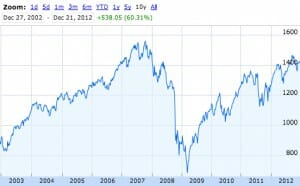 If we're going to go out of our way to save all this money, we might as well do something with it right?  Lets say we only save money on coffee for a whole year, and we don't spend it.
That's $3.50 two times a day for five days a week, 4 weeks a month and 12 months a year.  That's $1,680.  Now we can't forget to subtract the price of that French press though.  $1,663 it is.
Now we put that in a market average fund like the S&P 500, nothing fancy here.  We ride the ups and down of the markets but don't really care because it's just coffee money, right?  If you let it just sit there for 10 years ignoring it, your savings would be worth roughly $26,608 if the S&P did roughly the same thing it has for the past 10 years, including that crazy crash.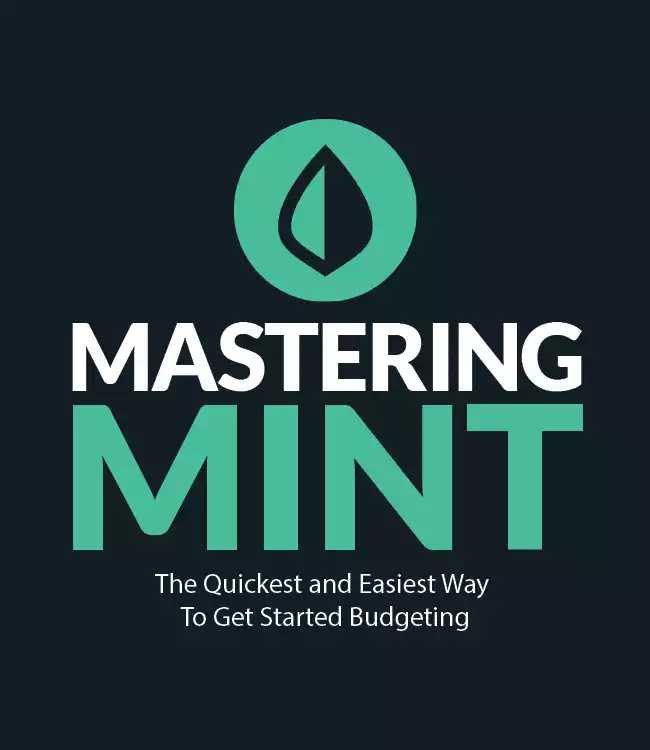 With Money Matters, the Possibilities Are Endless
The point is, we have a choice and it doesn't always have to be hard.  It's not a problem to be solved today but one we need to work on.  Start with making your own coffee and who knows, maybe you can retire early too.
Get our best strategies, tools, and support sent straight to your inbox.