Table of Contents
How To Save Money On Vacation: Your Guide to Cheap Travel
When is the last time you took a vacation? Everyone deserves a one now and then, but a lot of people hesitate to plan a trip because they think traveling is too expensive. Traveling can be costly, but not when you know how to save money on vacation.
America is one of the few industrialized countries that doesn't mandate paid time off. Even many developing nations legislate paid time off. Here are some numbers:
Algeria: 41 days
Argentina: 25 days
Australia: 30 days
France: 36 days
Germany: 30 days
Haiti: 27 days
United States: 0
America, what gives?
33% of wage and salary workers in the US did not have access to any paid leave from 2017 to 2018.
And even if you do have paid vacation, you might not be using it. Some 55% of Americans did not use all of their paid vacation days. It's time to take back your vacation, Americans!
Taking a vacation has all sorts of benefits. 
We want to reap all of the benefits of taking a vacation without busting our budget. To make that happen, we compiled some travel tips that will show you how to save money on vacation.
Create a Vacation Budget
Creating and sticking to a vacation budget is the first step to planning your next vacation.
Budget First, Location Second
Most people fall at the first hurdle when it comes to saving money on travel; they choose a destination before planning their budget. That's backward.
First, determine how much you can afford to spend and then find a destination that can accommodate your budget. Don't forget to consider exchange-rates. Some places will allow your dollar to go further.
If your budget is $500, you're not flying to London; you're going to take a road trip pretty close to home. The point of a vacation is to relax and have fun. You don't want to lose all of the benefits of your trip by coming home to huge credit card bills.
But what if you have your heart set on going to a particular place? Keep reading!
How Long?
Let's say you want to go to New York City to see all of the Christmas decorations. So does everyone else, so it's an expensive time to visit.
Sure, you could spend months in New York City and not see everything worth seeing, but how long does it take to see the Christmas decorations?
A few days is plenty. So if you can't afford to go for a week, go for three or four days, plenty of time to see Rock Center, the Christmas markets, and all of the decorated department store windows.
Timing Matters
December in New York City is probably not classified as budget travel, but you know what? The decorations stay up after Christmas. The tree in Rock Center, for example, stays up and lit through mid-January.
Most destinations have a peak season when airfare and hotel rooms are more expensive than during other times of the year.
To make your vacation dollars go further, travel during off-peak times when you can.
That extends to days of the week as well as times of the year. Flights and hotel rooms are more expensive on certain days of the week, typically weekends. If you can fly early to mid-week and book the majority of your hotel stay early to mid-week, you'll pay less.
Dual Currency Budget
If you're traveling outside the U.S., make sure you know how much your budget is both in American dollars and the local currency of the location you're going to.
Are 3,000 Hungarian forints for a meal a little or a lot?
In the heat of the moment, you might not remember the exchange rate. Happily, there are now tons of apps that do currency exchange rates for you. However, it's still useful to know your budget in the local currency.
Budget by Category
You need to have an overall budget for all of the expenses you'll incur on your trip, but you should break your budget down into categories. It might look like this:
Plane tickets: $700
Travel expenses (ground transport to and from airports, metro tickets, cabs, etc.): $175
Airbnb: $600
Food: $300
Activities: $200
If you want to go a step further or if you have a history of overspending on vacation, do a daily budget. That way, you can check at the end of each day to see if you were on track and, if not, adjust the following day.
Optimize Your Credit Cards
Many credit cards have done away with foreign transaction fees, but they do still exist. Read the fine print and use a card that doesn't charge them.
These fees can be as much as 3% per transaction. And beyond that, using a sound travel rewards credit card can save you money in lots of other ways, and in some cases, give you certain consumer and travel protections.
Flights
Flights are often the most significant obstacle when you're trying to figure out how to save money on vacation. But you can get a good deal if you know a few pro tips!
Skyscanner
I am obsessed with Skyscanner to find cheap flights.
They have calendars and charts showing what airfare prices will be for every day of the year, which makes it easy to find the cheapest days to fly.
Be flexible with your dates so you can check the entire month and get the lowest fare.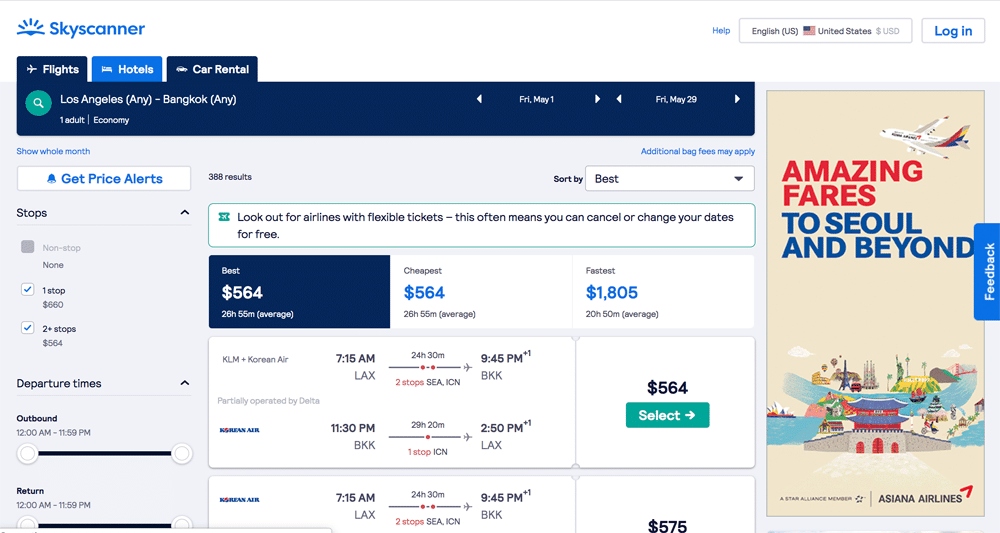 You can also book a connecting flight to save some money. Yes, they do suck, but it could save hundreds of dollars. If the layover isn't too long, it's worth it.
Clear Your Cookies
A lot of travel experts posit that clearing your cookies or using Incognito Mode when researching flights and hotels will save you money. Why?
Because the sites you use to do your searches use cookies to track your activity. When the cookies show that you're looking for flights and hotels, the websites up the prices.
If you clear cookies or use Incognito, it looks like your first search and you'll see lower prices.
Is it true or a crazy conspiracy theory? In my experience, it's true. Try it yourself and see what you find.
Fly Open Jaws
People often assume that flying round trip is the cheapest option, but that's not always the case. Sometimes, flying open jaws is less expensive.
Open jaws is booking only one-way flights for your trip. So if you're going from New York to London, you would buy a one-way ticket to Heathrow and then a one-way ticket back to JFK.
Keep in mind, you might book on different airlines when flying open jaws, so maybe you fly Delta to London and British Airways to JFK. Take the airline with the cheapest one-way flight.
Pack Light
Airlines charge for everything these days and will try their hardest to get an extra $50 bucks out of you. Even if you have one suitcase that fits carry on restrictions, sometimes they will still make you check it.
Try to pack as light as possible and use the smallest bag you can. Andrew and I started using duffel bags and backpacks, so we don't have to check anything.
It also might save you money on ground travel expenses. Most cities have some means of public transit to get people from the airport to the city, and it's way cheaper than taking a cab or Uber.
But no one wants to drag a massive suitcase on a bus or up and down metro stairs. Not a problem if you just have a backpack or small carry on.
Remember to leave a little room in your bags for items you may want to bring back. You don't want to get slapped with additional baggage fees when you return.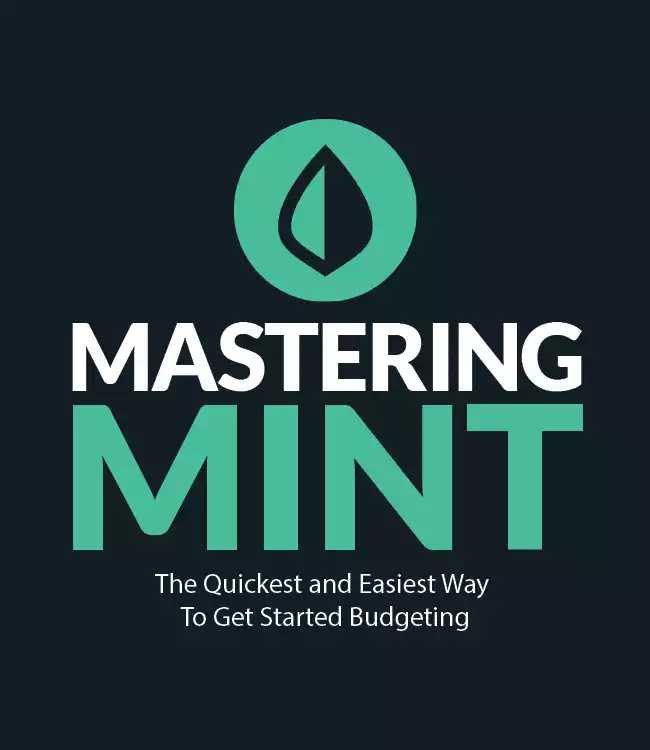 Accommodations
We have so many more options than just a hotel room when we're looking for a home base while on vacation than we used to. And that's great for consumers; more choices means cheaper choices.
Hotels
Some people just prefer a hotel when traveling. They like the security, the help of a concierge, the complimentary breakfast!
There's nothing wrong with that, but if you're on a tight budget, you should open your mind a bit more. Hotels are often the most expensive option when it comes to accommodations.
Airbnb
Airbnb is awesome! If you haven't tried it yet, you definitely should. The prices are great, especially if you're traveling with friends or family.
Staying in a house or condo can be way cheaper than getting multiple hotel rooms. Most places have full kitchens so you can cook some of your meals which will save you a ton of money.
Research the location of your accommodations. It may be cheaper to stay on the outskirts of the area you're visiting. Just make sure there is adequate public transportation to attractions, restaurants, and bars.
If there isn't, you might end up spending more on cabs than you're saving by not staying in a more central location.
Hostels
People often associate hostels with backpackers sleeping 10 to a room, but hostels have changed. Yes, there are still dorm-style hostels where strangers share rooms, and there are communal bathrooms, but that's not all hostels offer.
There are plenty of hostels that offer private rooms and bathrooms.
Those rooms aren't as cheap as the dorm-style rooms but are often still less expensive than hotels.
Activities
You didn't go on vacation to sit in your hotel room. Get out there and see things.
Find Things to Do for Free
Many attractions, museums, in particular, offer a few free days a month. Some museums, zoos, botanical gardens, etc. provide reciprocity agreements.
If you have a membership to your local zoo, you might be able to use it for free entry at the zoo in the city you're visiting.
If you're a student, a senior citizen, a military member, belong to AAA or AARP,  you might get free or discounted admission to events.
It doesn't hurt to check the sites of places you want to visit to see what you can find in terms of free or discounted entry. That way, you can bring the appropriate proof if you need it.
Go Local
Research local event calendars to see if there any fun, free events while you're in town. New Orleans and the surrounding area have hundreds of festivals a year, and nearly all of them are free to attend.
If you're planning excursions, try the local Groupon or Viator for discounted tours, events, and spa treatments.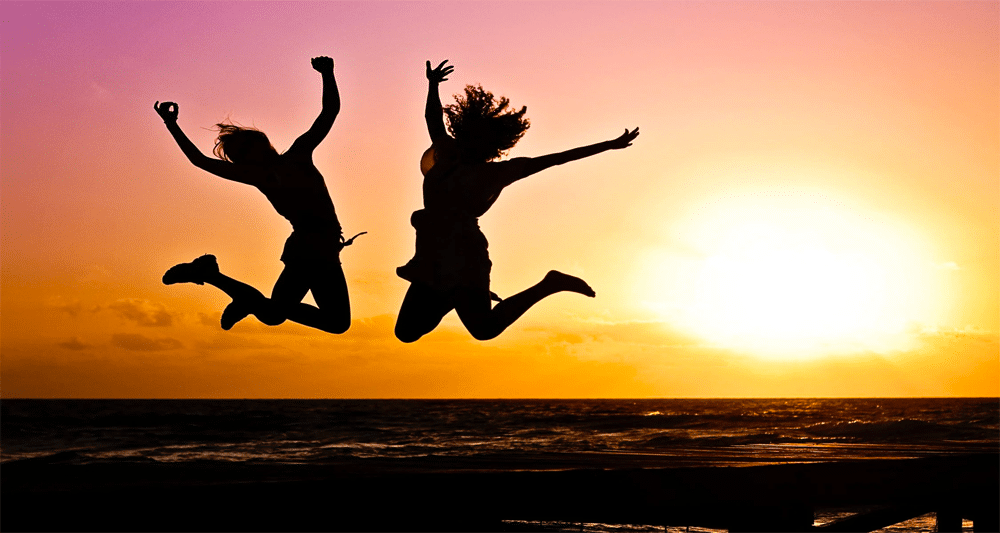 Experiences
Tourist traps suck. They cost too much, the crowds are crazy, and the attractions are often disappointing. Save money on excursions by doing fun activities with the locals.
These off-the-beaten-path experiences will impress your friends.
Eat With is for truly one of a kind dining experiences. Enjoy meals with fellow food lovers at the home of a local chef.
Context Travel connects local experts on things like architecture, art, history, and more with travelers for walking tours.
Food
Arguably, food is the best part of travel. The restaurants, the outdoor markets, the grocery stores; I love all of it.
Hit the Grocery
Wherever you're staying likely has a mini-fridge or at least an ice bucket. Grab a few things to eat before you venture out for the day or after you come home at night.
Some yogurt, those little cheeses in wax, a few pieces of fruit, some granola bars.
There is no reason to buy every bite of food you eat for the entire time you're on vacation from a restaurant.
Don't Pay for Breakfast
If your hotel offers free breakfast, by all means, fill up on free food. But many hotels charge for breakfast, often around $10 or the equivalent in the local currency per day.
That doesn't sound like much, but if you're not a big breakfast eater, it is a lot. Surely you can find a local cafe and buy a coffee and a roll or an egg sandwich for less.
Lunch Like a King
Make lunch your biggest meal of the day. Most restaurants offer a lunch menu that is less expensive than the dinner menu.
Sometimes there isn't even a difference in portion sizes. And if you want to go to a high-end restaurant and splurge, the price difference between lunch and dinner is significant.
There is no more sincere love than the love of food.
Tweet This
So make lunch your biggest or fanciest meal of the day, and you'll get the same experience as you would at dinner for less.
Eat Local
Most cities have a signature street food that is cheap and portable. The halal carts in New York City are my favorite example.
For $5 or $6, you can get a big container of rice, lamb, or chicken, salad, and pita bread. Cheap, delicious, and relatively healthy.
Another good idea is to ask a local. Not necessarily the concierge at your hotel. They will often send guests to tourist traps; sometimes, they even make money for doing so.
Ask a person working in a shop or a grocery or a bus drive where they eat lunch. You won't get the tourist answer from them.
Stop Buying Souvenirs
Just like when you're home, don't buy junk you don't need when on vacation. Stay out of the gift shop.
As unique as some of the items might seem, most of them aren't. I once bought these beautiful glass lamps overseas and then saw them at an NYC street fair for half the price.
Although the knick-knacks, T-Shirts, and shot glasses are cheap, the quality sucks, and people rarely keep them or use them.
Unless someone asks you for something specific that is unique to the place you're visiting, stay out of the gift shops.
If You Can't Afford It, Don't Go
No matter how carefully you plan out your trip, the cost of traveling is pretty expensive. There's nothing that will ruin your mood faster than coming home to a stack of bills you can't afford.
Do an honest assessment of your budget. What are the costs of the trip likely to be before booking?
Andrew and I have gotten some of the best travel deals just by taking some time to research and by being flexible on dates and locations. 
If money is tight and you don't think you can swing it, consider taking a short road trip or going camping. Or play tourist in the city you live in.
If you don't have to buy plane tickets and a week's worth of meals out, you can afford to book a few nights in a fancy local hotel and dinner at a nice restaurant. All of the relaxation with none of the travel stress! 
Or open a savings account dedicated to your travel fund.
Arrange for an auto-deposit from your checking account once a month and deposit any extra money you get from things like your tax refund or holidays into the account to fund your next getaway.
Everyone deserves a break from work and day to day life, so taking a vacation is essential, but don't let a well-earned break bust your budget. Bon, voyage!
Get our best strategies, tools, and support sent straight to your inbox.