101: Understanding and Fixing Credit
This is part of the Destroy Your Debt course.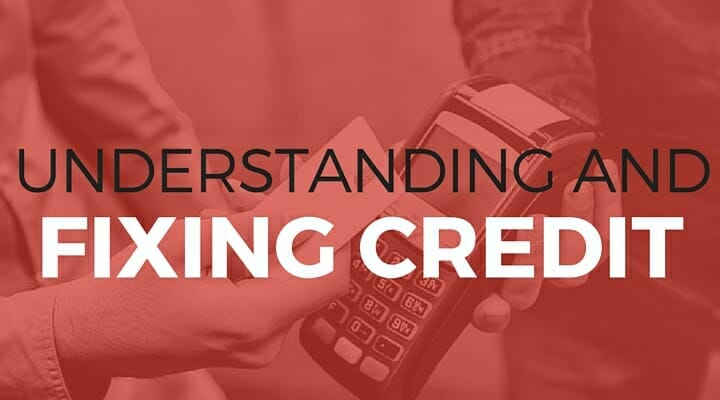 Credit can be extremely helpful or harmful depending on how it's used. If you don't fully understand how credit and credit scores work you can easily start to live above your means finding yourself drowning in debt. There are all types of credit and different types of loans with different interest rates. Not fully understanding credit and the risks that can come with it, you can put yourself in a bad situation. Many people do.
We want you to understand what credit is all about and teach you how to establish and build credit the right way. If you are already in some debt you can't handle, we'll help you whip it into shape and boost up that credit score.