101: More Fun Less Money
This is part of the Living Cheap Without Being Cheap course.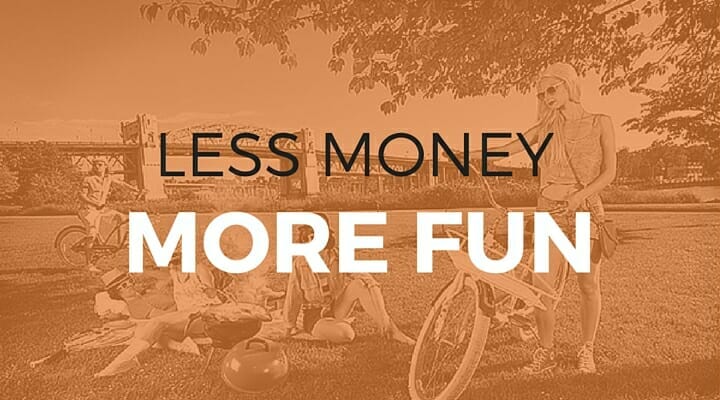 Since when are two movies tickets and a popcorn fifty bucks? Having fun can put a strain on your wallet but not everything has to cost you your first born. There are plenty of fun and free things to do if you are a little creative. Before dropping a ton of cash at the bar again, take a look at this class to see what you can do without spending a ton.
And remember, the best things in life are free.