Living Cheap Without Being Cheap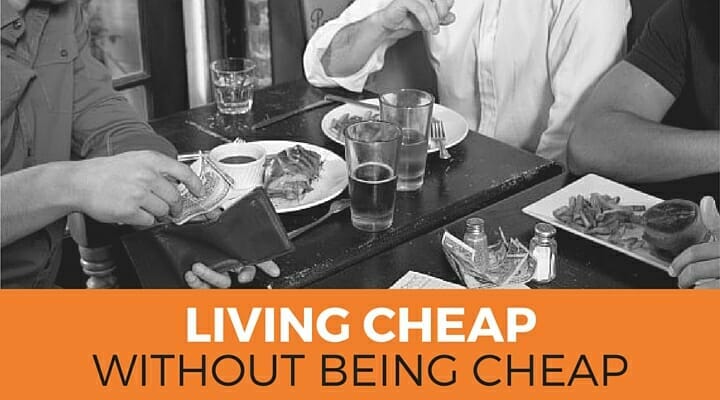 Entertainment is always the first expense that seems to be cut when it comes to living within a budget. We all love to do things in our free time but when money is tight we all need to be a little more creative in how we entertain ourselves.
Here at LMM we believe that just because you're strapped for cash doesn't mean you can't have any fun. Whether you enjoy going to concerts, traveling or the great outdoors there are plenty of ideas to choose from. Its important to stay in budget, but it is also important to enjoy life!
Remember, the best things in life are free.