Table of Contents
Fun Cheap Date Ideas No Matter Where You Live
Dating can be expensive, especially if you live in a large city surrounded by great restaurants and expensive ticketed activities like concerts or plays.  But dinner and a movie get expensive and boring pretty fast.
If you want to save some money or just break out of a dating rut, there are lots of free or cheap activities no matter where you live. Here are 16 fun cheap date ideas to do with your partner.
1. See an amateur sports game
Tickets to a professional sporting event can cost a couple hundred dollars for good seats.  But if there is a semi-professional team in your area you can get good seats for less than $50.  And you aren't lining the pockets of overpaid athletes and greedy billionaire owners.
2. Enjoy the great outdoors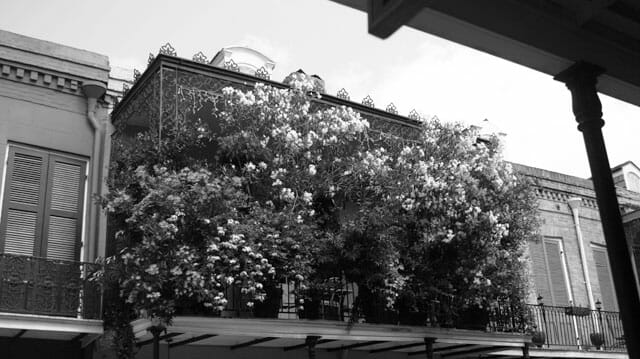 Outside is still free, for now at least.  There is a bound to be a park, a lake, an ocean, or a botanical gardens near you.  Pick a nice day and enjoy nature.  Even better, pack a picnic.  Everyone knows that food tastes better when eaten outside.
If you don't make a drunken fool of yourselves, you probably won't even get hassled if your basket includes a bottle of wine.  I'd rather eat cold roast chicken at the beach than steak in a restaurant.
3. Go to a lectures
If there is a museum, university or a library in your area, check the website for a listing of free lectures.  Topics can cover a wide array of things, art, science, music.  You and your date might find a new interest that you can delve deeper into together.  Did that sound dirty?
 4. Take a class
There is a really cool service called Course Horse.  You and your honey can take classes on a whole host of things, cooking, history, literature, learn a language together.  This service is only available currently in NYC and LA but there are similar classes all over the country.
5. Go for a stroll in the park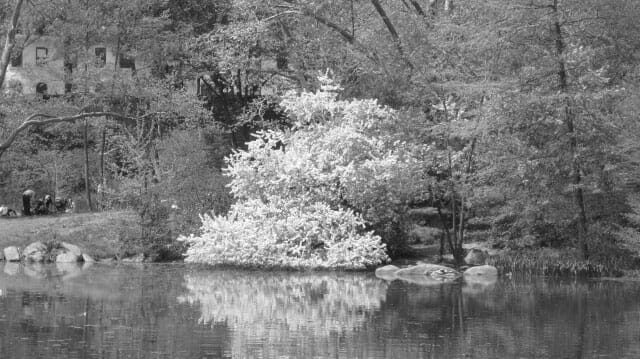 Of course the obvious of taking a walk but in the summer many parks offer special events like concerts, plays, and outdoor movies.  Bring a blanket and a picnic basket and enjoy the outdoors and some culture (depending on the movie.)
6. Take a walking tours
I love these.  I never do them here though because all New Yorker's hate being identified as tourists at home.  But I do them in every city I vacation in.  I've done history tours, ghost tours, architectural tours, and the best ever, the Scandalous Cocktail Tour I did in New Orleans.  You can drink in public in Nola so we absorbed some history along with our drinks.  I learn better with a buzz.
7. Play chopped
Do you guys watch this show?  It's my favorite.  If you're not familiar, each chef is given a basket of four secret ingredients.  They then have a set amount of time to create a dish that must contain all the ingredients and whatever you want to use from the pantry and fridge.  So one of you could choose the ingredients and the other has to turn them into a dish.  And don't choose either all weird stuff or all easy stuff.  It's supposed to be a bit of a challenge with three normal things and one odd thing.  Remember the golden rule, the cook doesn't have to clean up.
8. Do a wine tasting
You don't have to live in Napa to have a vineyard near you.  My parents live in Southern Indiana and there are a few less than an hour from them.  I've even been to one in a DRY county in Georgia.  It wasn't exactly Chateau Margaux on offer at that one but you will be surprised what you'll drink when you find yourself bewildered in a dry county.  You can taste a variety of wines and sometimes tour the vineyard.
9. Do a tasting at home
This is more of a group date.  Invite a group of friends over and choose something to do a tasting of.  Wine, scotch, chocolate, cheese.  Have each person bring an example of what you chose as your tasting item.  And unless you're friends are uncouth barbarians, they'll leave the leftovers at your place.
10. Guide book tourist
If you live in a city or town of any size there are bound to be attractions considered tourist attractions.  And some of them you have probably never done even if you've lived there your entire life.  I know life long New Yorkers who have never been to the Statue of Liberty.   Lonely Planet and Rough Guide publish great guide books.   So buy a guide book and do all those things you've been too cool to do.  It's a good guide to restaurants you haven't tried too and most books will have a section on "cheap eats" so you can choose one of those and not break the bank.
11. Train for something
Have you and your SO been together long enough that those "comfort pounds" are starting to creep up on you?  That is no bueno.  Sign up for a 5K run or a bike ride.  A lot of rides will offer a range of lengths from 25 up to 100 miles.  You'll spend time together, hold each other accountable, and get back into shape.
12. House or apartment hunt
It's a lot of fun to look at houses or apartments even if you have no plans to move.  Even better if the seller is still residing there, then you get a little glimpse of someone else's stuff too.  And you never know, you might wonder into a great deal or the perfect place even if you weren't really looking.  Don't be a jerk though.  Only go to open houses, don't schedule and appointment and waste a real estate agent's time.
13. Visit art galleries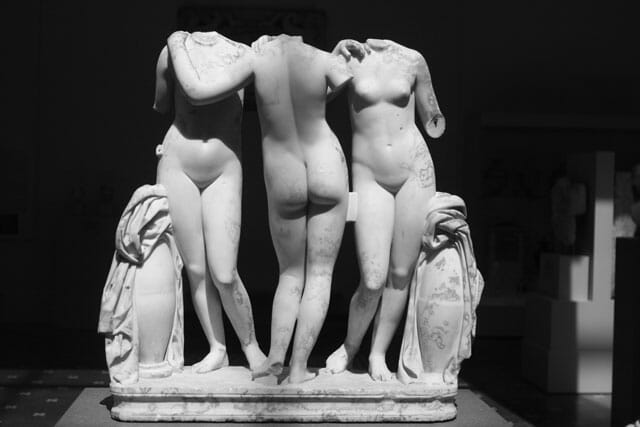 Some museums have really high entrance fees.  I always think it's worth the price because I love museums but if you're looking to save some money, do a gallery walk.  In a lot of cities there will be a district that has several galleries close together or at least in walking distance of each other and they're always free.  Check their websites too.  If you go to an opening there will often be free drinks and nibbles.  And if you really fall in love with something, you can buy it.  The Met won't let you, I tried once.
14. Grocery browse
I love to food shop and I love grocery stores.  I don't mean the Kroger down the block.  There are lots of cool food markets, farmer's markets, ethnic markets, specialty shops just for cheese or wine or chocolate.  Sometimes there will be free samples and even if there aren't, a nice piece of cheese you haven't tried or an unusual flavor of chocolate won't put you in the poor house.
15. Play!
Find a playground at a school or a play area in a park.  Note, please don't do this in NYC.  There is the most awesome playground right across the street from me but you aren't allowed into it if you aren't with a kid.  Since I don't like kids enough to borrow one, I can't go play in there.  But your city probably doesn't have such a dumb rule.  Swinging on the swing set or climbing on monkey bars is fun no matter how old you are.
16. Volunteer together
If it's your first day turning up to the animal shelter you probably won't get the primo job of playing with the puppies and kitties but even if you're cleaning out litter pans, you're still helping the animals.  And you can see what kind of person your date is.  Anyone who turns their nose up at helping animals is a jerk and you should stop dating them.
Some of these may be a little NYC centric since that's where I live and date so if you guys have some from your neck of the woods, post them in the comments.
Here are some more great ideas under $20. Happy dating!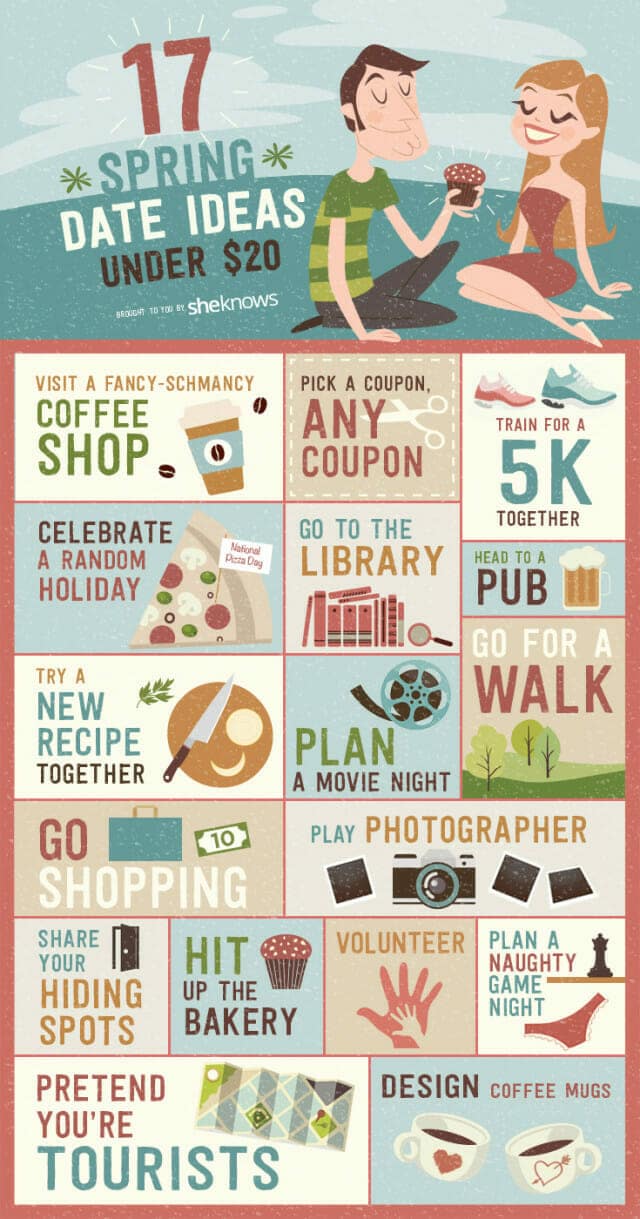 Featured Image Photo Credit: Holding Hands by Martin Strachoň
Get our best strategies, tools, and support sent straight to your inbox.