101: Make Some Extra Cash
This is part of the Start Growing Your Income course.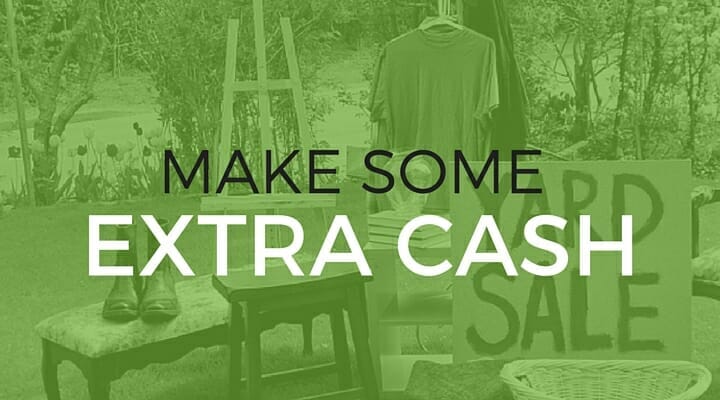 Nothing in this class is going to get you rich, but who doesn't want to make a few extra hundred bucks? That extra money can be put toward paying down your debt, give you a little more to invest or save for big goals.
We all have crap we don't need so look around your house for things you don't use and well show you where to sell them. Think about what skills you have in certain areas that could easily turn into income. Have a car? Try out being an Uber driver.