Start Growing Your Income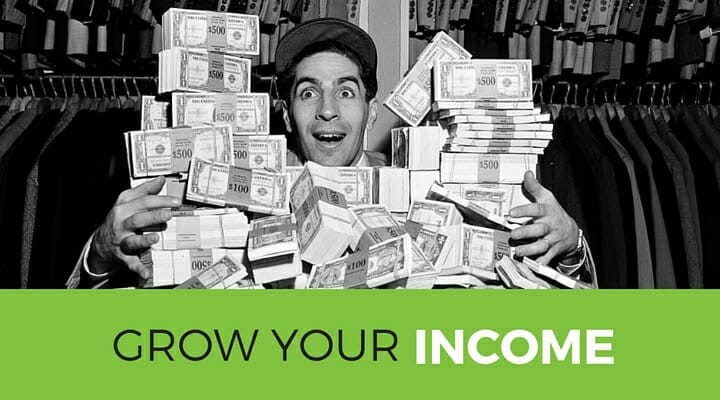 Who doesn't want a little (a lot) more money? There are many great ways to grow your income outside of your day job. From selling crap you don't need to build a side business it's always a great idea to make some extra money. It can help you pay off debt quicker, or grow your investments faster.
Want to earn some passive income and start your own side hustle. See how other successful entrepreneurs and millionaire made their money. Get inspired and get to work.