Table of Contents
Zero to Fire Using Airbnb
Most people are familiar with Airbnb, the site that lets owners rent out a room or an entire home to travelers. Airbnb has become such a hit that many people use it exclusively when traveling for pleasure, work, or any other reason. Goodbye cramped hotel room, hello fully furnished house!
And Airbnb isn't just a hit with those renting a place to stay. Airbnb is the most profitable way to make money in the gig economy.
What it did show was that 85% of gig economy workers make less than $500 per month. But, Airbnb hosts, on average, make more than any other gig workers and are raking in an average $924 per month. Nearly half of hosts make more than $500 per month.
In fact, Airbnb can be more, a lot more, than a way to make a little money on the side. You know Airbnb but you may not be familiar with the acronym FIRE. It stands for Financial Independence Retire Early. And it's more than an acronym. FIRE is a whole movement championed by people like Mr. Money Mustache and Tim Ferriss.
And the Retire Early part doesn't mean retiring at 55, it's more like retiring at 30. If you're grinding away at a 9-5, have a lot of responsibilities, are in low-paying work, or don't have a second home just sitting around waiting to host Airbnb guests, you might think this episode isn't for you.
But wait until you hear the crazy story our guest is going to share. Zeona went from zero to FIRE using Airbnbs that weren't even hers! Setting yourself on FIRE with Airbnb can be done by just about anyone.
Airbnb
Airbnb started in 2008 and Zeona McIntyre was an early adopter. She was a college student in Boulder, Colorado in 2012 and her roommate moved out. Rather than try to find a new roommate, Zeona thought she'd list the now vacant room on Airbnb and see how it went.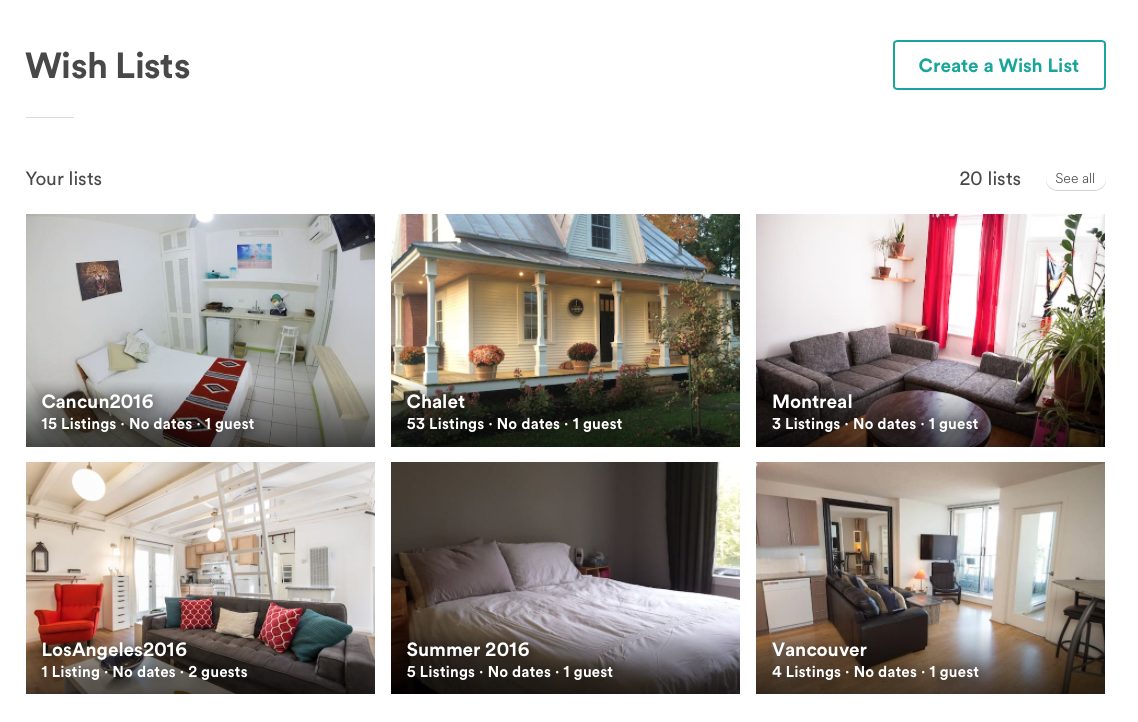 Turns out it went pretty well! Seven short years later, Zeona owns six Airbnbs, manages 15 more and teaches others how to do what she did.
You Don't Even Own One House
If you don't own a second home or hate the idea of people staying in your home, you might think there is no way for you to make money Airbnb but you can. There are three main ways people make money on Airbnb apart from renting out their second home.
Rent a Room
You don't have to rent out your entire home, you can just rent out a spare bedroom. This is how Zeona started. In fact, in some cities, this is the only way you're legally allowed to be an Airbnb host.
This is not for everyone and I'll admit, it's not for me. I don't even like having friends round for dinner. When I'm home, I want to be alone! But if you're open to the idea of sharing your space with strangers, which is how a lot of roommates start, you can make some extra money with your spare room.
And if you really dislike a guest, it's not like a roommate who is there for months or years. At worst, you'll have to put up with a jerk for a few days give or take. You also may not have to rent the room out for that many days per month or year to make some good money. Zeona was covering the rent on her first Airbnb just renting out her spare room a few nights a month. She recalls her rent being about $1,200 and renting the room for $50 to $75 a night.
Master Lease
Doing master leases was the second method Zeona used to make money with Airbnb. Master leasing means renting and furnishing an apartment and renting it out on Airbnb. That's right, you don't live in it, you rent it out as many nights as you can get bookings for.
What landlord would agree to this!? They do, Zeona did this and I have a friend now who does it in New Orleans. You may have to sweeten the deal a little, sign a multi-year lease or agree to pay above the asking rental price but if you find an agreeable landlord, it can be lucrative.
How lucrative? Zeona was making twice the market rate for rent. This is a gamble of course. If you have a slump in bookings, you still have to pay the rent. But if you live in an area desirable to vacationers, it might be a small gamble. You should still have an emergency fund that could cover several months rent if you attempt this FIRE method.
Manage Airbnbs
People who do own second homes may want to rent them out on Airbnb but may not want to deal with the logistics. Or they may not live close enough to do so. In these cases, they need what Airbnb calls a co-host.
The co-host handles all details related to renting the property.  Zeona owns several Airbnbs herself and manages more than a dozen other properties for other owners. Much of the work can be automated using software and services like Guesty and Orbirental.
These services can do things like generating automated responses to bookings and emails to the person or company contracted to handle cleaning the property. Zeona also employs an Operations Manager to handle a lot of the day-to-day management.
Zeona estimates you can make $500 to $1,000 a month net managing Airbnb properties for others and once you have the right automation in place, you'll only spend 8 to ten hours a week doing so.
Finding your first client is probably the hardest and that isn't terribly difficult. Zeona puts herself out there, letting people know what she does at every opportunity. Her first client was a friend. Once you get that first client, you'll likely get others via word of mouth if you're good.
Or even remotely competent. I have a friend who lives in Florida and owns an Airbnb in New Orleans and every time she comes to town she's looking for a new co-host because the ones she's found are so unreliable.
Even though I have the time to do it I've never offered because it seemed like so much work. But after this episode, I'm feeling a change of heart! I had no idea all of these services had sprung up in the wake of Airbnb, created to provide services to owners.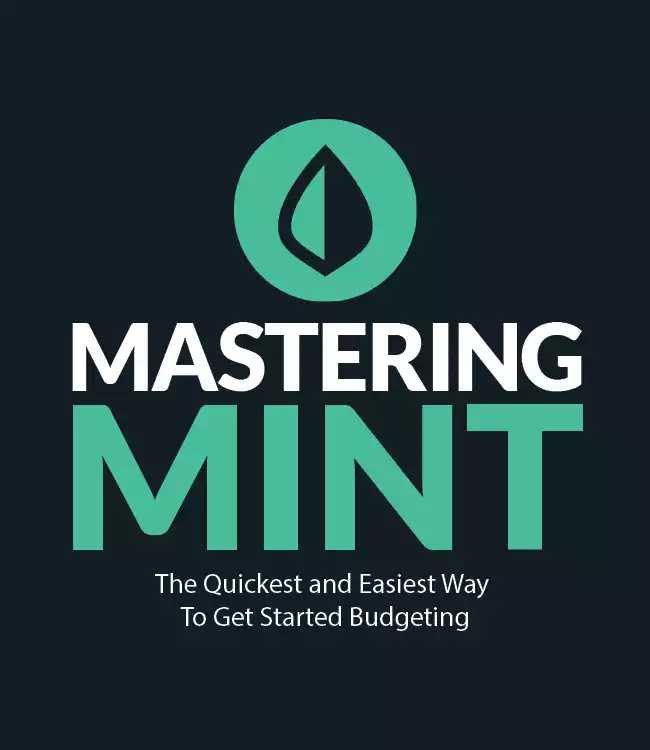 Buying an Airbnb
If you've been considering buying a rental property as a form of passive income, you might now be considering making that property an Airbnb after hearing the 2 times the market rent stat! What should you look for in an Airbnb property?
Location, Location, Location
People travel for reasons other than vacation which is good news if you don't have a ton of money to buy an Airbnb in a known tourist destination like New York City or San Francisco.
Zeona owns several in St Louis. Property is cheap there, some of the houses cost her less than $100,000 and she paid some of them off in 2 to 3 years. She does not leverage properties. What would happen to Airbnb listings in the next recession? What if Airbnb were banned in St Louis? She doesn't want threats like those hanging over her head.
Some good locations in non-traditional tourist towns can include properties near a college, an airport, a hospital, and a convention center.
The property my friend owns in New Orleans is nowhere near the French Quarter but it is very near two colleges, Tulane and Loyola which are literally next door to each. Parents rent her house when they take their kids on college tours, when they visit their student, and during graduation season. If a property is near an airport, pilots and flight attendants can rent it as a crash pad.
If your property is near a hospital, you can rent it to visiting medical personnel and families who have patients who unfortunately are in the hospital for a long stretch. Not all conventions are held in fun, touristy places like Vegas and New Orleans.
Most cities of any size will have a convention center which hosts conventions. I would have thought convention goers always stayed in hotels but at FinCon I met two employees of a small start-up who rented an Airbnb because they didn't have a big expense account and it was a lot cheaper than a hotel.
Turnkey
Unless you love DIY and are good at it, you're not buying an Airbnb to have a project. If you want to go from zero to fire using Airbnb, buy a turnkey property that doesn't need any work.
If you can dream it, you can do it. Unless it's DIY.
Tweet This
And don't buy an old property. This is something I was super conscious of when looking for an apartment in New Orleans.
In a lot of places, but especially in New Orleans, a city that has been preserved through neglect, "Old World charm" means a lot of shit doesn't work and a lot of shit needs to be repaired! Don't buy a 100-year-old house intending to turn it into an Airbnb gold mine. Buy a 20 or 30-year-old house.
Get an Estimate
Remember how we told you all sorts of services popped up around Airbnb? There is one that can estimate things like what your occupancy will look like, what your average nightly rate will look like and what you might make in a year called AirDNA.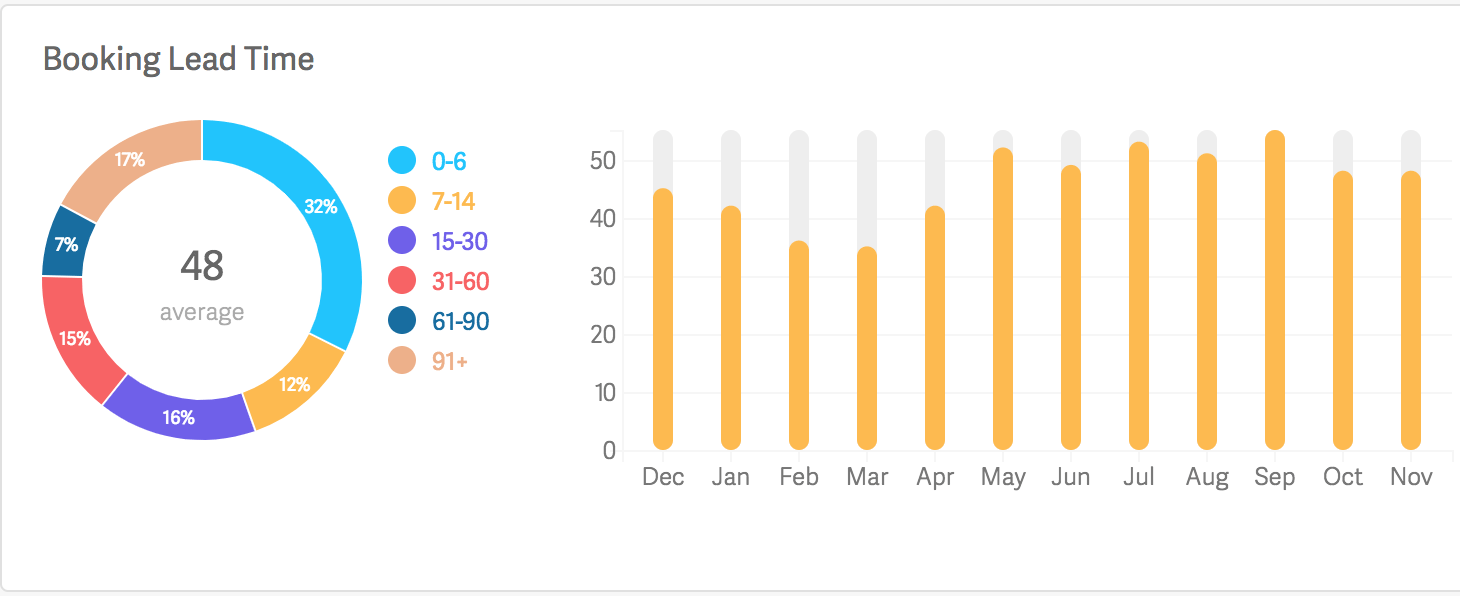 Every destination has its high and low season so the number you should really be concerned with is the yearly estimate. Decide how much you want to make above your expenses and if the numbers don't look good, walk away from that property.
There is a pricing sweet spot. Too high and no one is going to book. Too low and the wrong kind of guests are going to book. You don't want your place turned into the location of a drunken spring break frat party. Even if things are slow and you're tempted to lower your prices, think twice. Drunken spring breakers can do a lot of damage.
It's Not a Home
When you're looking for an Airbnb, you're not looking for a home, you're essentially looking for a hotel room. You have to look at it with different eyes. Things you'd want in a home like a lot of closet space and a big dining room for entertaining, don't matter to someone traveling.
Think of what you'd want in a hotel room; a great view, a pool, access to public transit, proximity to bars, restaurants, attractions, and look for those things.
Listing a Home
When you hit the "Post" button for your property, you're going to get a nice bump. Airbnb pushes new listings to the top so you're going to get a lot of eyeballs on your place fast and you want to make that bump count.
Another industry born from Airbnb is photographing properties to their best advantage. There are people who specialize in taking photos of your property for your listing. Hire one and have professional photos taken. Photos are what the majority of people are going to base their decision on so make it count.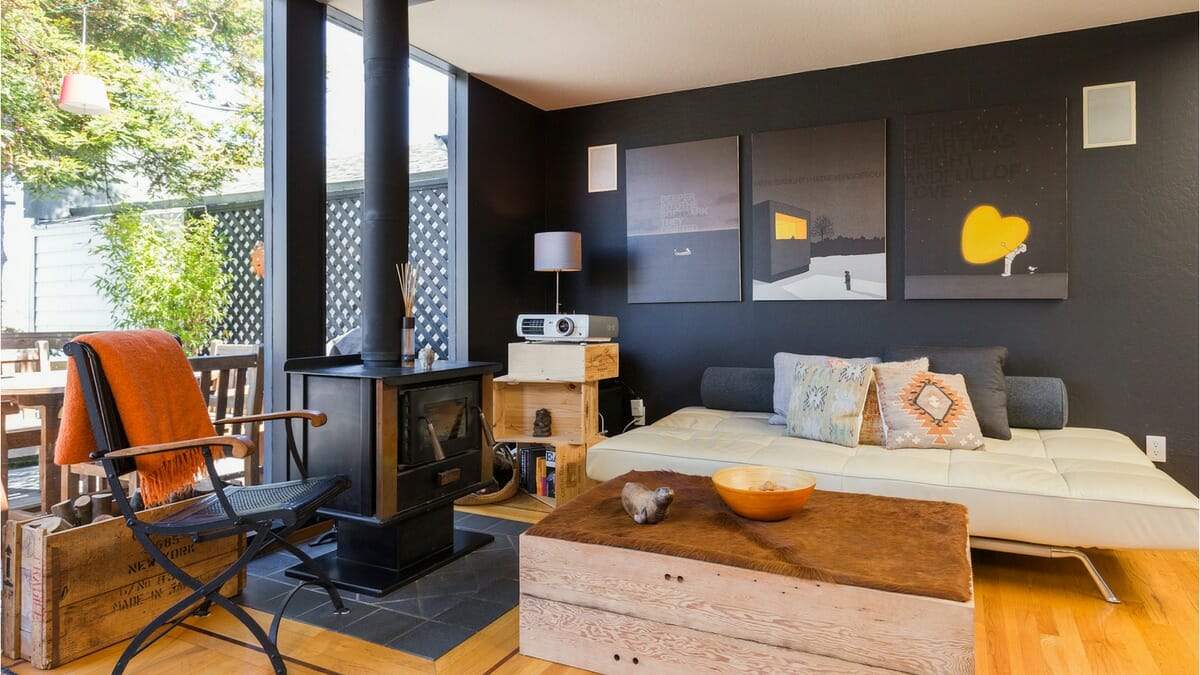 Use a service like AirDNA to get some numbers for pricing and do some of your own research too. You can spend five minutes on Airbnb and other sites to see what others are charging for similar listings in your area.
One of the often heard refrains in personal finance is never put all of your eggs in one basket, spread your risk. The same is true of using your home to make money in the gig economy. Airbnb is the biggest game in town but it's not the only one. List your home on similar sites like HomeAway, Vrbo, and Booking.com.
Doing so can mean more bookings but more importantly, it can protect your investment if you were to get kicked off Airbnb for some reason.
This Sounds Awesome!
I can hear your brains churning. Mine is too. Going from zero to fire with Airbnb sounds too good to be true so are there any catches?
Zeona does not recommend any form of making money on Airbnb for someone working a full-time job unless they have the money to buy a turnkey place and turn the running of it over to a turnkey service.
She does recommend it for those who work part-time, are students, or for any other reason have a lot of flexibility in their schedules. When someone is only staying in a place for a few days, anything that goes wrong is an emergency that needs to be dealt with immediately. If your schedule or your life don't allow for that, zero to fire using Airbnb isn't for you.
You also need to look at what regulations are in place or being considered in the area you're looking to buy in. And I do mean area, not town or city. Airbnb is a very contentious issue in New Orleans where I live and there are certain areas of town where they are banned from operating.
Finally, you need a zen attitude to all this. Sometimes, despite your best efforts, there are problems you can't fix in a timely manner and you may have to cancel a booking or refund a guest.
But all things considered, if you're looking to go from zero to FIRE, using Airbnb seems pretty appealing. There is a low bar to entry and Zeona admits she could have stopped working already and she's only been doing this for 7 years. I don't think any of those FIRE people really stop working entirely but this is a pretty sweet way to FIRE.
Show Notes
You're Killin Me Smalls: A session ale IPA
The Truth Imperial: An IPA from Flying Dog
ZeonaMcIntrye.com: Zeon's consulting site.
Get our best strategies, tools, and support sent straight to your inbox.