103: Better Know a Millionaire
This is part of the Start Growing Your Income course.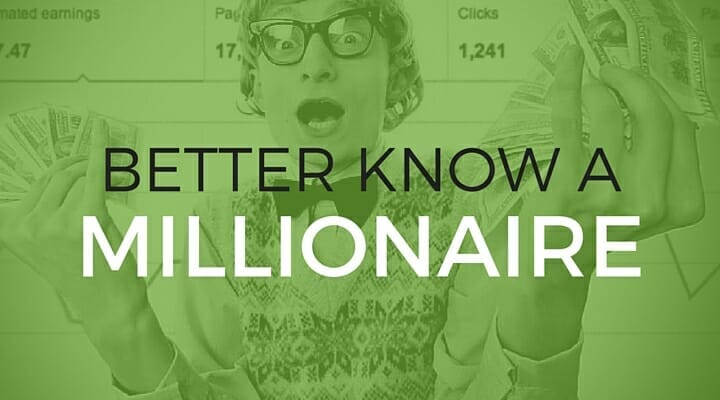 Don't you wish you knew some millionaires so you could pick their brains? We did too – that's why we started to interview them.
These episodes cover a broad set of topics. Instead of trying to teach a specific thing aim to dig into the backstory of how people became millionaires.
Want to create your own business? Become a Real Estate mogul? Snipe domain names for profit? We've got you covered!