Table of Contents
Investment Property 101 – Part One: Are You Ready To Be A Landlord?
This is the first in a four-part series explaining how to buy an investment property, teach you to generate passive income and how to be a landlord.
How I Got Started
There are many ways to get started with real estate.  In Part One, I'll explain my background, where you might invest, and who you might rent to so you can begin earning passive income each month from an investment property. I hope you can learn something from the path we chose.
My journey into real estate started as many others do. I became an accidental landlord.  My husband and I bought our first house in 2004 while he was in school.  We had only lived in the house for a year before he graduated and joined the Air Force.
I didn't want to sell the house, but we did have to move.  We decided to hire a property manager and let them secure a good tenant for us.  The house was rented within a month and we have continued to rent it ever since.
Our first stop with the Air Force was Fort Walton Beach, a nice beach town in Florida.  I had the grand vision of buying a house every time the Air Force moved us and then renting it out after we left – building a real estate empire around the country!
But during the years we lived in the house we had to evacuate three times for hurricanes, including Hurricane Katrina, and the thought of maintaining a rental property with high risk for floods or hurricane damage wasn't appealing.
We sold the house in Fort Walton Beach, used the proceeds from the sale to completely pay off that mortgage and the rental property mortgage and moved to the next military assignment: Dayton, Ohio.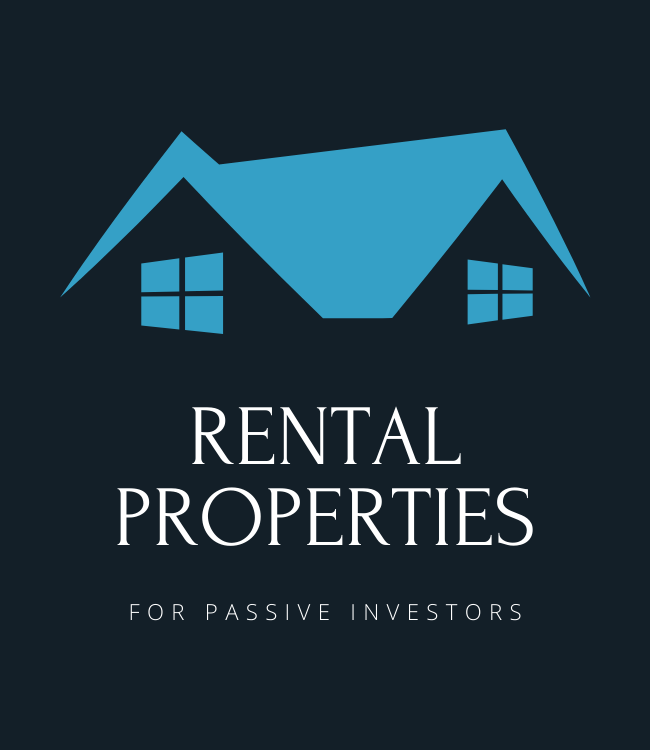 A Detour
Now it was 2008-2009 and the recession was starting, housing prices were forming a bubble and the market in Ohio was not one we wanted to jump into.  We decided to rent and my dream of buying property all over the country ended.
During the recession years, our investment balances kept going down. This motivated me to learn more about how the stock market worked. Read books on investing, and watching TV shows that talked about the markets really helped. I even subscribed to an investment newsletter on the Motley Fool.
It was important for me to understand what was influencing my family's net worth. What I learned was that there are thousands of things that influence the stock market – individual company performance, the economy, politics and world events.
I could not possibly understand all of them. The one consistently positive investment we had during the recession years was the rent check coming in every month.
I had faith that the stock market would eventually improve. I kept depositing money into our workplace 401ks and Vanguard IRAs knowing that dollar cost averaging was going to pay off big once the market rebounded. However, some of the excitement of the market was gone for me.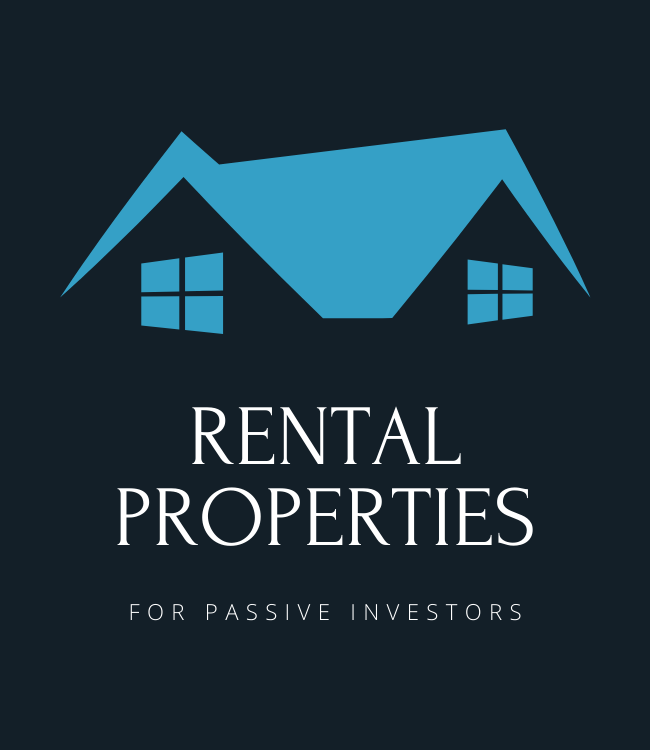 Back On The Property Ladder
I wanted something I could physically see and point to as ours.  In 2010 I decided to start saving up for a second investment property.  We went into our first home purchase not knowing anything about real estate.
I had a lot of learning to do this time around. I wanted to treat this as a business, not a hobby and to do that I had to learn more about real estate.
Like stock market investing as a buy and hold real estate investor. However, I do not have the skills or time to flip houses. All I wanted to find some good homes to invest in that would provide a steady monthly income.
I started reading books about real estate and found it hard to filter through the hype and sales pitches of most real estate books. I focused on books that gave a general overview of real estate investing, like Retire Rich with Rentals by Kathy Fettke.
Where To Buy And Whom To Rent To
Real estate is all about location, location, location!  Real estate investing is certainly no different. You should select a city with strong rental demand; this is often found around colleges, military bases or urban centers.
Vacancy rates are available online to see if rates are rising or falling.  A city with stable or declining vacancy rates is preferred, as this builds confidence about the demand for future rental properties.
After choosing a city, I further narrow down my search to a few neighborhoods. Your real estate agent can provide you the average home costs, average household incomes, unemployment rates and job growth.
Neighborhoods
Once I have chosen several neighborhoods to examine and had some money in the bank for a down payment, I scheduled a trip to the town to examine the location first hand. I normally drive around the neighborhoods to get a feel for income level, transportation options, vacancy rates and general home conditions.
The closer you are to amenities, the more desirable your location will be to renters.  Are there businesses, shopping, or good schools nearby?  Look for negatives as well; where is the nearest wastewater treatment plant, prison, garbage dump, or flood zone?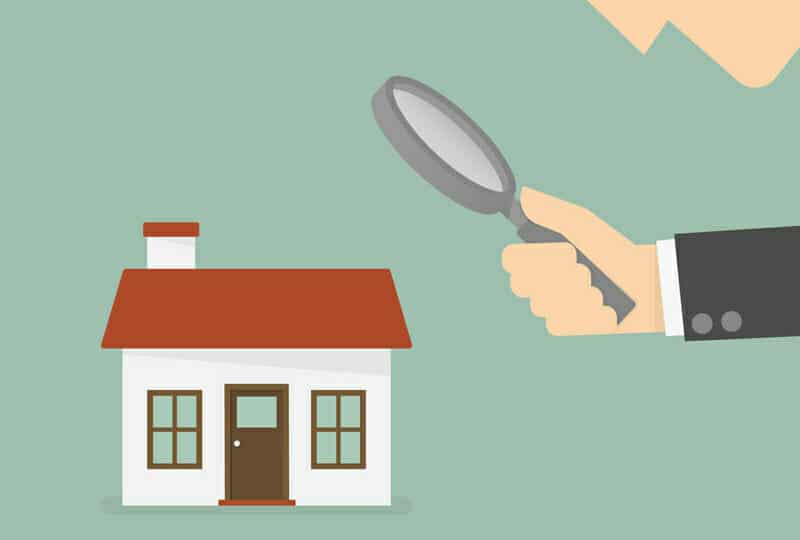 Will you be looking for single family homes, condos, or apartments? Just driving around the neighborhood for 20 minutes will give you far more insight than hours looking at pictures on Zillow or realtor.com.
If you plan on managing the properties yourself, then they should be close to your home or job so you can respond quickly if there is a problem and so you can show the house to a potential renter on short notice.
Renters
Along with finding the right location for your rental properties, you need to decide who you will rent to.  We focused on college students but perhaps your neighborhood would be better for young families or single professionals.
My advice is to appeal to the middle-income bracket, which in my college town is $100,000 homes and $1000/month average rent. This is the widest group of renters who will consistently pay their rent.
All of our houses are single family homes with fenced in yards, within two miles of a university campus and right on a major bus line. A supermarket and several restaurants lie within walking or biking distance.  We allow pets with a clause in the lease that there is a $500 non-refundable pet deposit to cover damages.
This combination of location, amenities, and allowing pets has been key to our success. Our homes appeal to families starting out, university students, and young professionals. The broader appeal your property has, the more successful you will be.
Low-Income Areas
It is tempting to reach into lower income areas hoping to scoop up a "real deal" house for only $40,000 and getting $700 month in rent.  You might get lucky and find a great family who will pay rent and take care of your property, but I think you will be frustrated in the long term.
You will have less creditworthy rental tenants, less home value appreciation, and increased repair costs. Lower income homes require more time and energy from you to make the home run profitably.
College Towns
Investing in a university town has proven to be a great choice for us for several reasons:
University towns have a lot of turnovers which makes for a great rental market since few people want to purchase a home but they all need a place to live for a few years.
Big state schools have graduate students and international students who tend to have families and treat your home better than undergrad students.
Parents can co-sign the leases to provide backup in case the students fail to pay.
Homes are cheaper a mile or two away from campus, but rent is well priced.
Single family homes have strong rental demand.
Baby Steps
If you are ready to buy a new property I recommend that your first house be a "turn-key", which means the house is immediately ready to be rented without any renovations or major repairs needed.  A simple house that can rent easily will get you started. It will provide you with the confidence to expand your portfolio in the future.
Once you have several homes in your portfolio you can start reaching for more complex and possibly more rewarding investments. You might be tempted to buy a beat up foreclosure house for cheap. Then fix it up on weekends before renting it out.

Unless you're a professional contractor, I can guarantee you will underestimate the repair cost and the repair time. That is lost rental income for you.
If you want to go that route, live in the beater while you are renovating and rent out your current home!  Flipping houses and major renovations are beyond the scope of this article. If you have the skills to renovate a home there is profit to be made.
Getting Started
If you already own a home start with renting a room or a floor of your house.  This would generate income with little additional expense or risk to you.  It may seem like you are sacrificing part of your life or that you are stepping backward by having roommates again.
Perhaps it is the sacrifice you need to make to get your finances in order and start bringing in extra money.  An empty guest bedroom or a basement is not earning you any extra money each month!
If that seems like too much of a commitment, try renting out a room to vacationers. That way the commitment is only a few days or weeks long.  If you absolutely hate it, you won't have made a long term commitment.
In next Thursday's article, we'll look at how to determine if a house will be profitable for you, how to calculate return on investment, and what renovations are worth doing.
Next Up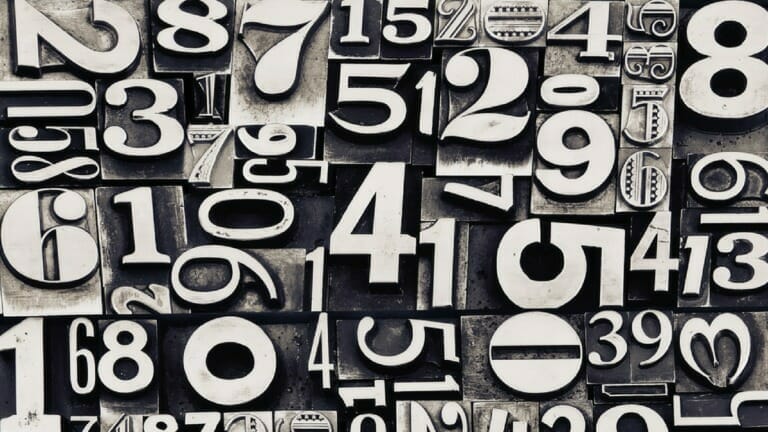 Investment Property 101 – Part Two: The Math Behind Investing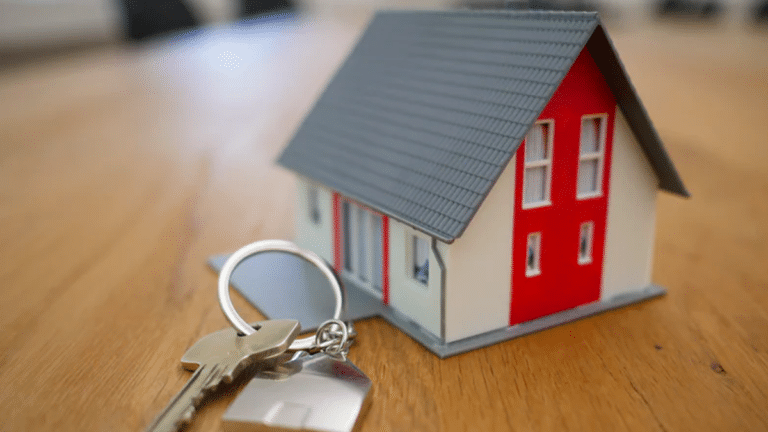 The Power of Using Leverage in Real Estate Investing to Increase Returns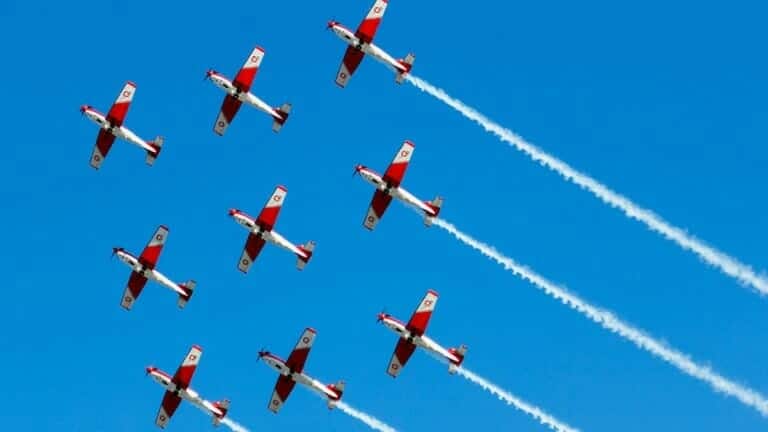 Investment Property 101 -Part Four: Forming A Real Estate Team
Get our best strategies, tools, and support sent straight to your inbox.