We love online shopping because it allows us to save money and because of the convenience it offers. There are several cashback sites that can help us save money when we shop online including RetailMeNot, Ebates, and Ibotta. We love those sites, but if you want real savings, coupon codes are where it's at.
Almost anything you want to buy and any of the shopping sites you purchase things from has coupon codes. Sometimes the codes are from the manufacturer and sometimes from the retailer.
And those coupon codes can often save you a lot more money than the one or two percent you find on most of the cashback sites. They can be hard to find though.
What if we tell you there is a fast, easy way to find those coupon codes that don't require any effort on your part? Even better, we'll show you exactly how it works. Ready to save some money on your next online shopping excursion? Read our Honey review. Your wallet will thank you.
We Shop Online a Lot
Online shopping is practically America's pastime, and we spend a lot of money doing it.
In 2017, e-commerce was responsible for around $2.3 trillion in sales and was expected to hit $4.5 trillion in 2021 (according to a Statista report). In the US alone, e-commerce represents almost 10% of retail sales, and that number is expected to grow by nearly 15% each year!
Some of you may exclusively shop online or wish you could. 40% of U.S. men aged 18-34 and 33% of women in the same age range would like to buy everything online. If we're going to be buying everything from groceries to furniture online, we better find a way to save money doing it.
What is Honey?
Honey is a free web browser extension that will work with most major browsers including Chrome, Safari, Explorer, Firefox, and Opera. Honey can save money for you by automatically searching the web for coupon codes when you're on the checkout page of your favorite stores.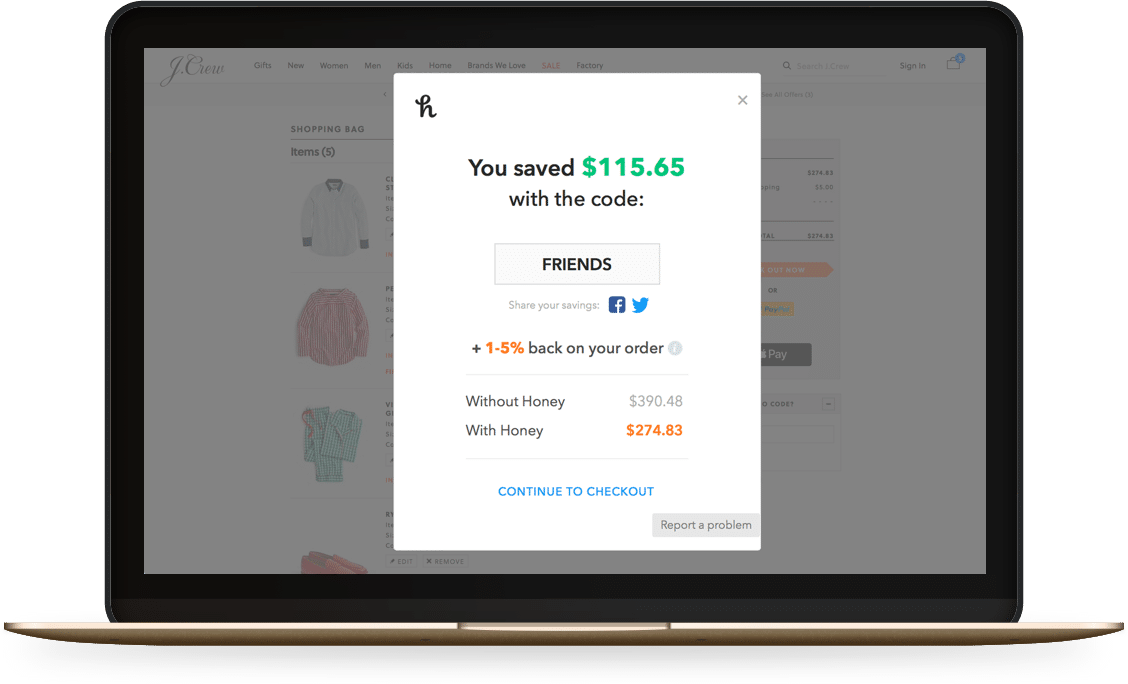 If you've ever tried to find and apply coupon codes yourself, you know how frustrating it can be. Sometimes the code is expired or doesn't work for some other reason. The process can take a lot of time, and in the end, you might not even be able to find a working code.
Winners never quit. Couponers never lose.
Tweet This
Honey tests 20 million coupon codes each day. Some codes come from the web, some are shared by Honey members, and some are deals exclusive to Honey members.
Honey does the work for you and within seconds.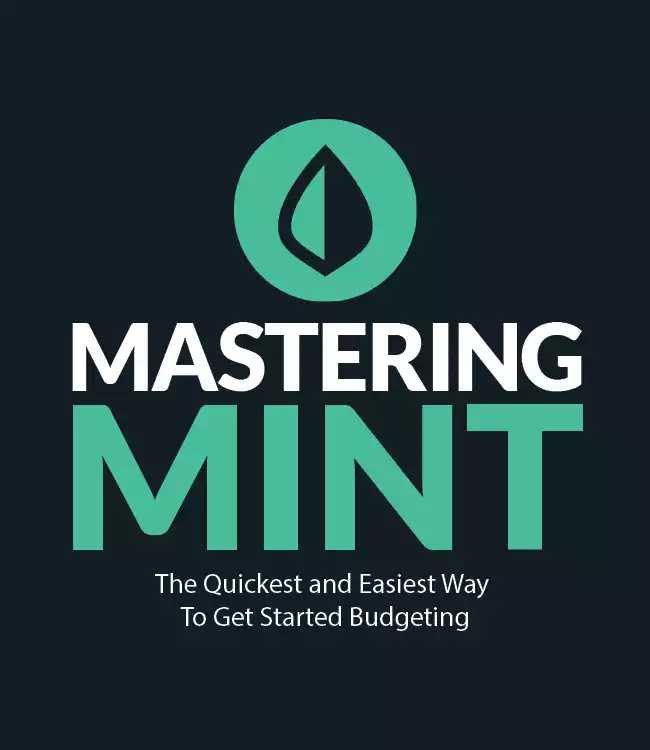 Signing Up
Download the Honey extension to whichever web browser you use and create a Honey account using your email address. It's safe to install and won't impact your regular internet browsing. The extension is available for those in the U.S., Canada, and the UK.
You'll see a quick demonstration of how Honey works. My demo was for J. Crew. It showed there were ten coupon codes available that would save me between 1-11%. Click the "Find Savings" button and Honey sets to work.
Honey showed me that they found me $46.32. Awesome! What did I pretend to buy? I could use a new pair of black flats and some white jeans (RIP Adriano Goldschmied white jeans I ripped the ass out of).
Well, Honey doesn't show you what is in your theoretical cart. So we'll just to have to take their word for it I guess.

There is currently a bonus available. Choose from a list of stores including Michael Kors, CVS Pharmacy, Sprint, and GNC and when you make a purchase from your chosen store within one day; you'll get $2-15 in cash back.
The final step in the sign-up process is to set your Droplist stores. The Honey app will watch items at stores including Amazon, Macy's, Target, and Walmart.
Go to the store sites you're considering making a purchase on. Click "Add to Droplist" and tell Honey how long to look for a lower price. When the Honey extension sees a price drop, you'll receive an email notification.
The Droplist feature is great for the items in your Saved for Later Amazon list, planning ahead to buy a gift at the best price for a special occasion like a birthday or the holidays, seasonal items that go on sale after the season is over, and bulk buying stuff you use all the time.
On average, Honey users save $25 from price drop alerts.
One thing to note, if you use an ad blocker, it might block Honey from working. Disable your ad blocker and refresh the page and Honey will work.
Honey In Action
It couldn't be easier to use Honey. Once you've installed the browser extension, it will appear on your browser bar and flashes if it spots a deal on the site you're shopping on. Click the Honey button to see what money-saving deals offered.
If you see a deal you like, hit the "Apply Coupons" button and Honey will validate the coupons and promo codes in its inventory, chooses the best one, and applies it to the item or items in your shopping cart.
That's all there is to it.
What Can You Save On?
On the Stores page of Honey, you can see the top stores and the coupons they have available. The page updates every hour.
Some of the deals highlighted when I was on the page included an extra $25 off your Wayfair order of $200 or more plus a free gift, up to 40% off shipping with UPS, and up to 25% off plus an additional 10% off storage and organization items.
Another neat feature is the update for each of the featured coupons that shows how recently another Honey member successfully applied it. The Wayfair and UPS codes worked an hour ago, and the Target code worked 22 minutes ago.
You can also watch for price drops on specific items. That's what the Droplist is excellent for. This is especially useful on Amazon because prices on the site change every day. I have a portable charger in my Amazon Wish List, so I added it to my Honey Droplist.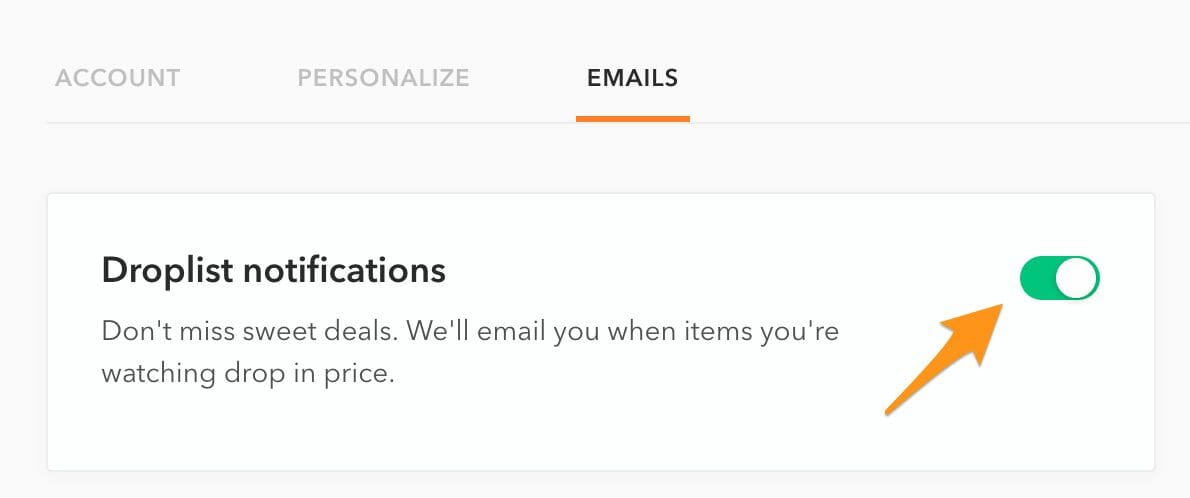 It asks how long you want to follow the item, the minimum percentage drop you want to be notified of, and even lets you pick the color if your followed item comes in more than one.
You will show you a price history of the items you're following.
Honey Gold Points
Honey has an online shopping portal that includes stores like Udemy, eBay, Macy's, and Microsoft. The portal offers cash back; most offers were for between 1-20% back. When you use the portal, you'll not only get to use any of the promo code coupons Honey finds for you, but you'll earn Honey Gold points as well.
You can convert those Honey Gold points into a gift card. When I checked my account, I had already earned 100 points, 50 for creating my account and another 50 for watching the Honey extension.
Each point is equal to one cent, and you need 1,000 points to cash out for the gift card. You can choose a gift card from stores including Macy's, Target, Walmart, and Sephora. If you're feeling generous, you can redeem your points for a Charity Choice gift card.
I thought the Charity Choice gift card option was really neat. You can select the charity to donate to which include animal charities, cultural and educational charities, and environmental charities.
You can also choose to redeem your Honey Gold points for a blank Charity Choice gift card, give it to someone as a present and let them choose the charity to donate to.
When you make your Honey account, you'll get a referral code. You can share it via email, Facebook, or Twitter and when a person you referred makes a qualifying purchase, you'll get $5. There is a $1,000 limit for referrals.
My Honey Experience
Well, I wasn't kidding about needing black ballet flats and white jeans and remembering that my Honey demo was at J. Crew's site and I do like J. Crew stuff, I shopped for those items. As I was browsing, the Honey icon popped up and asked if I wanted to add each item to my Droplist.
I chose my sizes, added the items to my shopping cart and went to the checkout page. The Honey icon popped up again to let me know there were 11 coupon codes available. I clicked the icon and Honey did its thing.
Low and behold, Honey found me $49 in savings taking my order from $201 to $152! Pretty neat and I was happy.
Next, I decided to play around with my Amazon Wish List; I put a lot of stuff on that list because I adhere to the 30-day rule when shopping for things that aren't immediate needs. Honey showed me a duvet on my list had two price changes since I added it.
The price had gone down twice in 30 days, probably because I added the item before Christmas. Honey didn't have any coupon codes for this item.
The next item I tried was a closet organizer. This had no price changes over the past 30 days, and Honey had no codes for this either.
While I was on Amazon, the Honey icon in the top right of the browser bar had "33" beside it. I was curious, so I clicked on it. It gives you a drop down with 33 coupon codes. I clicked on one expecting to see what it was for.
But it doesn't tell you. It just gives you a "Copied!" message. Hmm. I tried to find an answer on Google and came up empty.
Honey Travel
Honey Travel gives members discounts on hotel rooms both in the U.S. and abroad. You can shop for hotel rates that are often lower than the prices you'll find on dedicated travel booking sites like Hotwire, Priceline, and Booking.com.
You'll see the Honey Travel rates next to rates of the other sites so you can be sure you're getting the best deal.
I am going to a friend's wedding in New York City in May. It's over Memorial Day weekend so hotels will be more expensive than during a non-holiday weekend. I was excited to see if Honey Travel could save me money.
Honey Travel had deals on 518 New York City hotel rooms on my chosen dates. I wanted to narrow down my search to the Upper West Side, but it's not one of the listed neighborhoods in the "Search by Neighborhood" bar.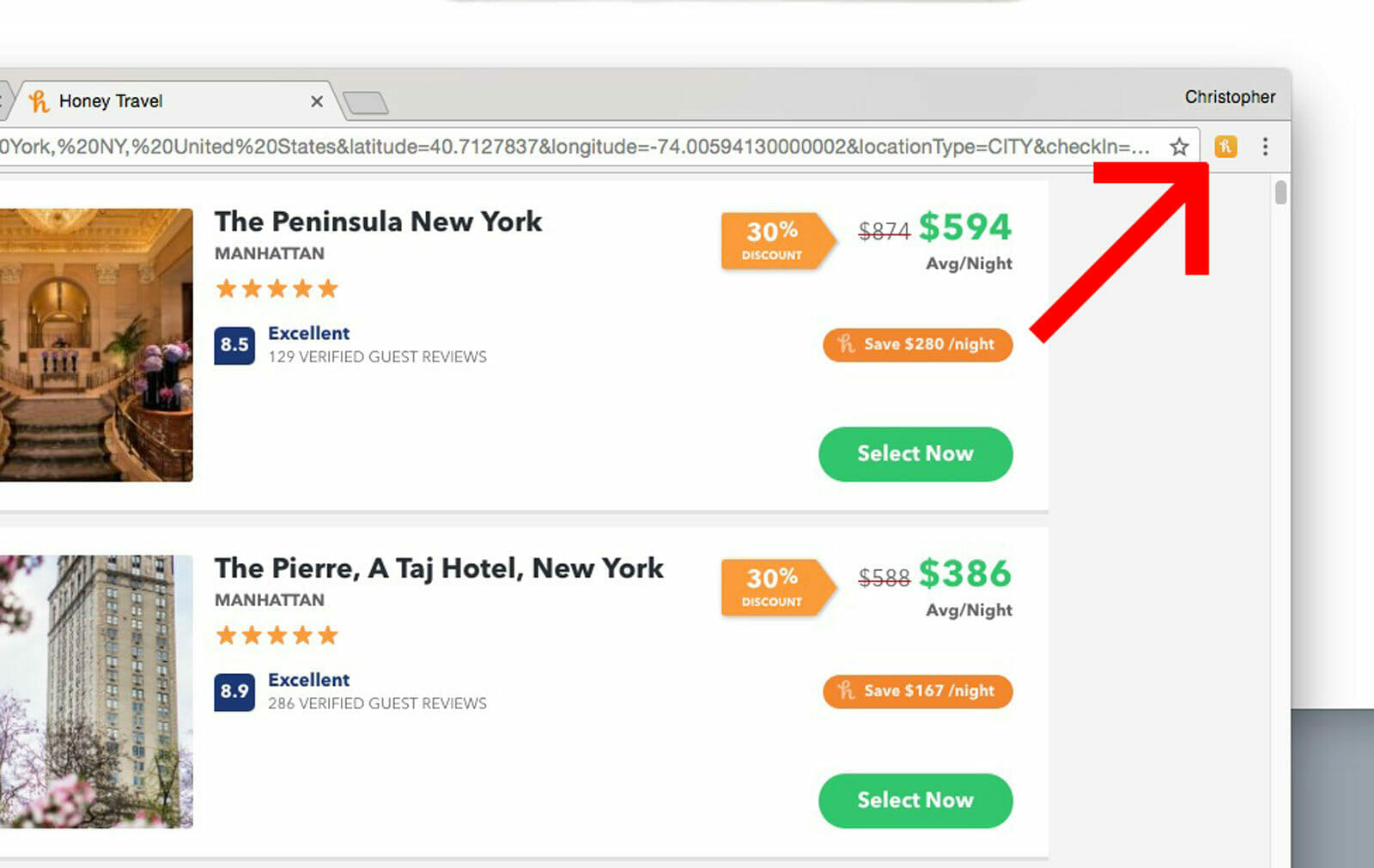 I used the map instead which is laggy but useable. The best deal I found on the UWS was $169 per night at the Riverside Tower Hotel. Under the price, it reads "Provided by Booking.com" so I think Honey Travel just searches other booking sites.
I didn't see the prices for other hotel booking sites as Honey Travel stated they would show so if you want to know if you're getting a better deal, you'll have to look up the prices on other sites yourself.
I went to the hotel's site to see the price if I booked direct. It's the same $169 per night that Honey Travel was showing and it was the same at Priceline and directly on Booking.com.
When I went back to Honey Travel and clicked to book, (it was for this review, I'm not booking so far ahead), and it just directed me to Booking.com! Ugh!
HoneyKeys
On the Honey Travel website, there is also this mysterious key thing. When you shop online and use the Honey extension for coupon codes or the shopping portal, you collect HoneyKeys which "gives you access to our exclusive hotel rates."
You can then use these HoneyKeys to complete your hotel booking. What? Is that why I didn't see the price comparisons or deals better than I was able to find on other sites? Because I'm not yet a HoneyKeys holder?
This whole Honey Travel thing was just a big PITA and a waste of time.
Is Honey Worth It?
Honey is definitely worth it for certain things. It's really easy to use and 100% legitimate and safe to install. Once you install the add-on, it's pretty much job done. It saved me quite a bit of money on my J. Crew purchase. If you're only interested in Honey for the coupon codes, you might get a little frustrated though.
Honey can't always find working coupon codes, but they save you the hassle of trying to find them yourself. Even if Honey isn't consistently finding you codes, the Droplist is a really neat tool, especially on Amazon where prices drop pretty often.
Ibotta used to take advantage of these Amazon price drops and would get customers refunds if they bought something, and then the price dropped within the allotted time for receiving a refund, but Amazon wasn't happy about this (cause Bezos isn't rich enough) and put a stop to it.
Honey won't save you money if you already bought something but remember, you should be putting non-essential items you want to buy on a 30-day list.
And this is where Honey is really terrific. You can set your parameters and scoop up a good bargain without having to keep going back to Amazon (or any other site Honey tracks) to check the price.
Honey Travel is another story. First of all, "travel" is all-encompassing. It should include hotels, flights, and car rentals. But Honey Travel only covers hotels. And it's just so clunky to use, and all it does is redirect you to already well-established travel booking sites. And the whole HoneyKeys thing is still a mystery.
The bottom line is that when Honey works, it's a great way to save money. Let Honey save money for you.
Get our best strategies, tools, and support sent straight to your inbox.