Table of Contents
Increasing A Property's Value With Home Improvements
For most people, their home is their most significant investment. As such, you not only want to protect your investment but increasing a property's value is important too. The right home improvements can do it.  Doubling your property's value might be a little too ambitious for anyone who isn't a professional real estate flipper or property developer, but some money spent in the right places will improve your property's value.
Because it's so tough for young people to get on the property ladder, many potential homebuyers are looking for that diamond in the rough fixer-upper. Properties in need of "a little TLC" as real estate agents euphemistically put it are appealing to people who desperately want to own a home but are struggling to afford one.
Add to that the glut of home improvements shows that make it seem like a gut renovation happens in a matter of a few days and can be done by anyone who lives in driving distance of a Home Depot and it's easy for people to take on more than they bargained for.
If you have managed to buy a home, you might be facing more expenses than you bargained for. Some people put the amount of rent they pay per month into a mortgage calculator and are dazzled by the fact that they could buy a whole house for what they're paying in rent.
But that number doesn't take into account things like closing costs, property taxes, and all of the other "invisible" costs of home ownership. To save some money, some will forego ongoing maintenance which can come back to bite.  
If you dream of increasing a property's value, here are some dos and don'ts.
An Ounce of Prevention
This is a listener question.
"I have a question about how to reduce long term house costs by paying now for short term maintenance. I really struggle with this. My brain thinks, "Don't spend X dollars for HVAC maintenance," but then I think it could also break later and cost me much more! Are there ways to calculate what preventative maintenance truly saves long term?" – Chloe
If it ain't broke don't fix it. But do maintain it.
Tweet This
Being city folk, Andrew and Laura didn't know anything about gutters. They bought a rental property in Georgia, surrounded by pine trees. They didn't know that gutters need to be cleaned.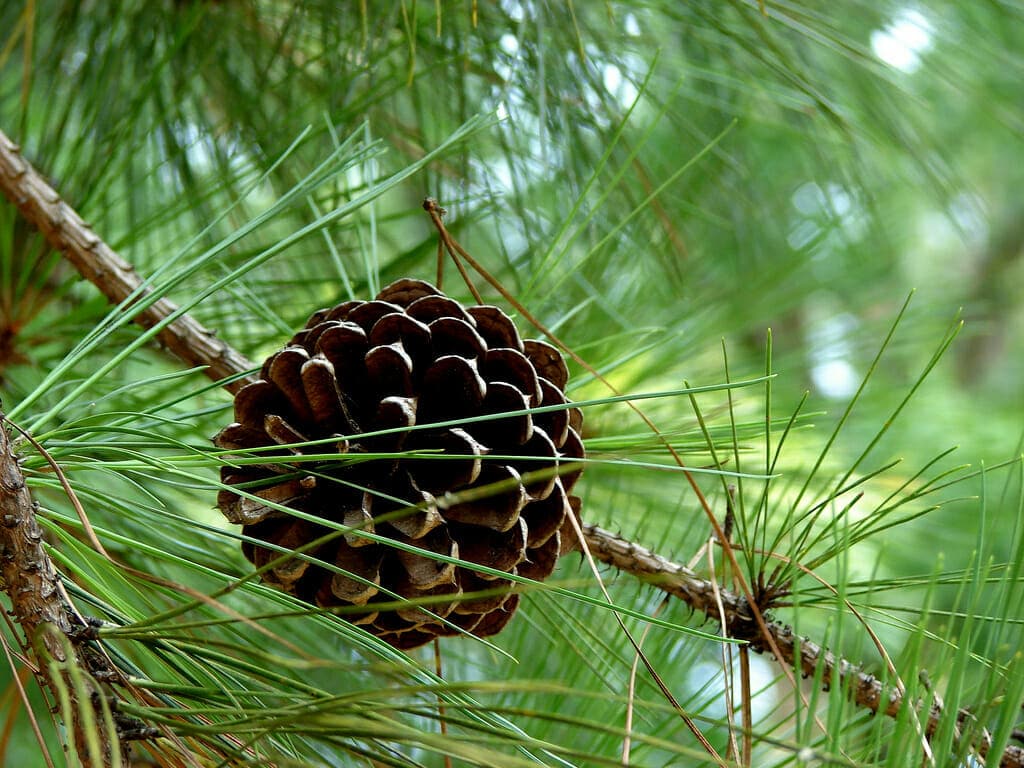 The gutters filled up with pine needles and rotted out so severely that they fell off and had to be replaced. Cleaning gutters would have cost a few hundred dollars. Instead, they had to pay a few thousand to replace the gutters. Lesson learned.
Rules of Thumb
Whether we're talking about our teeth, our cars, or our homes, saving money by avoiding regular maintenance is a false economy. Two rules of thumb can help you determine how much to spend on home maintenance each year, or you can combine the two.
The 1 Percent Rule
1% of the purchase price of your home should be set aside each year for ongoing maintenance (Home cost $300,000, budget for maintenance = $3,000)

Might not apply to everyone (home prices are affected by a lot)
The Square Foot Rule
Budget $1 per square foot per year for maintenance and repair costs

(2,000-square-foot home = budget $2,000 a year for maintenance and repairs)

Makes more sense than 1% rule but labor and material costs vary by area
Combine Both Rules
Take the average of the 1 Percent rule and the Square Foot Rule

1% rule = $3,000 and Square Ft Rule = $2,000, average is $2,500.

Add 10 percent for each factor (weather, condition, age, location, type) that adversely affects your home
For example: Older home in a floodplain with freezing temperatures, increase the total by 30%: $2,500 x 1.3 = $3,250/year
If you don't spend the forecast amount each year, you can put it into your emergency fund.
Remodeling
There are two things to consider when deciding where to spend your remodeling dollars. First of all, you are not a professional, both in the sense that your DIY skills are likely limited and that you're not a "remodeling visionary."
If you're looking to buy a fixer-upper, you should be able to walk into one and with your limited abilities, envision immediately what "could be." You can walk into a $200,000 house and see how it could become a $300,000 house. You shouldn't be walking into a $200,000 house and think you can turn it into an $800,000 house.
When Andrew and Laura bought their first condo at $320,000, they planned to do enough remodeling to bring a place on the lower end of the spectrum up to the middle of the spectrum, not to the top of the spectrum. And that's what happened. They spent $19,500 on remodels and sold the place a few years later for $440,000. A good return without being unrealistic.
Secondly, you want the most bang for your buck. The average return on a remodel is 56% of the cost of the remodel. If you want bigger returns, focus on smaller projects. Small, simple things like new appliances and fixtures are functional and result in a better return.
2018 NATIONAL AVERAGES

| PROJECT | JOB COST | RESALE VALUE | COST RECOUPED | |
| --- | --- | --- | --- | --- |
| | $54,130 | $25,769 | 47.6% | |
| MIDRANGE | $44,717 | $26,769 | 59.9% | |
| UPSCALE | $83,869 | $45,752 | 54.6% | |
| MIDRANGE | $19,134 | $13,422 | 70.1% | |
| UPSCALE | $61,662 | $34,633 | 56.2% | |
| MIDRANGE | $17,668 | $11,239 | 63.6% | |
| MIDRANGE | $10,950 | $9,065 | 82.8% | |
| MIDRANGE | $1,471 | $1,344 | 91.3% | |
| UPSCALE | $3,470 | $3,411 | 98.3% | |
| UPSCALE | $8,591 | $5,809 | 67.6% | |
| MIDRANGE | $63,829 | $37,637 | 59.0% | |
| UPSCALE | $125,721 | $67,212 | 53.5% | |
| MIDRANGE | $8,221 | $7,986 | 97.1% | |
| MIDRANGE | $123,420 | $69,807 | 56.6% | |
| UPSCALE | $256,229 | $123,797 | 48.3% | |
| MIDRANGE | $21,198 | $17,193 | 81.1% | |
| MIDRANGE | $20,939 | $14,320 | 68.4% | |
| MIDRANGE | $15,072 | $11,554 | 76.7% | |
| MIDRANGE | $16,393 | $11,581 | 70.6% | |
| UPSCALE | $15,955 | $11,855 | 74.3% | |
| UPSCALE | $19,391 | $13,468 | 69.5% | |
Get our best strategies, tools, and support sent straight to your inbox.
It's Not Always About Money
When it comes to owning a home, be it the home you live in or a rental property, you should use the same buy and hold strategy we recommend for "regular" investing, buy and hold. Renovations are a huge undertaking, especially if you're going to do them yourself.
Aside from financial discomfort, there's also the difficulty of living in your home during a renovation. "You should lower your standards for how comfortable you'll be during the renovation," says Dean. "Dust will be everywhere. The house is never quite clean, no matter what you do."
Yes, make decisions with an eye toward increasing a property's value but don't bite off more than you can chew and do make decisions based on what you want for your home. Yes, a deck is worth more than a patio when it comes to a return on your remodel but if you prefer a patio, build a patio!
Sometimes your time is more valuable than your money. Even if you are good at DIY, do you enjoy it? Do you have the time to do it? Because no one wants to live in the midst of renovations that drag on and on. At least consider hiring outside help to do the heavy lifting.
Show Notes
Oak and Orchard: A sour from Epic Brewing. 
Hammertime Porter: A name Andrew and Matt made up in the absence of the actual name! 
Simple Wealth: A tool Andrew built to help compare rental properties. 
Thank you to our sponsor Ting, the less expensive and more human approach to cell phone service.