104: Debt Refinancing
This is part of the Destroy Your Debt course.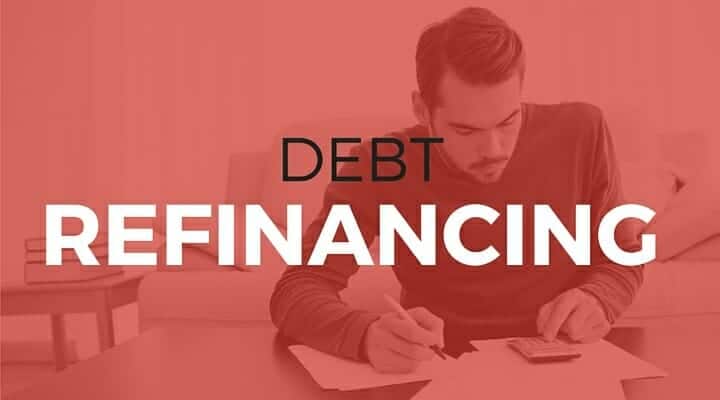 Most people have debt with a crazy high interest rate. This is because they aren't aware of the importance of this rate AND companies do their best to distract from these numbers. Nobody in their right mind would go into debt using a credit card with 20%+ interest if they understood the consequences.
Everybody makes some bad decisions, we get it because we've made our own. Just because you've got some debt doesn't mean you need to pay out of the nose for it.
With only a few hours of your time you could dramatically reduce your monthly payments, the amount of interest you pay and the time it takes you to get out of debt. You'd be crazy to not refinance your debt. These lessons will help you get there quickly and safely.