Table of Contents
Listen Money Matters Changed My Life and It Will Change Yours Too
When I got fired from my cushy marketing job in the pool industry and broke up with my beautiful (but emotionally draining) girlfriend, I was miserable. But then I met Andrew, and that's when my life changed.
I got a job working as a marketing director at a restoration company. Not a cool car-type of a restoration company, but a your-house-got-destroyed-by-a-hurricane restoration company. That's impossible to market.
Instead of selling the idea of fun with swimming pools, I sold the concept of "sucks your house burned to the ground, need help?"
After eight months with my ex-girlfriend (who vaporized my brain), and time at work with two drug-addicted psychopath employees, I was starting to question if I was just a magnet for despair.
Then, something magical happened: I was laid off.
A New Hope
I have to give some credit to my former boss. If it wasn't for him, I don't think I would be writing this right now. I would probably still be wasting my life in the condo I didn't want, driving the BMW I didn't want, utterly wretched.
I was able to collect unemployment for a year. I gave myself that time to take my business SwimUniversity.com to the next level. I needed to work fast to build it up enough to pay my bills when the unemployment ran out.
I was so determined to work for myself that I decided to give up as much as I could to achieve it. I sold my BMW first. Then, rented out my condo. I got rid of all my bills and moved in with my brother, who graciously charged me $500 in rent.
If I was going to make it, I had to streamline my life.
This was the first and still one of the best decisions I ever made.
I worked every single day making videos, designing infographics, and writing articles. During this time, I was part of an entrepreneurial training course called Fizzle. It was there I met Andrew.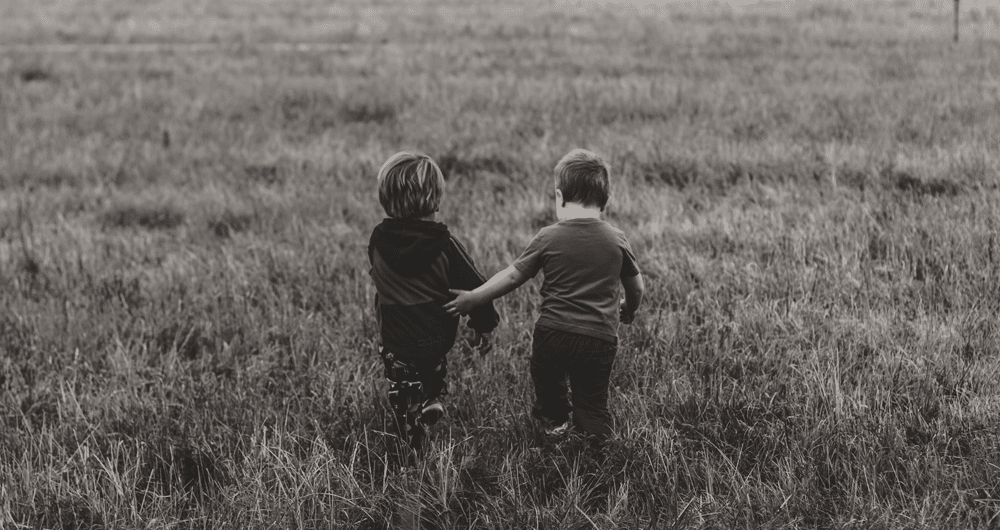 A Partnership Begins
We became fast friends because he had a site (this one) talking about personal finance, and I was looking to learn everything I could about the subject. I needed to learn how to manage my money if I was going full time with SwimU and no guaranteed income.
We Skyped a LOT. We just talked about each other's businesses, until one day he asked me to partner up with him to re-brand this site. I agreed because the trade-off was him helping me monetize SwimU.
We teamed up in October 2013, and it was the same month I lost my unemployment benefits. Because of Andrew's help, I was able to quickly monetize SwimU enough to fund the next few months of my life.
Meanwhile, I was helping re-create the Listen Money Matters brand using my design and marketing talents.
Andrew's wife thought our banter was amusing enough to start a podcast.
Tweet This
In November, we started our podcast after his wife thought our banter over Skype was amusing. It seemed like a no-brainer since I knew how to podcast, and the site was called LISTEN Money Matters.
As the spring approached, SwimU was making enough money for me to survive, and every month got better, buying me even more time to keep going with both projects.
I have to admit, during this time, I took a couple of freelance projects to solidify my financial position, but it didn't take much.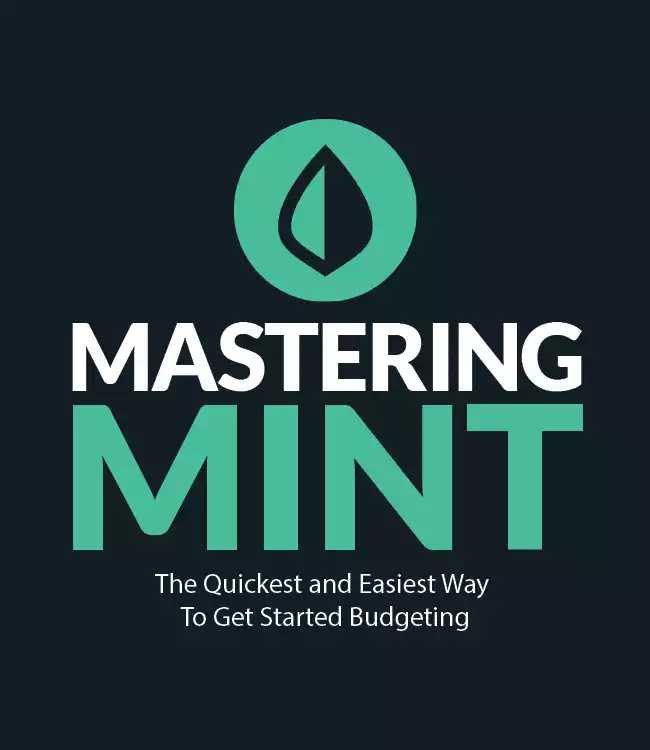 Increased Happiness
My life changed on May 1st, 2014. That was the day the podcast went from one episode a week to a daily show. It was a wildly successful experiment. We saw extreme growth in a brief period.
As we continued, things got interesting. My finances improved.
I was learning about something that had previously never interested me.
I was surrounded by people who listened. I had fans!
I want to note that I'm used to having fans since I was formerly the lead singer of a pop/rock band back in the early 2000s. But this feeling didn't even compare. While I had a few fans that loved my music, I never had fans of ME.
I wanted to learn from them. I wanted our fans to be a part of everything I was doing. It made it easy to continue the show.
How It Changed Me
Listen Money Matters changed my life from a debt-swallowing, condo-dwelling, miserable piece of crap, to a positive net worth, investing-loving, voice of personal finance.
I am not perfect, but I'm certainly better than I was a year ago. And better is all we can strive to be.
Thank you, to everyone who reads this, to everyone who listens to our show, and to everyone I've met since my last day of unemployment. Thank you!
Get our best strategies, tools, and support sent straight to your inbox.