103: Ways to Save Money at Home
This is part of the Cutting Living Expenses course.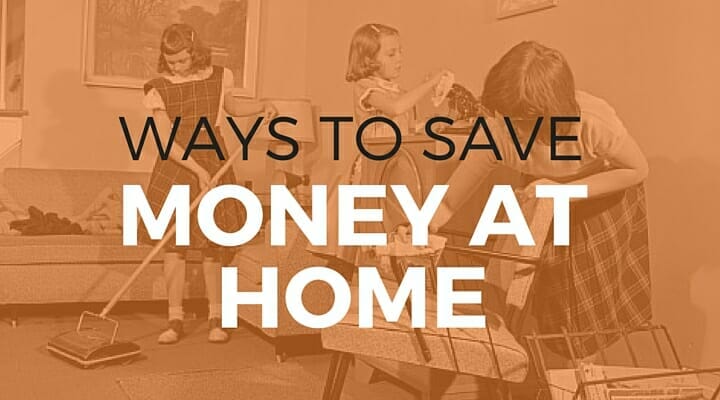 We all want to help stretch our family's hard-earned dollars just a little further each month. There are actually a lot of easy ways to get more cash back into your pockets. No, we are not going to tell you eat ramen everyday and make your own soap but there are plenty of ways to save that are sitting right under our roofs. We'll share some simple savings tips that could save you hundreds of dollars a year.