101: Think Like an Investor
This is part of the Introduction to Investing course.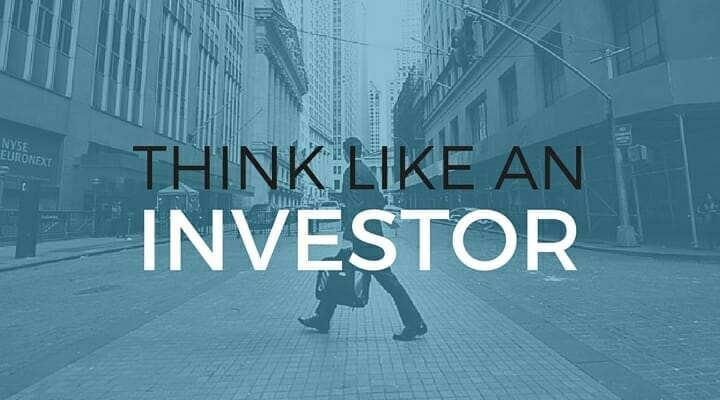 If you are ready to invest then the best thing you can do for yourself is to develop an investors mindset first. You have to focus on the things that really matter when it comes to making a successful investment. We want to help you take the emotion out of investing and stay in control of your money.
Anyone can develop the "set it and forget it" mindset that is needed to achieve success with investing. There is no secret to investing, so get your head in the game and financial freedom is on the way. The only person who can create the life you want is you.