101: Lower My Bills
This is part of the Cutting Living Expenses course.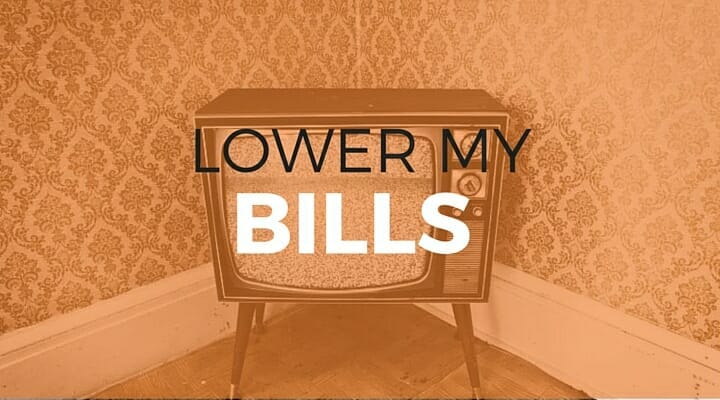 Bills happen. If you want to "Netflix and Chill" you're going to at least have a monthly bill for internet and Netflix. You'll also probably need power, water, a cellphone and many more things. That's normal but letting them control your life isn't.
These lessons will help you get rid of the bills you don't need and cut the cost of your existing ones. Did you know you could just call companies up and ask for a lower bill and they will do it? Yea, often times it's that easy.
While it's important to spend less in general, reducing your core monthly expenses will have a major lasting impact of your ability to save and build wealth.