102: Debt Automation
This is part of the Destroy Your Debt course.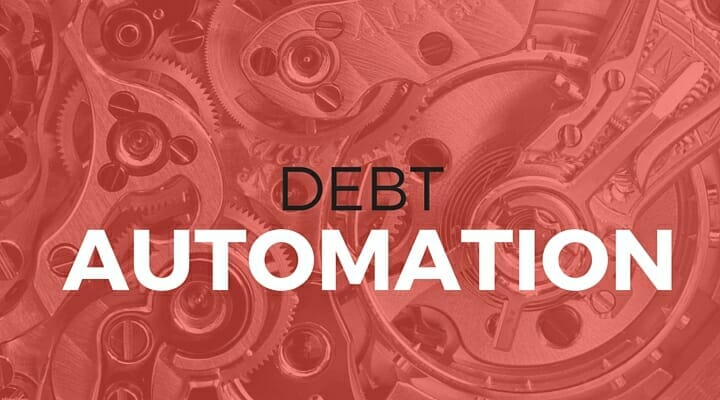 Getting out of debt and staying out is not easy. If you're reading this you've likely racked up a fair amount of debt. You are also most likely thinking it will be impossible to ever dig your way out of it.