103: Productivity Hacking
This is part of the Meet Your Career Goals course.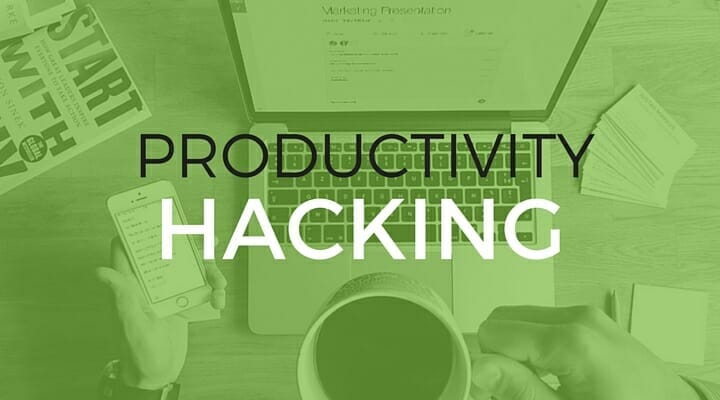 Need to get more sh*t done? Do you feel you could be more efficient at work? We all struggle sometimes to find the time to fit it all in. We want to give you tools that will help speed up your efficiency and be more productive.
It's important to get the most out of your day so it's important to find your productivity sweet spot. We will share our favorite tools so you can stay motivated, efficient and most importantly sane.