102: Negotiating to Get What You Want
This is part of the Meet Your Career Goals course.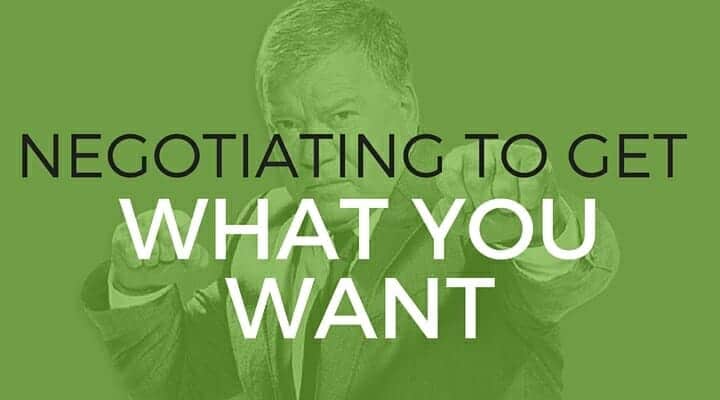 Whether you are negotiating your salary or getting a better deal on something you're purchasing, you need to be prepared going into it. The more prepared you are the better deal you will get. We will cover different styles of negotiation, depending on circumstances.
Believe it or not, you spend a significant part of your day negotiating. Brushing up in your skills will help you reach agreements, strengthen relationships, and ultimately get you what you want.