105: Managing Mortgage Debt
This is part of the Destroy Your Debt course.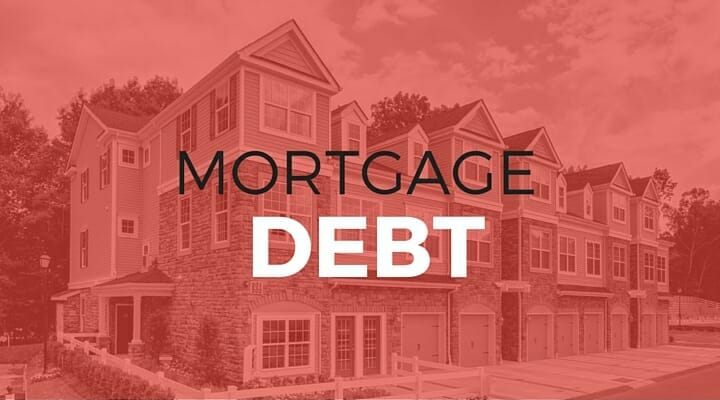 Getting a mortgage is probably the biggest financial decision you'll make and it will put you in a massive amount of debt. That's fine as long as you handle it properly.
Here we'll discuss mortgages so you know exactly what you're getting into and what decisions make the most sense for you and your family.
It's one thing to buy the castle on a hill and it's another to not constantly live with a crushing amount of stress and anxiety.