102: How to Eat Cheap
This is part of the Cutting Living Expenses course.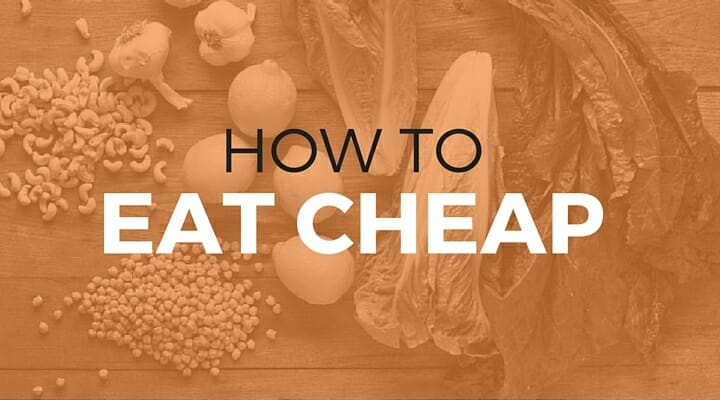 We live to eat here at Listen Money Matters so cutting our food expenses to $10 a week is a little too extreme. Can it be done? Sure but thats not what this class is about. We want to teach you how to be a foodie on a budget. Cooking at home instead of eating out is of course an easy way to save money, especially if you plan your meals well. However, we still want to try interesting new foods and treat ourselves to a night out once in a while. You should too and well help you do that.