101: Handling Money in Your Relationship
This is part of the Your Money and Your Family course.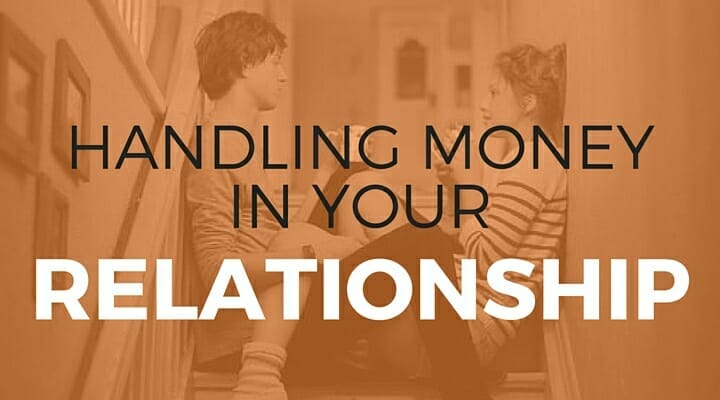 Relationships are hard as it is. Add money into the picture and in many cases that's a recipe for disaster. That's a travesty and it doesn't have to be that way.
Through our experiences and the people who have contacted us, we're confident we can help you avoid fights about money.
These lesson and discussions cut to the heart of the problems that occur with money in a relationship. We discuss ways to detect problems before they happen and how best to resolve them so everybody is happy.