Table of Contents
Veteran's Day Special with Ryan Carlson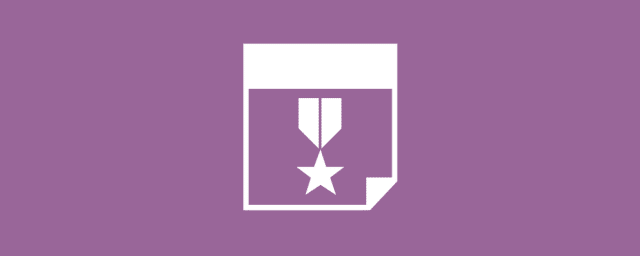 In honor of Veteran's Day we join other podcasts in giving voice to Veterans.  Matt's friend Ryan Carlson joins us to share his story.
Ryan joined the Air Force immediately after high school.  He was in college and then his entire base was activated after 9/11.  The base had jets in the air nearly 24/7 for almost a year.
Ryan graduated in 2005, the same year his enlistment was up.  He entered the private sector and didn't like it so re-enlisted for six more years.  He worked as an avionics technician until 2012 and then was commissioned as an officer.
He spent time in Qatar and Iraq.  Ryan was considered a veteran even before going to Iraq because he served during 9/11 when the country was at war.  Ryan is currently a component maintenance flight officer in charge.  His job is to deliver ready to deploy jets to the pilots.
He also sets up teams to work on disaster relief.  They worked on Hurricane Sandy.  He will also shortly begin training on preventing sexual assault in the military.
Personal finance in the military is a little different than in the private sector which we discussed in Episode 63.  Ryan was lucky.  Unlike a lot of young people, his parents taught him about money from a young age.  He's the friend who tried unsuccessfully to convince Matt to use a spread sheet.
Ryan has a side hustle (wrote that to annoy Matt) with Amazon.  He ships product to Amazon warehouses and when the item is ordered, Amazon handles the shipping.  It's more expensive than selling direct but it's less hassle.
Ryan uses Betterment to invest the money he makes from Amazon.  His allocation is conservative, 35% stocks and 65% bonds.
Thank you to all of the military personnel, past and present, for their service.
Show Notes
River Horse Belgian Freeze: A Belgian style ale.
Flying Fish Oktoberfish:  An homage to German Octoberfest beers.
Voices for Vets:   A collection of podcasts giving voice to the stories of veterans on 11/11.
Lancaster Brewing Baked Pumpkin Ale:  Just like pumpkin pie.
Betterment:  Start investing today.