Let's Get Started
If you're looking to learn more about handling your money, you've come to the right place. This site contains the information you need to learn how to manage your money simply and grow it responsibly!
We discuss personal finance according to what we call, The Four Pillars of Finance. In order to have a healthy and complete financial picture, you must focus on improving all four pillars. You are only as strong as your weakest one. The guides below focus on these core concepts so you can learn to manage your money like a badass without breaking a sweat.
Need a kick in the ass during your morning commute? Listen to our podcast where we drop knowledge bombs with the help of financial experts, millionaires and awesome listeners like you. Skeptical that a show about money can actually be awesome? Read what our listeners say about us on iTunes.
Subscribe for a free chapter of our book on automating your finances - Mastering Mint.
New to Personal Finance?
Getting started with anything can be intimidating. Personal finance is all about optimizing your relationship with your income, debt, how you budget and where you put your investments. These are some good places to jump into.
Betterment Review aka An Epic Betterment Experiment
Unsure how to get started investing or where Betterment fits in? This Betterment review includes all of that, a chat with their CEO and the kitchen sink.
Refinancing with Benefits: A Chat with Dan Macklin from SoFi
Are you one of the 40 million Americans struggling with student loan debt? Refinancing can help. Dan Macklin from SoFi tells us the benefits.
How to Budget Money for Dummies: The Complete Guide
Stop stressing over money. Just automate your finances so the computer can worry about the details, not you. In Budgeting for Dummies we show you how.
Investment Property 101- Part One: Are You Ready To Be A Landlord?
Grow Your Income
It goes without saying that you need to grow your income. Without it you'd have nothing to manage. Having a job is important but diversifying your income streams is more important. You have plenty of time that if you put towards a single goal can create something awesome. It's no secret that we think you should be starting your own business.
How to Get Rich Quick Realistically
The Importance Of Financial Grit
Do you have true grit when it comes to your finances? Unless you have a trust fund waiting for you, you'll need grit to get through when times get tough.
How To Turn Your Family Into A Profitable Business With Natali Morris
Destroy Your Debt
We talk a lot about destroying and consolidating your debt. The goal is to avoid as much bad debt as possible while using leverage intelligently to grow our net worth.

FeeX: Destroy Hidden Fees with Uri Levine
We are anti-fee at LMM whether they be bank fees, credit card fees, or investing fees. Uri Levine from FeeX joins us to discuss avoiding investing fees.
Debt Reduction: Snowballing versus Stacking
Cost of Debt: Reasons You Need a Kick Ass Credit Score
Budget Like a Pro
Budgeting is not fun, but it is necessary. If you don't know where your money is going you'll have no idea how to save let alone manage investments. With focus and determination you can learn how to budget like a pro.
Don't be Cheap, be Smart. Budget!
You want to save money but you're wasting it on things you don't even realize like paying full price when you don't have to. Create a smart budget!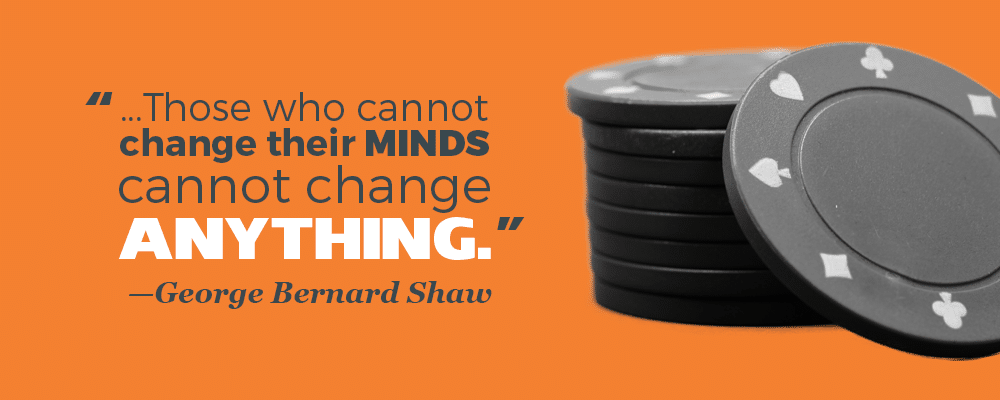 3 Reasons Why You Suck with Money
There are 3 common themes when people suck with money. We cover all 3 and give actionable solutions so you can fix your problems.
Becoming Wealthy is a Choice
Invest Your Money
The last but easily the most important skill you need to learn is how to invest your money. With inflation higher than the interest rate of your savings account, it's actually riskier to just keep the cash. We believe in diversification and generally not trying to impress anyone. With a market average of 7% we can easily grow our investments with minimal risk. Remember, your money needs to grow at all times, especially while you're sleeping.
Investing For Beginners 101: What Is Investing and Why It Matters?
Investment Types: An Illustrated Guide
The only thing more important than investing is understanding what you invest in. With a solid understanding of investment types, it won't be a gamble.
A Beginners Investment Strategy- The Ultimate Blueprint