Honest Reviews
Of the tools we love.
A Comprehensive Review of M1 Finance
(5.0 stars)

M1 Finance is a popular investment platform that all investors should consider. Check out our review of this robo-advisor platform, including pros, cons, and powerful tools.
Get Your Very Own Personal Finance Assistant: Our Trim Review
(4.9 stars)

Do you ever wish you had a personal assistant to do things like find and cancel old gym memberships you don't use or to negotiate a lower cable and internet bill for you? Well, now you have one. Read our Trim Review and see how they can go to work for you.
Use Clean Energy At No Extra Cost With Arcadia Power
(4.9 stars)

There has been a lot of buzz around Arcadia Power generated by people who want to go green and people who want to save green. Can this new company help you do both? Check out our Arcadia Power review and find out.
Learn to Invest in the Stock Market For Free With Robinhood
(4.5 stars)

The most in-depth review of the commission-free trading platform Robinhood. The good, the bad, and the final verdict, with no merrie men.
Debitize Review – How to Get the Perks of a Credit Card Without the Pain
(4.4 stars)
Finally, a tool that helps you build your credit responsibly. Debitize helps you from spending money you don't have and keep your spending back on track.
Finally Get Paid For Your Opinion: Survey Junkie Review
(4.3 stars)
Do you have lots of opinions? You can get paid for sharing them at Survey Junkie. But is it worth it? Find out in our Survey Junkie review.
Ibotta Review: Get Cash, Not Coupons
(4.3 stars)

Do you want to save money? Of course. Do you want to clip coupons? Of course not. We found a way to save money without fussing around with coupons. Read our Ibotta review to find out how. 
Health IQ Review – Get Rewarded For Being Healthy
(4.2 stars)

There is a new company that believes healthy people should be rewarded with lower insurance rates. We were intrigued so we checked them out. This is our Health IQ review.
Wealthsimple Review – A Chat with CEO Michael Katchen
(4 stars)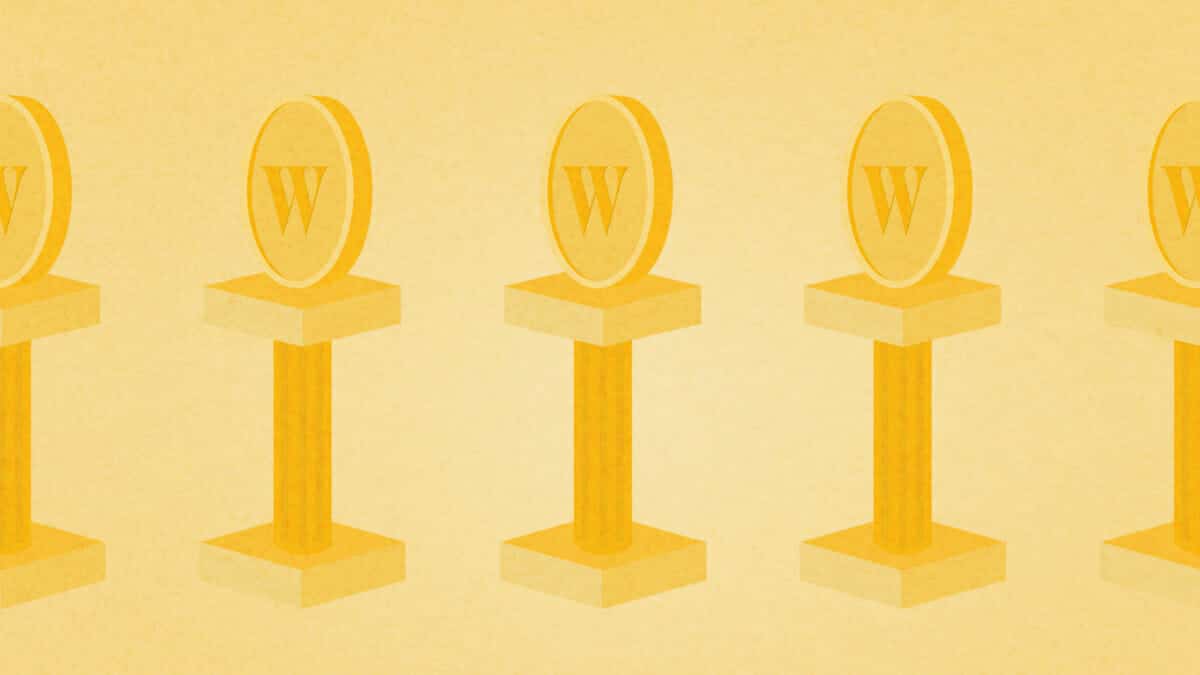 We love robo-advisors, and lots of other investors do too. But admittedly, robo-advisors are missing that personal touch some investors prefer. We found the best of both worlds in Wealthsimple. This is our Wealthsimple review along with a chat with CEO Michael Katchen. 
A Comprehensive Review of Aspiration Bank: The Inner-Workings, Costs, Funds, and Fees
Unsure about which bank to stash your cash? We take a look underneath the hood to learn all about the inner-workings of Aspiration Bank.
Charlie Review: Can a Penguin Really Help You With Your Finances?
We've all made money mistakes. Sometimes we're able to fix them with ease, but other times it can be extremely difficult to shake off bad […]
Chime Bank Review: A Bank That Has Your Back
Tired of being nickel and dimed by your bank? Meet Chime. A Bank eliminates fees and helps you save money. This is our Chime Bank review.
Get Paid For The Things You Already Do – A Swagbucks Review
Looking to make some extra money on-line? Swagbucks is often talked about as a place to do it. Can you make money on Swagbucks?  Our Swagbucks review will answer that question.
LendKey Student Loans Review: Refinancing and Borrowing Made Easy
If you are struggling with student loan debt, you may have considered refinancing. Today we bring you our LendKey review. LendKey will refinance your loans to lower your interest and save you money. 
Lyft vs. Uber: A Hood-to-Hood Comparison
Still, despite the similarities of these two ride-sharing services, they are not exactly the same. Many people have strong opinions about which one is better. Whether you need a ride across town or debating working as a driver for Lyft vs Uber, it's important that you consider the advantages, and disadvantages of each.
Mint Review: A Budgeting App That Will Save You Money?
Does creating a budget sound sexy? What about the aggregate of all your financial data in one place? Do words like free credit score, bill […]
Republic Wireless Review: Get A Cell Plan That Fits Your Life
Cell phone bills can be outrageously expensive. When you look for ways to lower your costs, one name keeps coming up; Republic Wireless. We decided to investigate. This is our Republic Wireless review.
Should You Use FreeTaxUSA To File Your Taxes? Our Review
There are a lot of programs to help you do your taxes so you want the best one. We take a look at FreeTaxUSA. Should you use FreeTaxUSA to file? Our review.
The First Investment Platform For Fine Art: Masterworks Review
Masterworks is a unique investing platform that allows average Joes to invest in Picasso's, Monet's, and Warhol's. Yep, multi-million dollar paintings are something you can actually get in on
Ultimate Accounting Software Guide: Personal Capital vs Mint vs Quicken vs YNAB
Budgeting is not the sexiest thing to talk about. A survey found that 0% of successful relationships began with a conversation about accounting software. But, these tools are essential to our financial health. What options will work best for you? Which will stack up Personal Capital vs Mint vs Quicken vs YNAB.