Table of Contents
Spend Less and Be More Thoughtful With These DIY Holiday Gifts
Do you want to spend less, be more green or give more thoughtful gifts? Making gifts yourself is the way to go. Here are some ideas for DIY holiday gifts.
We're going to keep this simple. I'm no Martha Stewart and neither are most of you. These are gifts that don't require stuff like hot glue guns, glitter, or any artistic skill or talent. DIY only works if you can actually do it yourself! I chose some that can be done at zero hour too because I know some of you procrastinate.
Flavored Extracts
Rachel from the LMM Community told me about this one. These are extracts for cooking, like the little bottles of vanilla you buy in the grocery. But these are made with real ingredients, not synthetic flavors like many commercial brands.
A fake vanilla extract is not made with vanilla beans but with synthetic vanillin which is a byproduct of the wood pulp industry. Many brands also contain added sugar and corn syrup because, well, there is no good reason other than this is 'Merica and we put that shit in everything. Like making many things yourself, making extracts is a lot cheaper than buying them.
All you need is two ingredients and a mason jar. We'll use vanilla but you could also make mint, citrus, almond, or cinnamon extracts. Vodka seems to be the most versatile liquor, matching with lots of flavors but people use bourbon and rum too. You don't need the top shelf brand, but not the cheapest either.
You need three beans, cut in half and split, per cup of liquor. Put the beans and vodka in a mason jar, store it in a cool, dark place, give it a shake once a day, and poof, in about two months, you have your extract.
The longer it steeps, the more intense the flavor. Strain the solids out and pour the liquid into a fresh mason jar. We're getting a bit of a late start on this one. You can give the not quite finished product and let the recipient know that if they let it steep for a few more weeks it will be stronger.
Sugar Scrub
Cold, dry air inside and out is hell on your skin. The smooth, sleek limbs of summer are gone and we're all ashy and scaly. You can't go on your New Year's Eve date like that! Or even worse, your annual mid-winter getaway beach break. So we'll whip up something that will fix that for us and share it with our Christmas list too.
No matter how much cream you slather on, if you're covered in dry skin, it won't absorb properly. You have to remove that dry layer and then moisturize. That's what the sugar does, exfoliates that dry layer off.
You'll need sugar, oil, olive or coconut are good choices, a scent, you can use an extract like we made above or essential oil, some food coloring for fun, and short, squat, airtight jars. Mint is a good extract to use this time of year, gives a nice little lift in the shower on a cold, dark morning.
Just add half a cup each of sugar and oil, a few drops of oil or a tablespoon of extract, a drop of food coloring to each jar and mix, et voila! Let the recipients know that they only need a small amount for this to be effective and it will make the bath tub or shower slippery so be careful.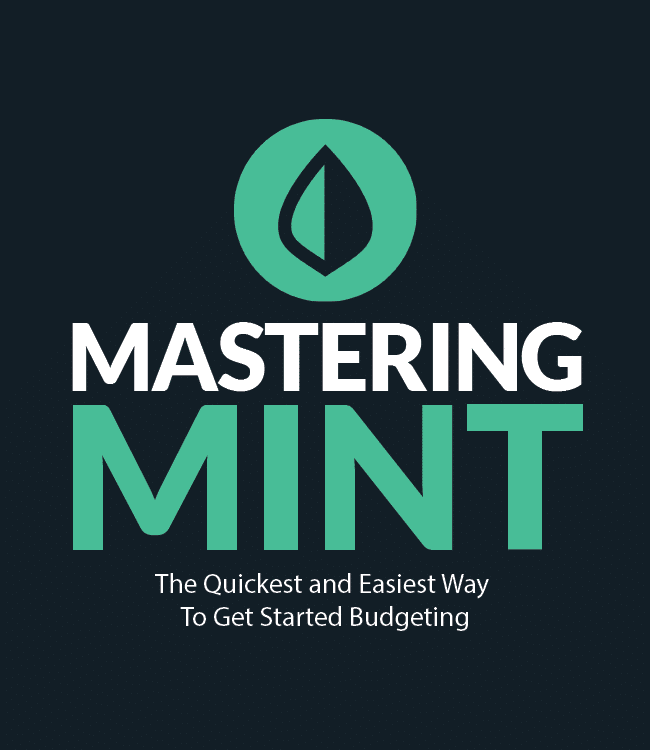 Play Dough!
Remember playing with this stuff? The salty taste. Don't lie, we all licked play dough at least once. You'll need:
1 cup of flour
1/2 cup of salt
1 cup of warm water
3-5 drops of food coloring
Mix together the flour and salt in a bowl. In a cup, add a few drops of food coloring to the water. Slowly pour the water into the flour mix while stirring until combined. Knead the mix by hand until all the water is absorbed. If it's too sticky, add small amounts of flour until the texture is right. That's it! Store in an airtight container.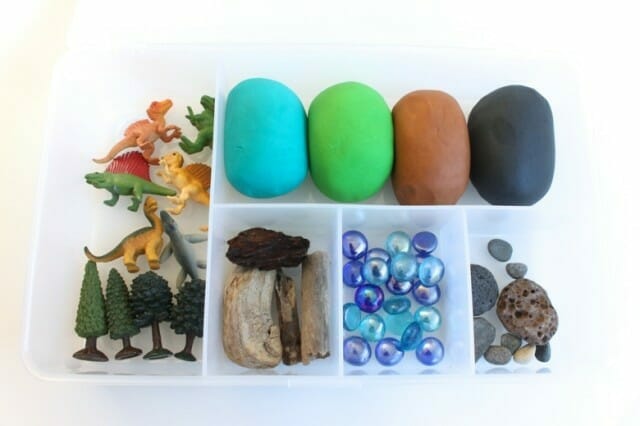 Neck Warmer
These are so nice to use when going to bed at night or when you have stiff muscles from hunching inside your coat in the cold air. All you need is a (clean) sock, rice, some string, and ribbon.
Go buy some nice, festive socks, not just some white athletic socks. Fill the sock with rice, leaving a little room at the top so you can tie it up. You can add a few drops of essential oil to the rice if you want, lavender would be a nice choice because it's relaxing.
Tie up the sock opening tightly with string and cover the string with some pretty ribbon. You can sew the top closed but I don't have any sewing skills or supplies so wanted to make this one possible for others in the same boat. The user microwaves the sock for two minutes and puts it around their neck.
Non-Toxic Cleaning Products
You might think cleaning products are a terrible gift idea and they are for some people. Giving them to your daughter-in-law will imply she's a slob, unfit to take care of your precious son. But some people will love them, mostly hippy types of people. You can identify them because they smell like patchouli and don't have a job (just kidding!).
They're also good for people moving into a new home or apartment, people with environmental sensitivities, and people with little kids or pets. I use these kinds of products because they smell nicer than the store bought ones and don't contain any nasty, toxic ingredients.
If you mix cleaners containing bleach and ammonia, you can poison yourself. No danger of that with any of these products. The essential oil components of each recipe are not necessary, they'll just make them smell nice.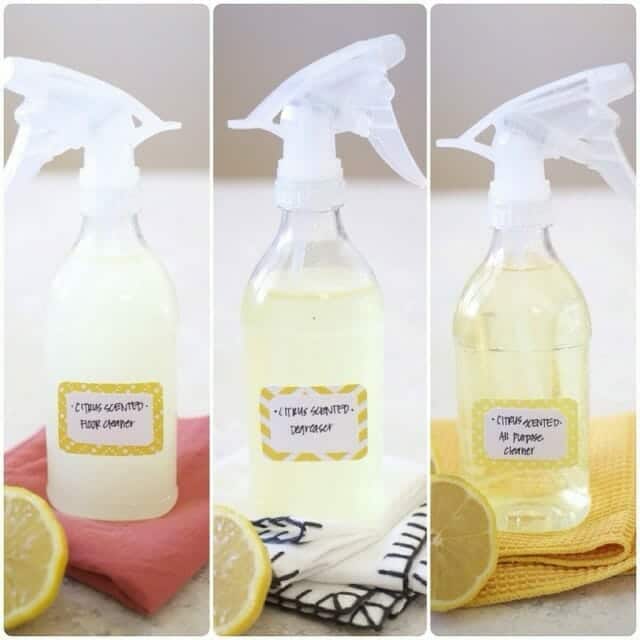 All Purpose Cleaner: Mix one-quarter cup of white vinegar, two cups of water and 30 drops of essential oil into a spray bottle. Shake before each use.
Glass And Mirror Cleaner: Mix two cups of water, half a cup of vinegar, one quarter cup of rubbing alcohol, and one to two drops of essential oil in a spray bottle. Shake before each use.
Carpet Deodorizer: Mix one cup of baking soda and fifteen drops of essential oil in a container with holes in the top. Sprinkle the carpet, wait one hour and vacuum.
Scouring Powder: Mix two parts baking soda, one part salt, and one part Borax in a container with holes in the top. Sprinkle in the sink, tub, or toilet and scrub.
You can pack these into a basket and maybe throw in a few dish clothes or tea towels. I would love this as a gift.
This Shitty Bell I Made For My Mom When I Was Eight
Okay, you can't really DIY this one without specialized equipment. You'd need clay, a kiln, and glaze which you probably don't have. I'm just adding it as a cautionary tale. Please don't get ideas from your station. I'm forty now and probably still couldn't make a bell much better than the one you see here. Please be aware of your DIY crafting limits.
Although, she still has it. Moms have to keep this kind of stuff though. I wanted to give you some things you could make that people would actually like and not keep out of raw, maternal love. Here it is in all it's glory.
This one was fun to write! Some people are so talented, I couldn't believe how beautiful and elaborate some of the projects were. And some were absolutely WTF.
My favorite in the WTF category was one of those bear-shaped jars that honey comes in, somehow devoid of honey residue which is well nigh impossible, spray painted gold and used as a vase for fake flowers!
Only the fanciest people eat honey out of a beer jar and only the classiest amongst them turn that bear into a vase of fake flowers. One of you make that, give it to someone and post a picture of their reaction face in the comments.
Get our best strategies, tools, and support sent straight to your inbox.