103: Surviving the Holidays
This is part of the Living Cheap Without Being Cheap course.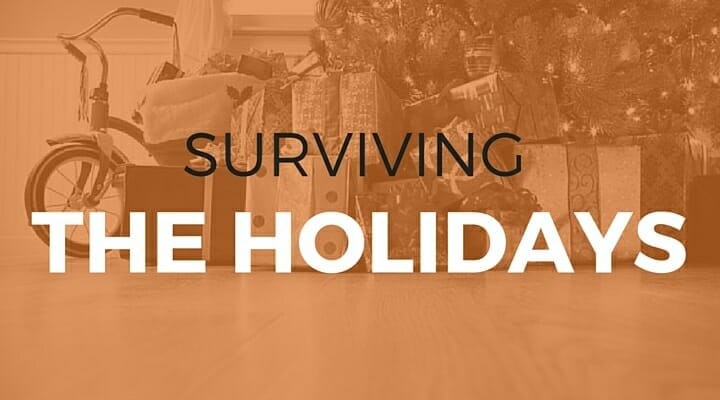 The holidays are an awesome time where you get to hang out with the people you care about most. It's also usually the most expensive time of the year. We believe you should be able to enjoy the holidays without spending a fortune and stressing over money.
Check out strategies for less on gifts and more on the thought that goes into them.