102: How to Travel for Cheap
This is part of the Living Cheap Without Being Cheap course.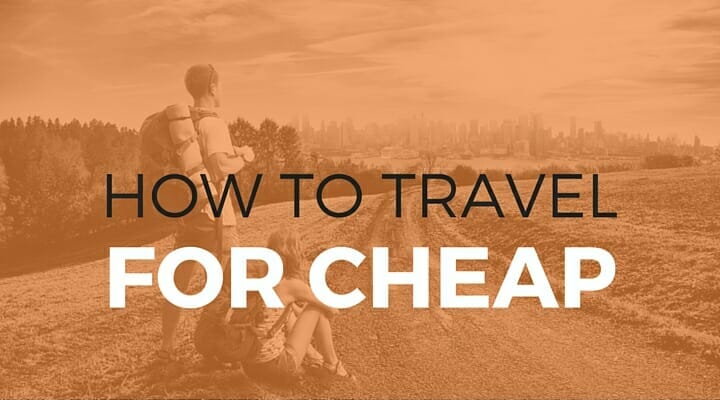 Travel does cost money but it doesn't have to be expensive. There are so many new ways to find cheap accommodations, low airfare and reasonably priced (or free) tours. It has become so much easier to travel on budget these days because there are so many tools that can help you save money. .
If you are strapped for cash and feel that you can't fulfill your dreams of being a world traveller we want to help you. This course will give you ideas and the tools you need to plan awesome trips and stretch your travel dollars.