Table of Contents
"All My Money" Personal Finance Rap Video
We don't want you to think our only talent is teaching people about money. So we recorded "All My Money" which may be the world's only personal finance rap video. Dropping knowledge and a beat.
[share]
A Personal Finance Rap Video You'll Want To Download
Lorde's right: Rap music is chock full of really bad financial advice, from spending money on things you don't need and can't afford (i.e. Bentleys, Rolexes, etc.), and popping Cristal when Korbel will do.
Kanye West and Jay-Z will probably never rap about living within your means and trumping the benefits of budgeting, but the boys at ListenMoneyMatters.com say, "if they won't, we will." And they did!
"All My Money" is a personal finance rap song written and produced by Matt Giovanisci, co-founder of ListenMoneyMatters.com. Matt, along with his partner Andrew Fiebert, put together a stylish rap video set in the streets of New York City.
"We wanted to do something outside the box," says Matt. " We wanted to showcase our talents and prove that not only can we write about money, but we can rap about it too."
Listen Money Matters is a resource that guides you in managing and investing your money. They go beyond what you always hear and tell you how to do things effectively and with minimal effort on your part.
The video was self-produced using four inexpensive cameras, including an iPhone. Matt admits, "The goal of our video was to film it on a budget, as we would be hypocritical to produce the video with the top-of-the-line gear." They spent two days traveling around New York and Hoboken getting the footage.
The video cost  $95, including cab rides, subways, and lunch around the cities. Matt and Andrew hope the video makes them nerdy rap stars, of course. But their greater hope is that it will inspire viewers. "We want to teach everyone how easy personal finance is, and we hope that this video inspires people to start handling their money better and get out of debt faster."
Download the MP3 of All My Money by entering your email.
The Making Of "All My Money"
I don't wanna be broke, I just wanna be paid.
Tweet This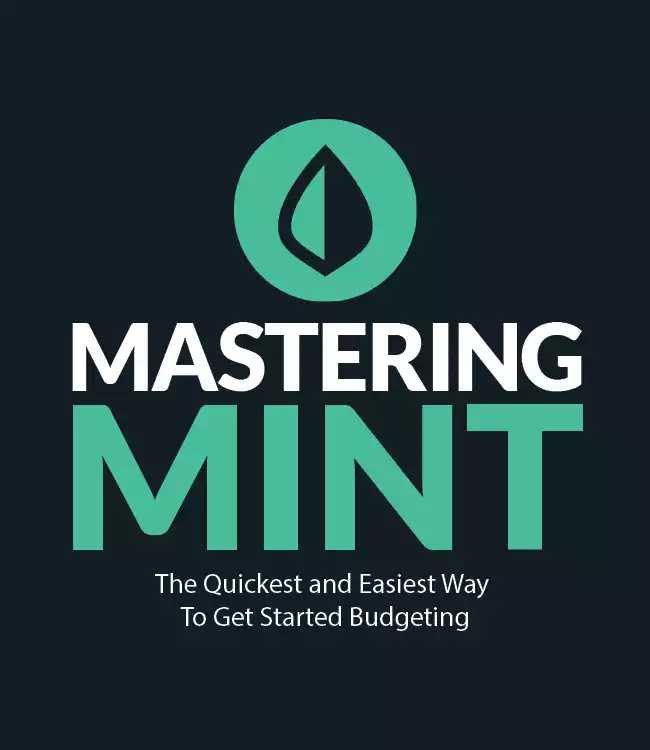 Behind-The-Scenes and Promo Photos
"All My Money" Lyrics
I don't wanna be broke, I just wanna be paid / I'm just gonna take all my money and put it away / All my money away.
Officially out of debt / Credit card, no respect, I'm over it / Bounty hunting fees like I'm Boba Fett / You feel it yet? / Got a check, now deposit it / Your entitlement, invest it man / Take the bet, no regret
/ Believe it now / Ditched the ward cleaver style / Start saving, waiving, stashing rations like a beaver now / Hold it down / Add it to your savings, basic elementary / Purse be overfloweth, twenty first century
/ Potentially, wait and see, where you'll be financially / Soon you'll be competing with the Rockefeller family / Withdrawals and bank logs, make it automatically / Fanatically invest / Money's in the interest
/ Take your dollars back in control, I need em / Fight for an annual rate, I beat em / Pay your credit cards every month, I cheat em / No stress, no debt, that's freedom!
At Money Matters Man, cause listen, money matters man / Never satisfied till the money's in my hand / You understand where I'm coming from, mix it up, mutual fund / Flavor like bubble gum, stocks, bonds, then I want
/ Saving for retirement / This boy ain't for hire man / Money's burning holes in your jeans, become a fireman / You running scared, ain't prepared, no apologies / Instead of sitting on your love seat blaming the economy
/ You follow me / Yea, now you understand it / Lazy when you hear me say, "step up and demand it." / And now you're reprimanded they'll rob you like a bandit / Drain you like a swimming pool and leave you empty handed / Join the establishment / Use Mint, Betterment / All for your settlement, making a better man / I'm out, son, you know what to do / Make your money work for you.
Thank You To All Our Partners For Helping Make This Project Successful
Promotional Photos for the Rap Video
Feel free to share these :-)
Get our best strategies, tools, and support sent straight to your inbox.