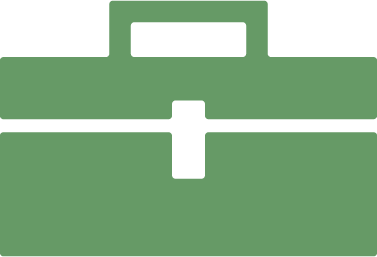 The Financial Toolbox
We've used everything on this list personally and think it all can really help you on your quest to kick debt's ass and build wealth.
Some of the links on this page are affiliates and at no cost to you we will earn a commission if use them. We wouldn't recommend them if they weren't top notch. If you find this blog helpful we would greatly appreciate you trying these services though the links below.